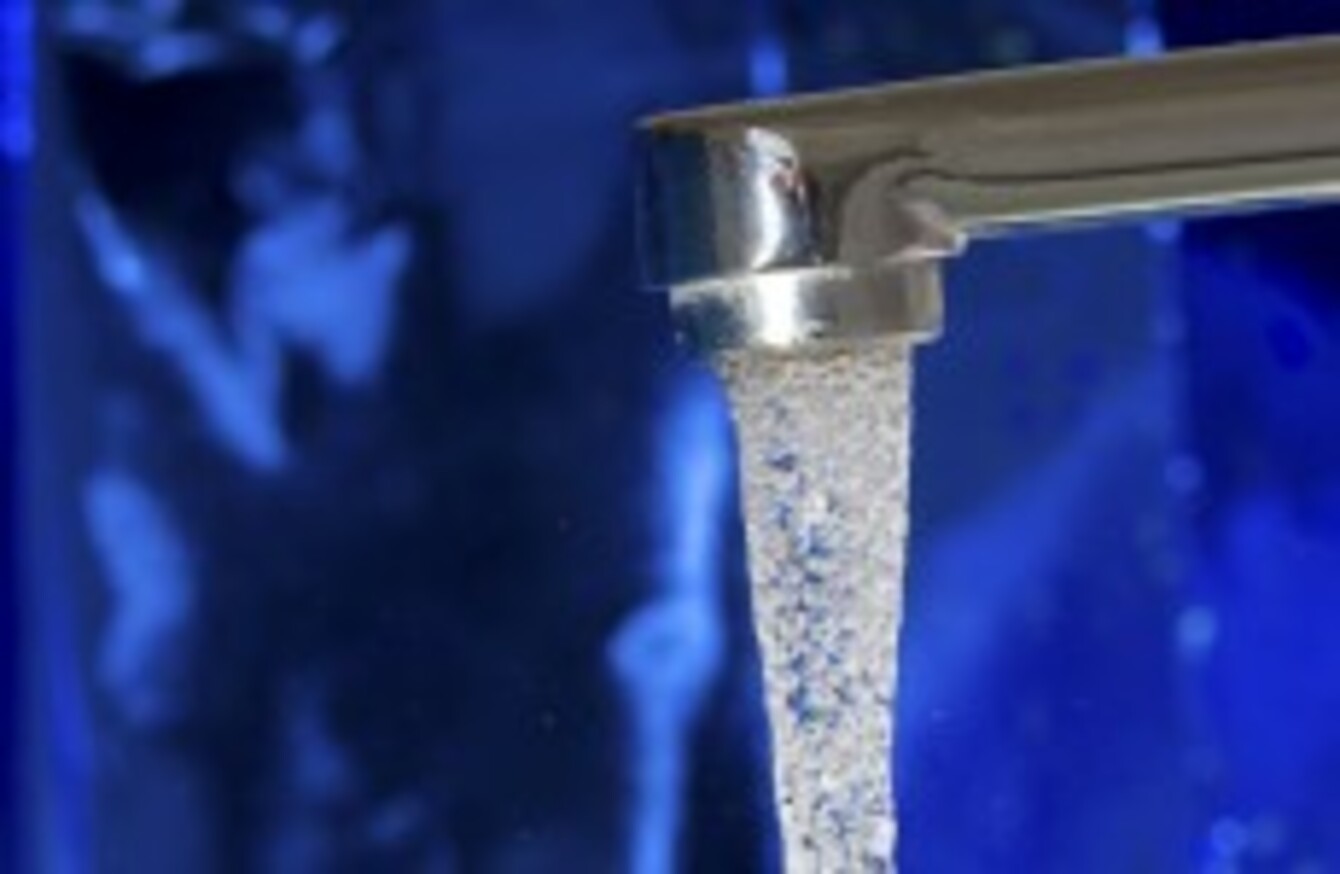 Image: Shutterstock
Image: Shutterstock
PEOPLE SHOULD BE given "every opportunity" to engage with Irish Water and other utilities before charges are deducted from wages or social welfare according to Junior Minister Gerald Nash TD.
This week, the cabinet discussed proposals for legislation that would allow this to happen. The new laws would also remove the threat of jail for non-payment of general debt bills.
Appearing on RTÉ's The Week in Politics, Nash was asked about how the distinction would be drawn between people who cannot afford to pay and those refusing to do so.
"My view is that there should be a process laid down in law so people are given every opportunity to engage with Irish Water, in the case of water charges, or other utilities…before anyone gets to the situation where an attachment order is placed on someone's wages or social welfare," he said.
Nash said that there must be an "understanding that people may be finding it difficult" to pay.
He described the current system whereby people could be jailed for not paying bills as "Victorian".
Asked about how much people may have deducted from their wages, Nash said these issues are being discussed by government but made reference to the current cap on attachment orders of 15% of Social Welfare.
People Before Profit TD Richard Boyd Barrett TD said it was "completely wrong" that water charges are being treated the same way as other utilities. Water, he argues, is a "universal right".
Renua TD Lucida Creighton said that the new legislation made "eminent sense" instead of "dragging people through the courts".
Despite saying the legislation is "sensible", Creighton described its timing as "cynical", adding that the idea has been around for years and not acted upon:
The problem, and the reason there is such resistance, is because of the disastrous way in which Irish Water was created in the first place and the fact that Irish Water is not leading to the conservation we were promised.
Nash accepted that the idea for the proposals was mooted a long time ago but argued this did not mean it wasn't the right thing to do.
"I don't want to stand over a scenario where people will be sent to jail, taken away from their families, for the inability to pay a civil debt," he said.
Boyd Barrett, however, said that the legislation is part of the government's attempt to undermine the campaign to boycott water charges:
The government should just back away from this now, it is fundamentally unjust. And one of things that is important to dispel, the myth that this timing is partly trying to generate, is the idea that it's like the Local Property tax, that Irish Water can just go in and take the money out of your wages now, they can't. There will be no penalties for non-payment until at least the summer of next year."