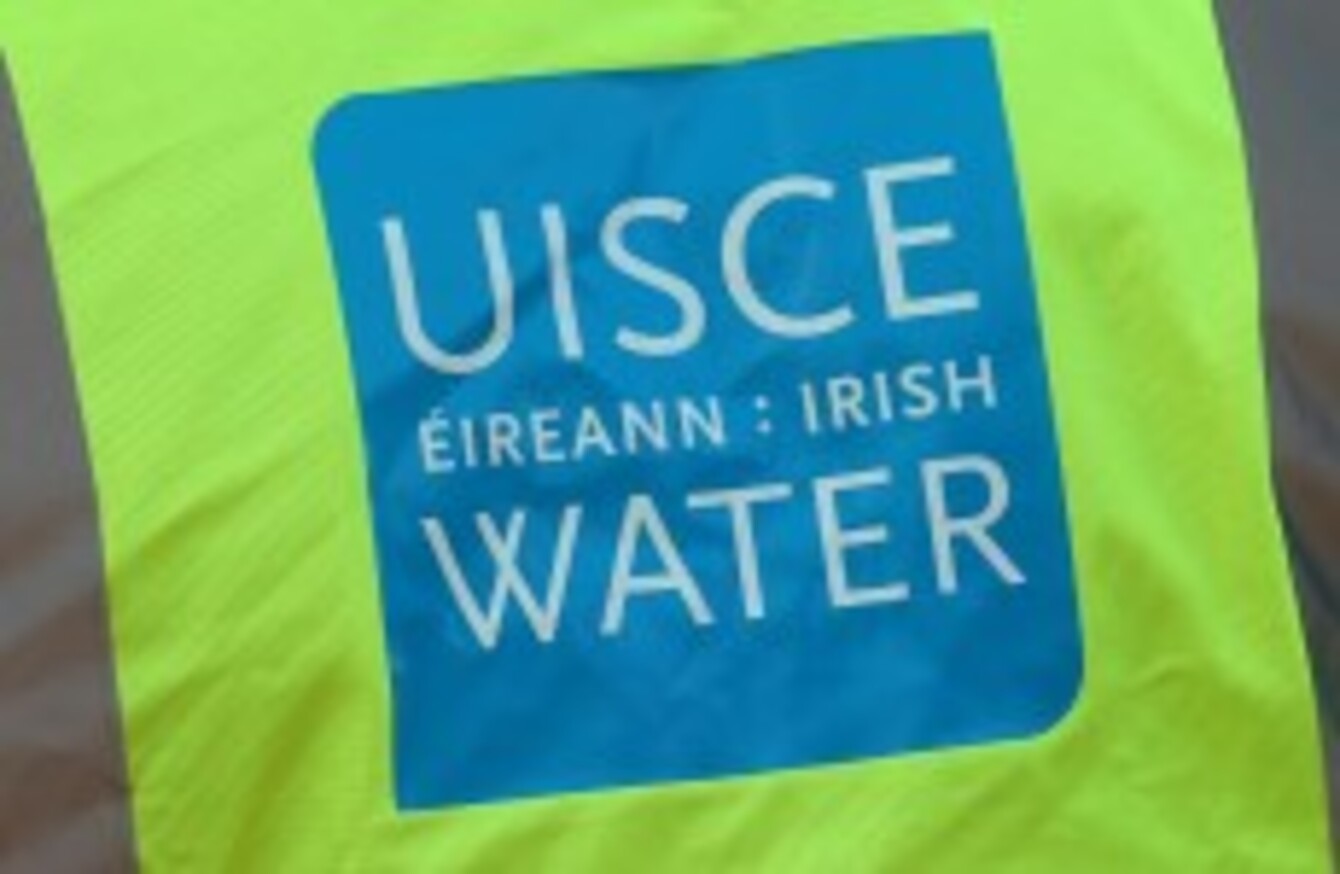 Image: Laura Hutton/Photocall Ireland
Image: Laura Hutton/Photocall Ireland
THE SUNDAY INDEPENDENT reports this morning that Irish Water estimates that up to one in five people are unlikely to pay their water charges.
The charges came into effect on Wednesday with the first bills expected in over 1.2 million Irish households from January.
Politicians from the Anti-Austerity Alliance and Socialist Party are among those urging people to simply not pay the charges.
Irish Water are not allowed to shut off someone's water supply for not paying but former Environment Minister Phil Hogan has previously said their water could be slowed 'to a trickle' .
Today's question, Will you pay your water charge bill?

Poll Results:
I'll decide when the bill comes (4020)