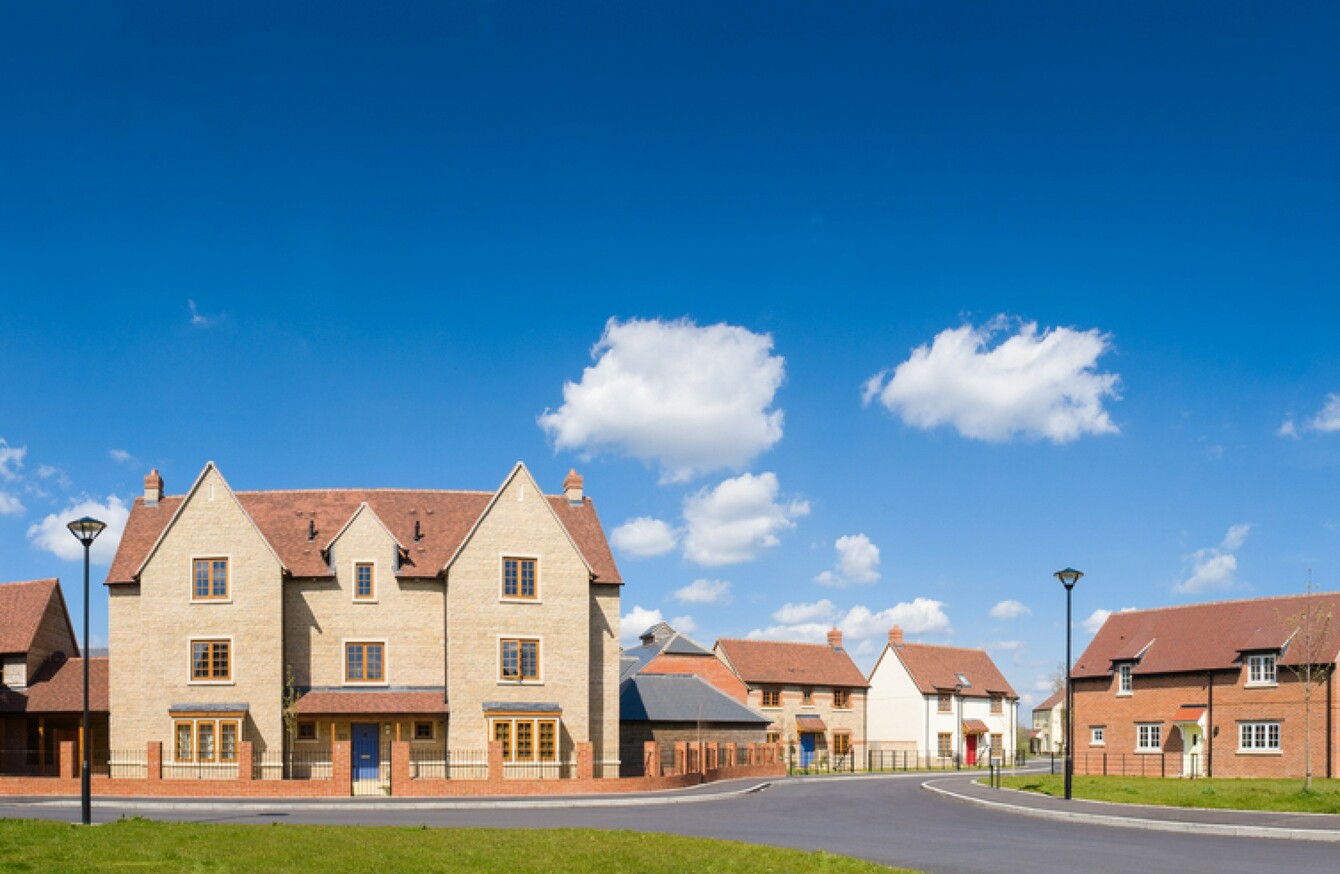 Image: Shutterstock/Matthew Dixon
Image: Shutterstock/Matthew Dixon
FRESH LEGAL ADVICE to the water committee on their final report on water charges has said that water meters should be installed in all newly-built houses.
The senior counsel, who also advised the committee last week on the report, recommended meters be included for new builds and building refurbishments to ensure Ireland complies with the European Union's Water Framework Directive.
This is a departure from last week's advice to the committee, however, the counsel states the substantial changes made to this section could "cause difficulty".
The latest advice also makes reference to including levies for those who waste water under the Water Services Act 2007.
Fianna Fáil maintains the Act could be beefed up to deal with charging those who waste water. The legal advice to the committee states that this can be done through amending the legislation.
The committee has been advised there is an issue with some of the "phraseology" in the report and recommends the use of term "excess use" be included in the final report in relation to levies.
The 20-member committee, which was tasked to deal with the issue of charges, metering and ownership, is to vote on the final report this afternoon.
The senior counsel is currently briefing the committee on the advice submitted.
Labour and Fine Gael were expected to vote against the report earlier, prior to the legal advice. It is now unclear what the outcome may be.
Once the report is accepted, the government is bound to bring forward legislation within one month.
Solidarity-PBP's Paul Murphy, who is a member of the committee, questioned why there has been a "180″ in the advice given to the committee.
"This is a political report from a committee and we should vote on it today as it is, pass it and abolish water charges and listen to the people," he told TheJournal.ie.