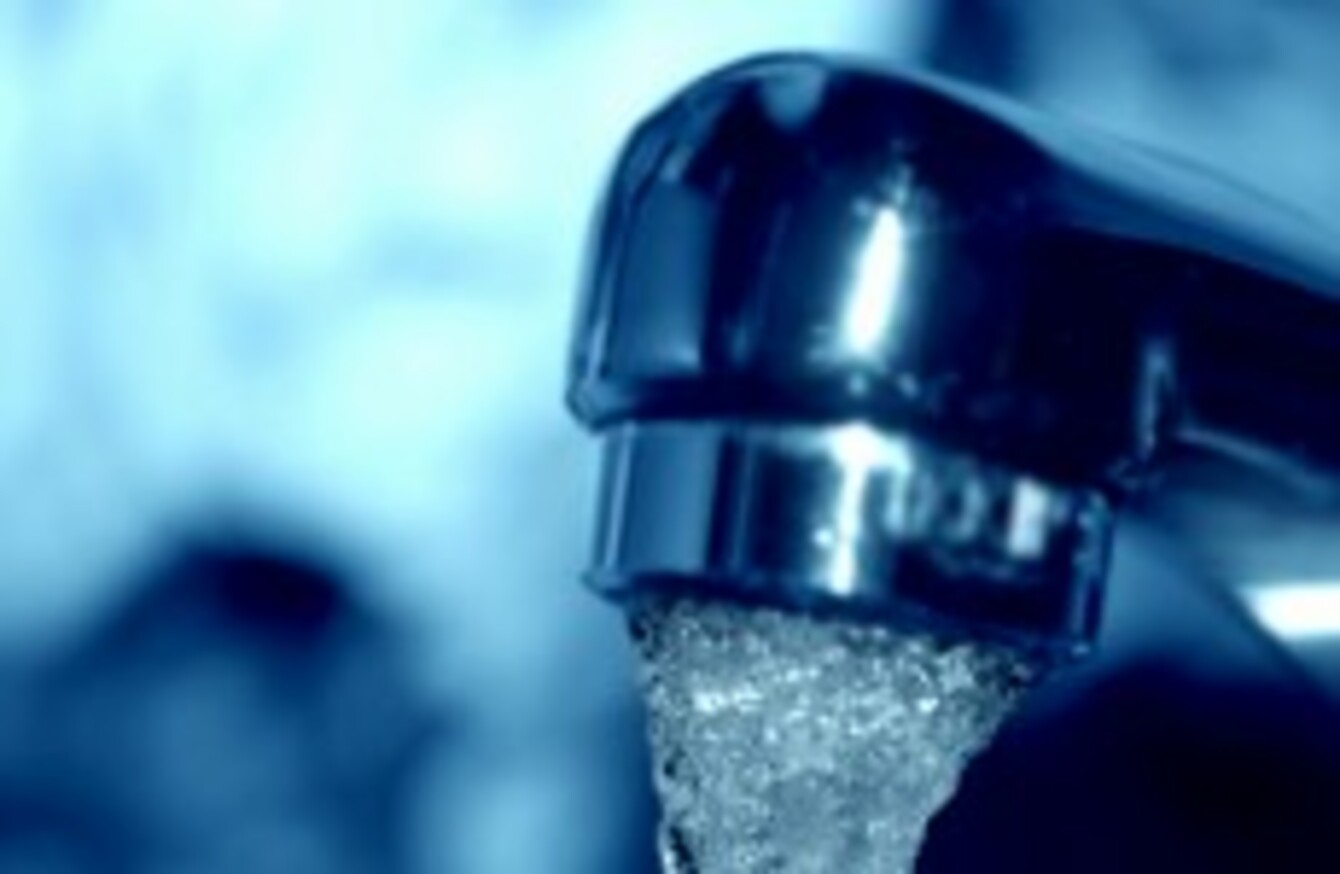 Image: Shutterstock/Micimakin
Image: Shutterstock/Micimakin
Updated at 8.15pm
THE GOVERNMENT HAS announced an extension of the water conservation grant deadline.
Irish Water said earlier that it was receiving 1,000% more calls than usual as tonight's deadline approached.
Yesterday the call centre received over 23,000 calls – 500% above normal.
Elizabeth Arnett of Irish Water told TheJournal.ie the conservation grant is being administered by the Department of Social Protection and all queries should be directed to them.
Arnett said there has been a "huge amount of confusion" about the grant, with many people incorrectly thinking Irish Water is overseeing it.
And this evening, Minister for the Environment Alan Kelly and Tánaiste Joan Burton announced an extension to the deadline, pushing it out to 22 October.
"My Department and I are making arrangements to allow online applications and applications by phone for an additional two weeks," Burton said.
A spokesperson for Irish Water said:
Irish Water wishes to apologise for the long wait times currently being experienced and advises that all calls in relation to the Water Conservation Grant should be directed to the Department of Social Protection on 0761 087 890 or 1890 100 043. Details in relation to application for the Grant are available on

www.watergrant.ie

.
They added that the only reason customers would need to contact Irish Water in relation to the grant is to find out their Irish Water account number, but this is available both online and on the customer's bill.
As of yesterday, some 716,000 grant applications had been received by the department, with 395,000 households having received their payment. It's expected that all payments will be made by the end of the month.
405,000 calls were made to the Department of Social Protection helpline between 18 August, when it was set up, and yesterday.
Their main role, according to a spokesperson, is "assisting customers who may be having difficulty completing the application" including "completing the application and inputting full payment details".
Originally published 12.08pm. Additional reporting by Nicky Ryan.