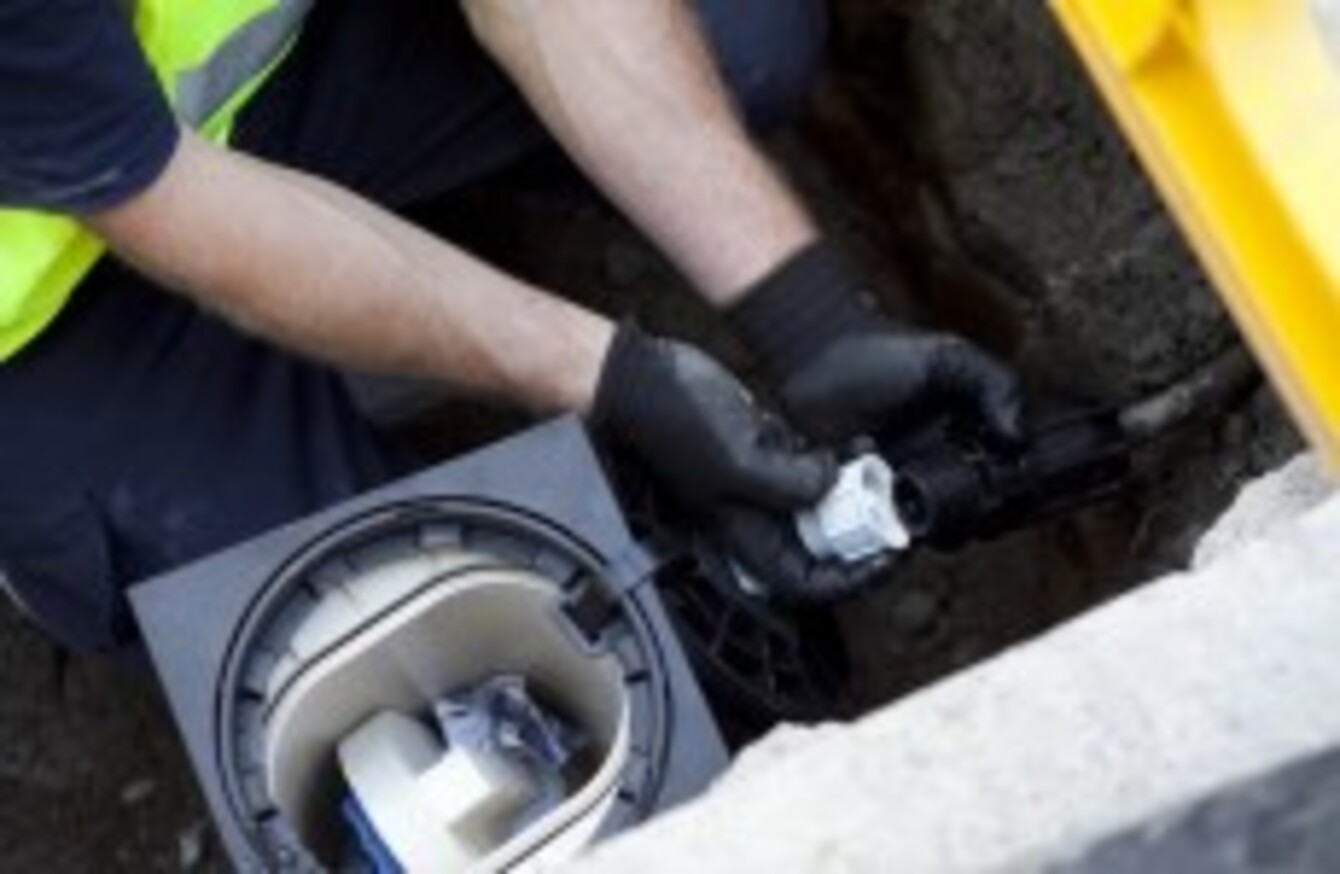 Image: Colm Mahady/Fennells
Image: Colm Mahady/Fennells
A GROUP OF water meter protesters accused of breaching a 20-metre exclusion zone ordered by the High Court will have their case heard again next week.
In a hearing before Justice Paul Gilligan at the Criminal Courts of Justice (CCJ) today Jim O'Callaghan, counsel for GMC Sierra – the company installing the meters – said that "undertakings were being given, but on the ground, nothing changes."
Justice Gilligan, who handed down the exclusion zone order on 5 November, said that the court is "not prepared to stand idly back" unless he was given "the comfort that there will be compliance with the order".
The court heard an excerpt from the GMC that told of violence and disruption at protests since the exclusion order. These included a case in which a worker was allegedly struck by a van driven by a "known protester". In another incident, a worker was kneed in the face, the company says.
Workers were also followed to a Dart station, GMC Sierra claims.
O'Callaghan said that "it is regrettable that breaches of the orders have continued" and that the "assurances are not of any comfort to GMC".
Justice Gilligan asked Colm O'Higgins SC for three of those accused to give assurances that his clients would not breach the exclusion zone, saying that he wanted that "comfort".
O'Higgins said his clients "respect dignity and jurisdiction of the court" and said that future protests would be peaceful and that there would be no harassment or assaults on contractors, though he said his clients insist that these had never happened.
He noted that his clients felt that they had been "vilified" throughout the process, including by the movement of the case from the High Court to the CCJ.
Justice Gilligan said that while he was appreciative of the fact that tensions are high around the issue, the situation was "fluid". He added, however, that protesters knew that a breach of the order would lead to this hearing.
He adjourned the matter until next Monday.
First posted at 2.40pm.