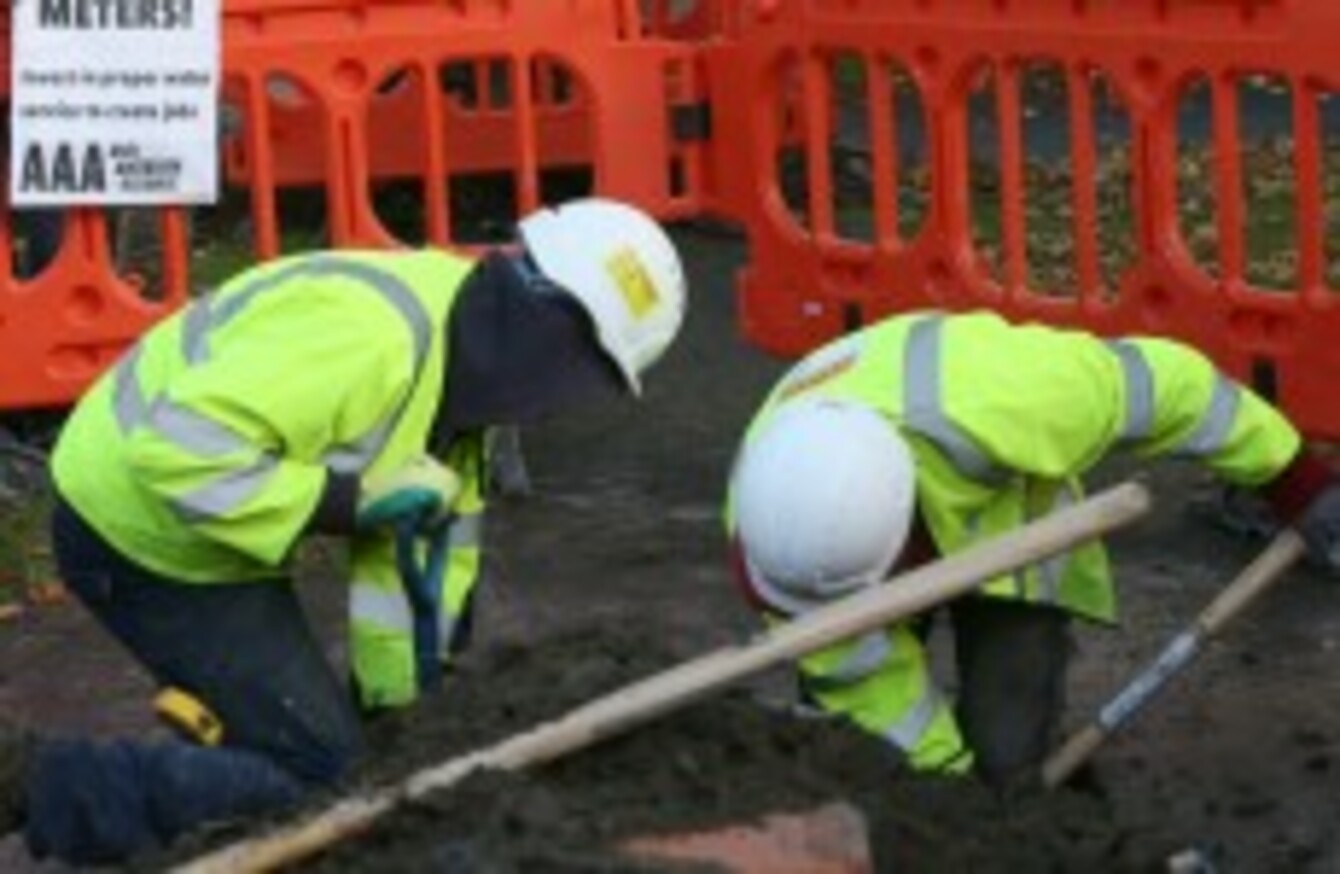 Image: Laura Hutton/Photocall Ireland
Image: Laura Hutton/Photocall Ireland
IRISH WATER HAS denied claims that water metering is to be stopped in Dublin.
Sinn Féin TD Brian Stanley has claimed that water meter installation in Dublin is to be brought to a halt at the end of the week.
But Irish Water said this isn't true.
In a statement today, it said:
There has been no withdrawal from any region, Dublin included. Irish Water contractors continue to install meters nationwide as evidenced by the numbers.
It added:
In order to guarantee the safety of metering crews and members of the public, metering works have, on occasion, been postponed on specific sites by the contractors due to the nature of protestor activity. Safety of the metering crews and the general public is a priority for Irish Water.
Irish Water cannot comment on the specifics of its contracts with third parties for reasons of confidentiality except to say that it is for our contractors to deliver the metering program in accordance with our requirements; safely and meeting time and budget obligations.
Irish Water said that the metering programme nationally is three months ahead of schedule, with a total of 587,000 meters installed to date.
Over 58,000 meters – 50% of the target – have been installed in the Dublin City area.