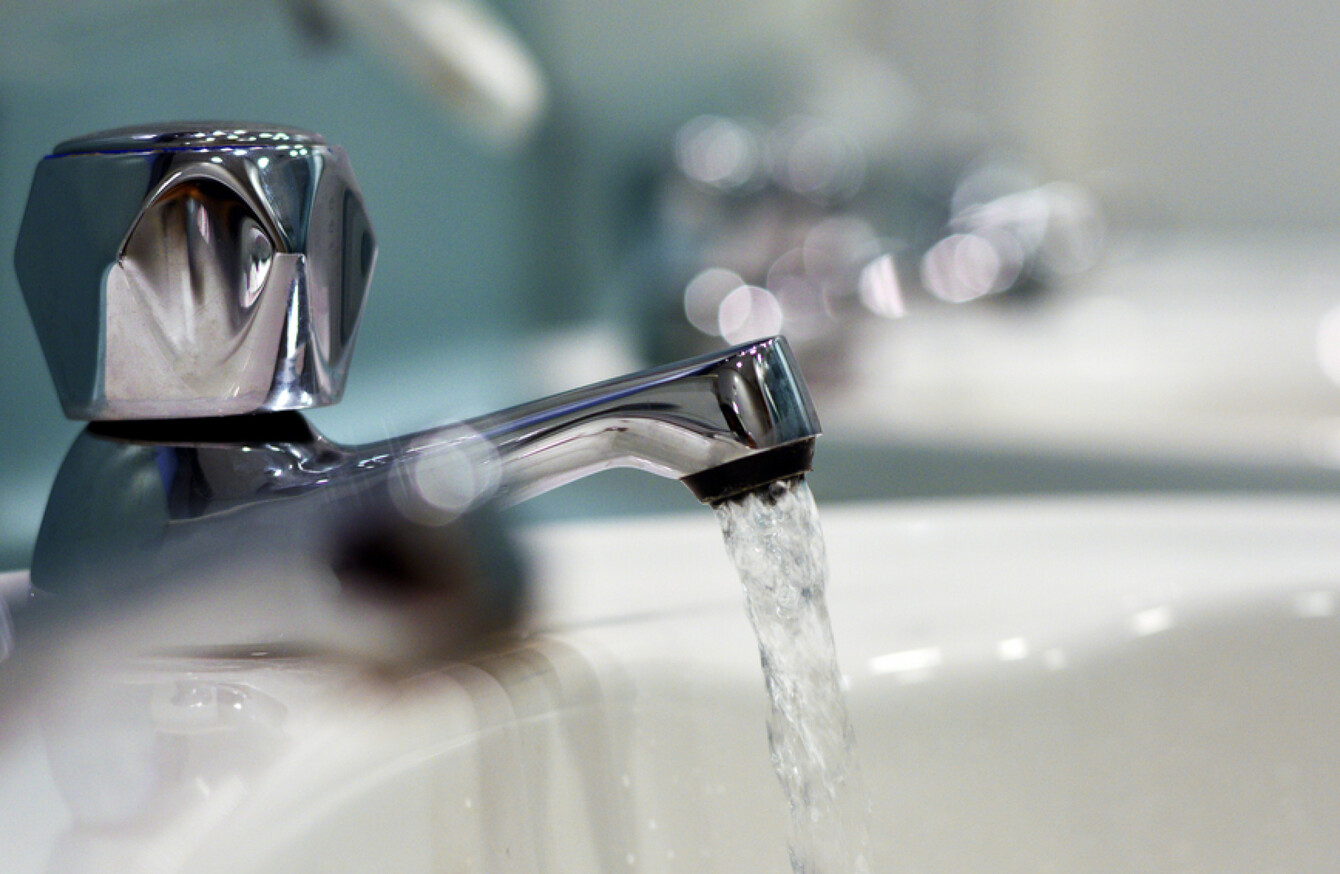 Image: Min Jing
Image: Min Jing
Updated at 5.45pm
HOUSEHOLDS IN PARTS of Meath are continuing to be impacted by water outages and reduced pressure as a result of a burst pipeline, which has since been repaired.
Households in East Meath are being asked to continue to conserve water after the pipeline, which services the Staleen Water Treatment Plant, burst.
Irish Water has repaired the pipeline, however, it said that some customers will still experience water outages and reduced pressure as the water recharges in the network.
While the water supply within Ratoath, Kilbride, Ashbourne and Duleek is returning to normal in some areas, Irish Water has said properties on the edge of the network and on high ground will continue to experience water outages.
Some customers in Ratoath and Ashbourne will have a water supply as these areas are being supplied from other water treatment plants.
Where possible, Irish Water said it has reconfigured the networks to ensure it can provide a water supply to as many customers as possible.
Bottled water and empty containers to collect water from tankers are available at the below water stations.
Ratoath:
The nursing home in the town centre
Donnelly's Hardware
SuperValu carpark
Mill Tree Park housing estate
Fox Lodge housing estate
Ashbourne:
"We would remind customers if they are bringing containers to ensure they are clean, as a precautionary measure to boil water taken from these stations before use," Irish Water said in a statement.
Water conservation
Irish Water is asking all customers in the affected areas to conserve water.
"We are asking all customers to conserve water until we can confirm a timeline for resumption of a normal water supply," the utility said.
It said that a budget and design has been approved for a new pipeline to replace the existing lines and the pipes have been procured. It added that the utility is in the final stages of resolving all of the contractual and regulatory issues and plan to begin construction of the pipeline within weeks.
"Irish Water understands the inconvenience caused due to this burst water main and thanks customers for their patience," Irish Water said.
Irish Water has said it will continue to monitor the situation and that it is working closely with Meath and Louth County Councils to restore supply to all customers as soon as possible.
Last year, a substantial portion of the north-east of the country was left with a dramatically reduced water supply, or none at all, after a 50-year-old main burst in Donore, Co Meath, not far from Drogheda.
Over 70,000 people in the area were left without water for nearly a week following the collapse of the Donore main.