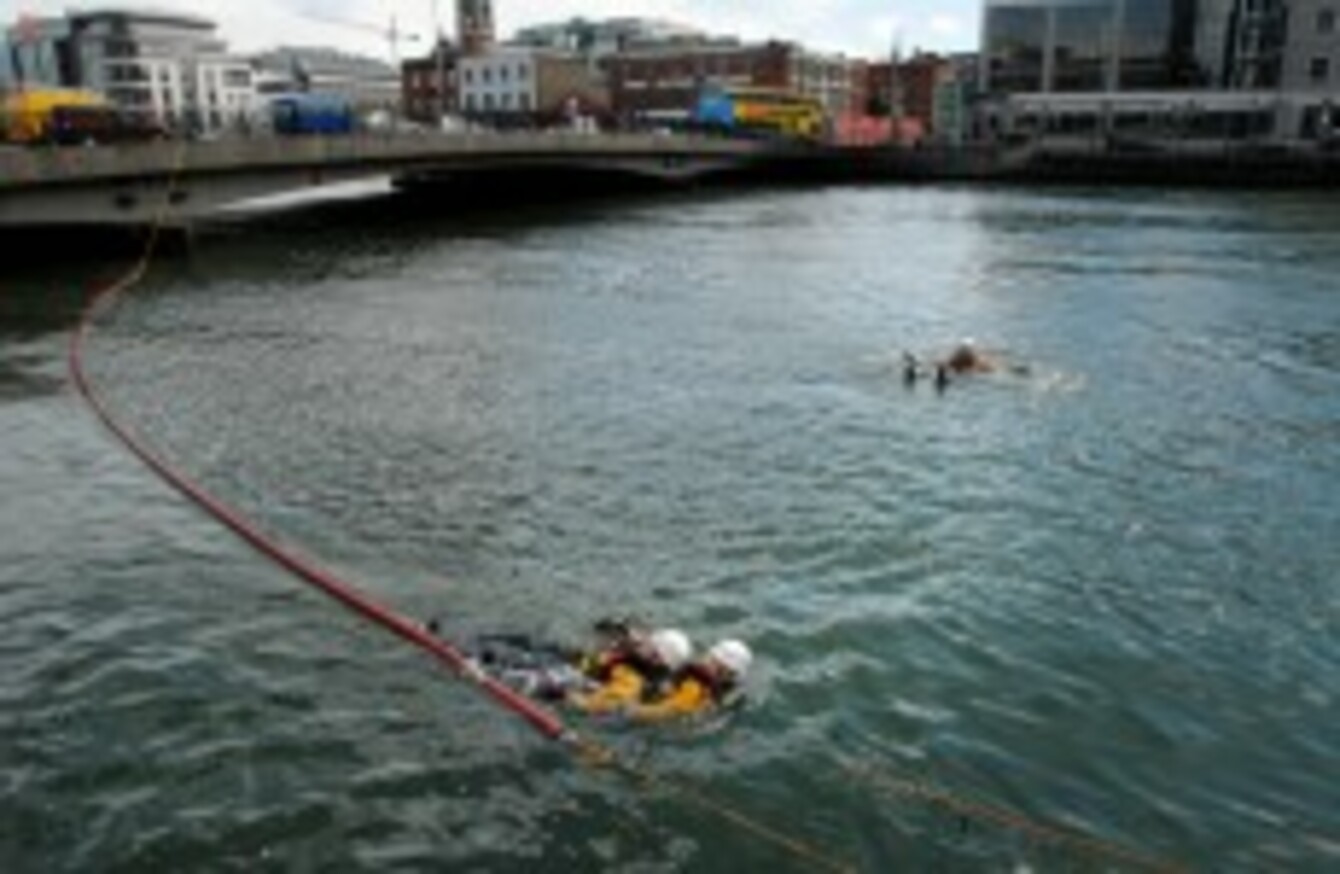 The Dublin Fire Brigade Rescue team are pictured during an water safety exercise. (File photo)
Image: Sasko Lazarov/Photocall Ireland
The Dublin Fire Brigade Rescue team are pictured during an water safety exercise. (File photo)
Image: Sasko Lazarov/Photocall Ireland
A NEW APP has been released that aims to save lives in the water by allowing boat users log their voyages for chosen emergency contacts and the Irish Coast Guard to access.
The release of 'ISA SafeTrx' comes as the Irish Coast Guard (ICG) reports a considerable increase in the amount of emergency call-outs its has received so far this year. The ICG says in the year to July it has responded to 1,572 individual incidents, a 45 per cent increase on last year. The record of annual incidents has never surpassed 2,000 but it is anticipated that this number will be exceeded by as early as the autumn.
The free app, which was developed by software company DeCare Systems in association with the ICG, logs position reports every kilometre and should the user fail to return on time their emergency contacts will be automatically alerted via SMS and advised to initiate the appropriate action.
Voyage position reports are also displayed on the SafeTrx monitoring console so where an emergency contact calls the coast guard concerning an overdue trip, ICG will have access to the user's location and trip data.
Chris Reynolds, Director of the ICG says the app would save valuable time for rescuers leading to increased safety. "SafeTrx helps take the search out of search and rescue," he said. "It encourages all sea users to plan and execute their trips better, safer and gives assurance to friends and partners ashore".
The app was launched this morning by the Irish Sailing Association (ISA) and Minister for Agriculture, Marine & Food Simon Coveney with who said that water safety must  become a more prominant issue:
The concept of safety at sea and on our network of rivers and lakes must become as commonplace as that of safety on our roads. We need to create a culture of safety first for those travelling on our waters for either commercial or recreational reasons.
The app is available for both Android and Apple iOS devices and can be downloaded along with additional information at www.sailing.ie/SafeTrx.