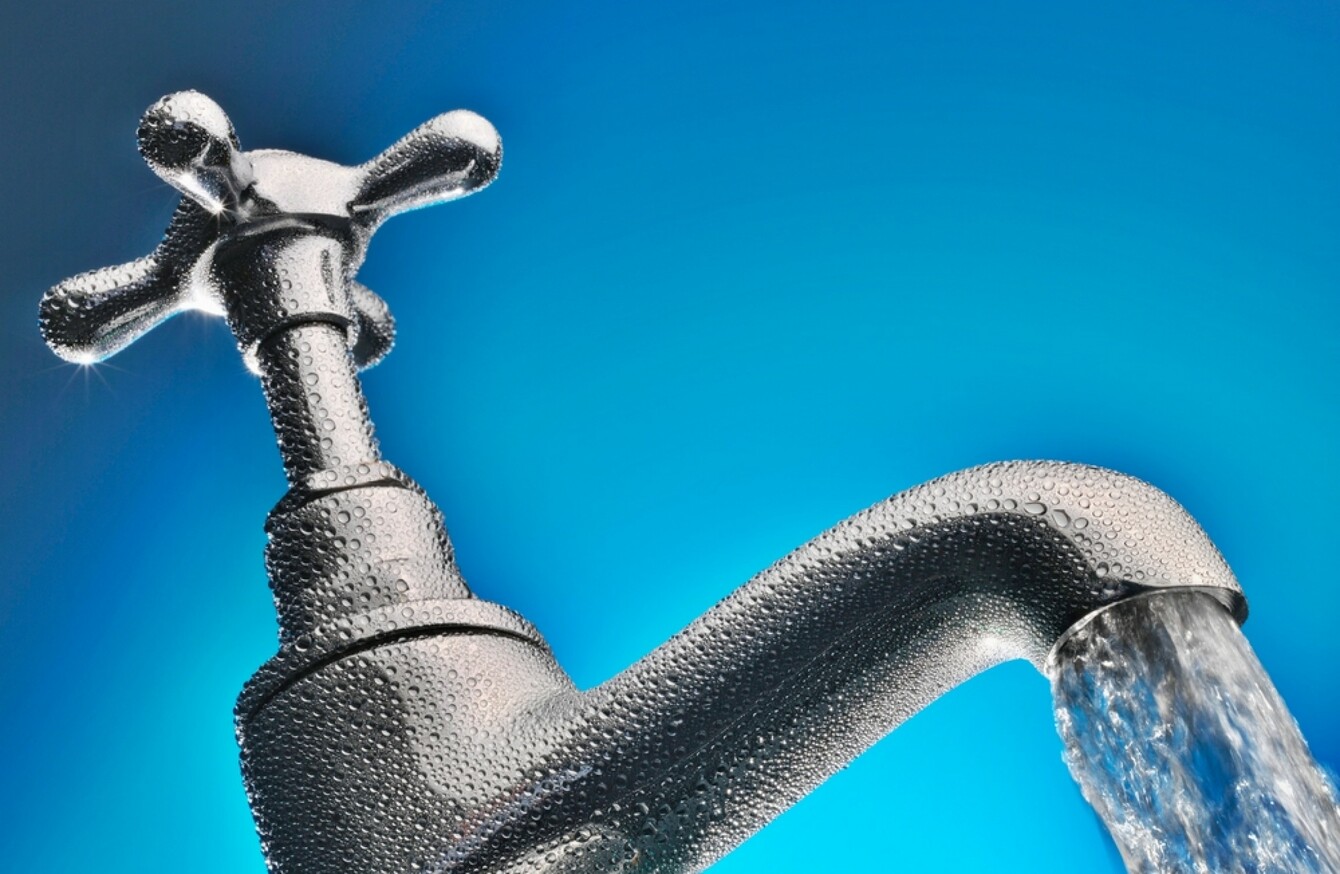 Image: Shutterstock/sirtravelalot
Image: Shutterstock/sirtravelalot
35,000 PEOPLE LIVING in Cork won't have water from 11pm tonight until 7am tomorrow morning due to essential works that need to be carried out on the city's water pipes.
Cork City Council had initially planned the shutdown to take place last night, but changed the day due to feedback from businesses in the city.
A major burst occurred in a water main on 21 June, leaving parts of the city without water.
Tonight's shutdown will be carried out by Cork City Council, on behalf of Irish Water.
The work will include essential maintenance and repair work on the water network supplying Cork city centre and surrounding areas.
The council said that unfortunately the water supply for parts of the city supplied from the Cork lower reservoir will have to be shut off "due to the location and nature of this work".
Areas affected by the planned interruption include parts of the city centre, Douglas Road, South Douglas Road, Boreenmanna Road, Blackrock Road, Ballinlough Road, Barrack Street, Bandon Road, Sunday's Well, Leitrim Street, Gerald Griffin Street, Great William O'Brien Street and surrounding areas in Cork city.
The council said:
This work is necessary in order to carry out urgent repairs on a section of old water main which has been identified as being in poor condition and at risk of bursting. A similar burst on a different section of pipe last week resulting in water outages for the city centre and surrounding areas for a number of hours during the day.
By carrying out this work in a controlled manner at night, Irish Water aims to minimise inconvenience to homes and businesses, while also preventing a situation similar to that which occurred last week.
It is expected that water supply will be restored to all areas by 7am tomorrow.
But the council said that some customers may continue to experience low or intermittent pressure for a period of time on Wednesday morning as flows return to normal.
"Some customers may also notice changes in the colour of their water, such as a dirty or cloudy appearance," said the council. "If this occurs they are advised to run the cold tap until it runs clear. Customers should also check the clarity of the water before operating washing machines, dishwashers and other appliances."
The Irish Water 24-hour customer care line (1850 278 278) will be available for customer queries.