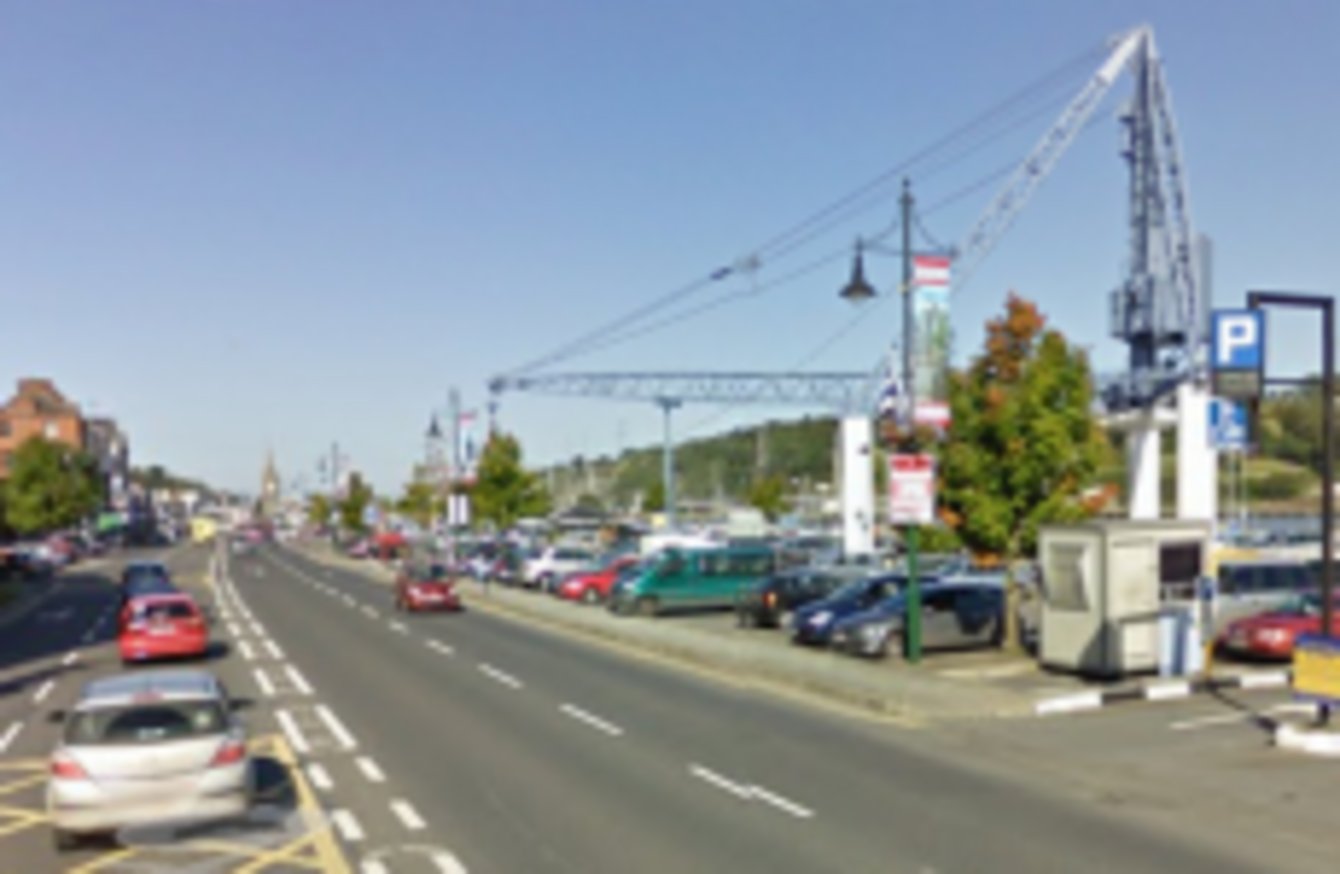 Waterford City
Image: Google Strret View
Waterford City
Image: Google Strret View
A WATERFORD COUNCILLOR has hit out at the lack of Garda resources following a petrol bomb attack on a house on New Year's Eve.
Sinn Fein Councillor John Hearne said that gardaí "have a very difficult job at times and it's a political decision that the resources are not deployed."
Assailants smashed windows with two bricks and then attempted to throw in a petrol bomb during the attack on a house on Birchwood Avenue in Waterford City.
A number of members of the family including a 12-week-old baby were in the house at the time.
The attack took place at around 7.40pm on New Year's Eve and at 5am the assailants came back to the house in an act that Hearne said was designed to intimidate the family further.
"It's an absolute disgrace that thugs who had a dispute amongst themselves took it out on completely innocent people just because these people had a very distant connection with them in the past," Hearne said.
He added that the family called emergency services seven times but gardaí could not respond because they were tied up with other duties.
It's shameful that people are in such fear that we don't have the resources and it's not the guards' fault that we don't have the resources – it's a political decision not to deploy the resources.
Hearne believes the lack of resources made available is making policing a struggle for gardaí.
It must be the worst thing in the world to be listening to people crying on the end of a phone absolutely terrified and you can't dispatch a car out to help them.
A sergeant in Waterford Garda Station said he didn't believe it was an issue of resources as they had extra staff working that night.
Another house was attacked in the Birchwood area in the early hours of New Year's Day, with damage being caused to a car as well as the front door and front window of the property.
A 19-year-old was also attacked in the Poleberry area of Waterford city.
Hearne said it was disappointing that such events happen "when people are celebrating and looking forward hopefully to the new year".
Gardaí in Waterford are appealing for anyone with information about the three incidents to contact them on (051) 305 300.