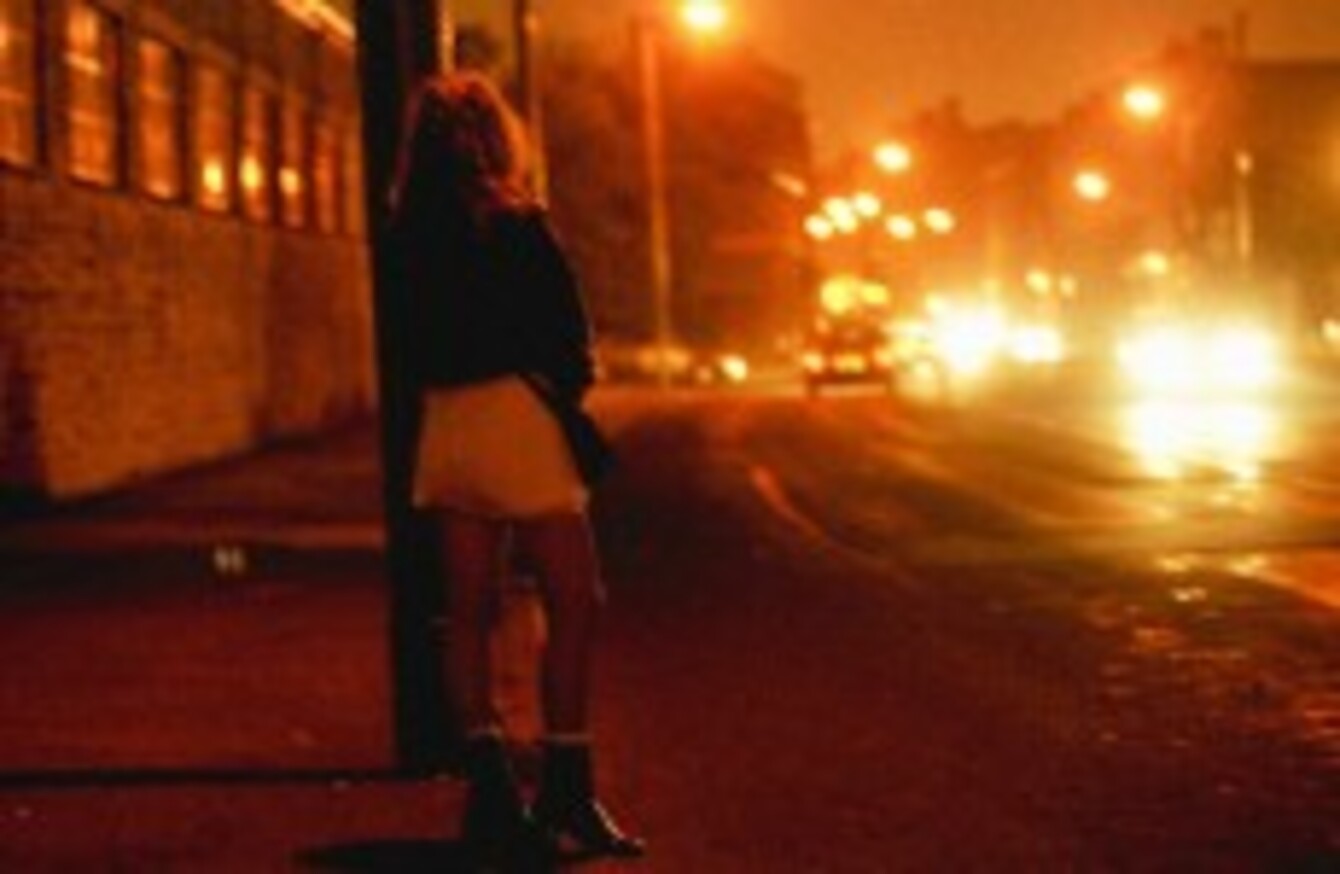 File photo
Image: Paul Barker / PA
File photo
Image: Paul Barker / PA
WATERFORD CITY COUNCIL has become the 13th local authority to pass a motion supporting the 'Turn Off the Red Light Campaign' which aims to end abuse, exploitation and sex-trafficking by targeting the buyers of sex, rather than sex workers.
Previously, councils in Cork City, Clare, Dun Laoighaire-Rathdown, Ennis, Leitrim, Longford, Louth, Sligo Borough, County Sligo, Athlone, Limerick City and Limerick County all passed motions to support this kind of legislation. Just last month an Oireachtas committee also recommended that people who pay for sex should face criminal charges but that prostitutes should not.
Speaking today, Denise Charlton, Chief Executive of the Immigrant Council of Ireland said the message coming from every part of Ireland is "very clear".
"People do not want the organised criminals which run prostitution in their communities," she said.
The Government review of the laws on prostitution is also over 12 months old, a period which saw 19 children identified in the 'commercial sex' trade. While we have been debating the pimps and traffickers have continued their evil trade unabated.
Charlton said that the time for debating is now over and it is time for the government to show that it is listening to people all across the country who want new laws introduced.