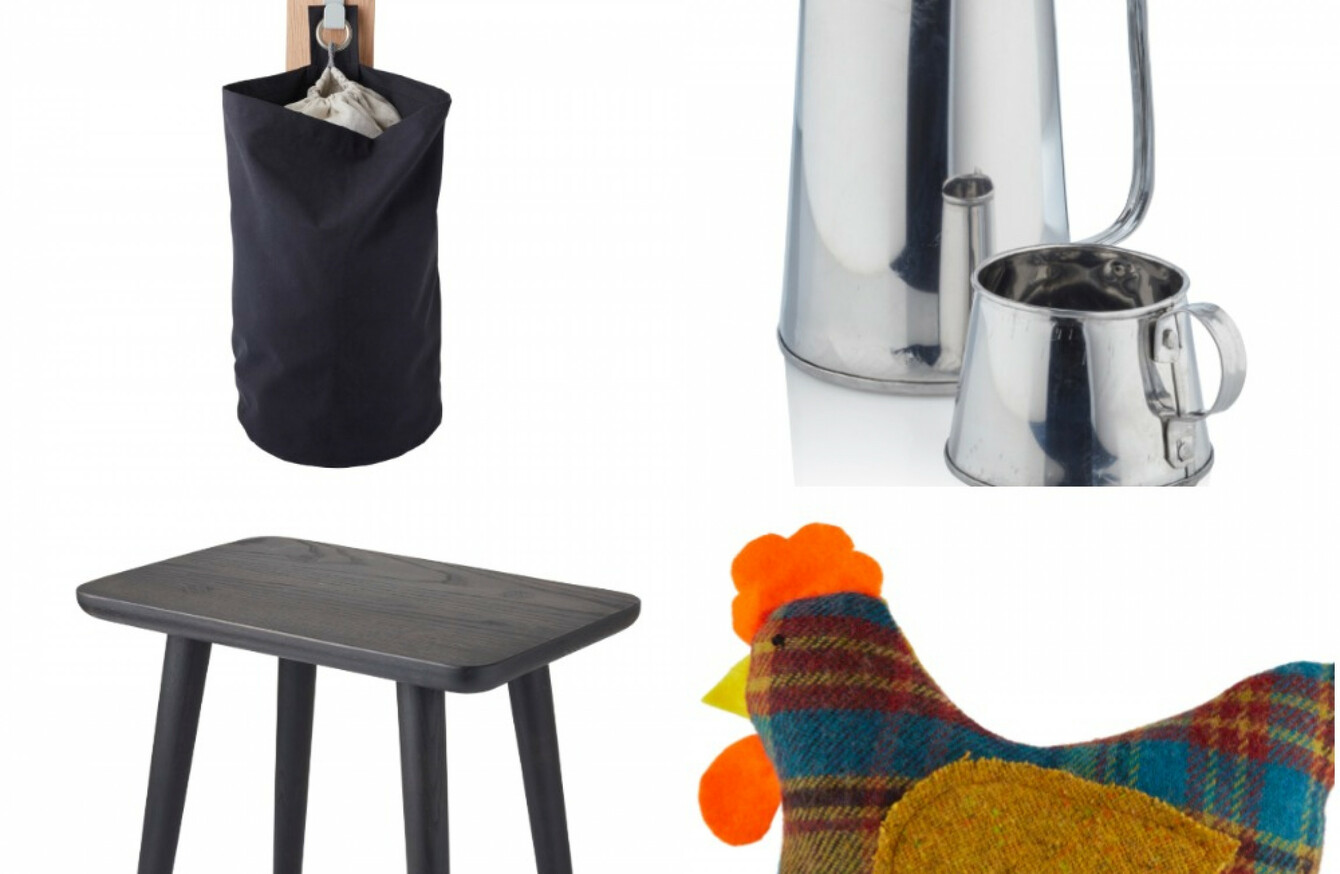 Some of the products on offer in the store.
Image: We Make Good
Some of the products on offer in the store.
Image: We Make Good
A POP-UP store in Dublin is asking people to consider its products handmade by people in some of the most disadvantaged groups in Irish society when shopping this Christmas for gifts.
The We Make Good shop first opened on 15 November in Smithfield. Co-founder Joan Ellison told TheJournal.ie that she had noticed, through her work with not-for profit organisations, the difficulties for many marginalised groups in finding employment.
"If someone comes out of prison and they go on to a CE training scheme, the get these great skills in woodwork and metal work etc and then they have no way of getting a job when they go out into the world because no one will employ them. We see this as a way to bridge that gap."
There are a number of organisations that have set up social enterprises and they are employing people they work with to make products for them.
In total there are 15 social enterprises providing products to the shop. Some support people who have a history of being in prison, one works with women who have a refugee background, some are working with people with disabilities.
"We have pretty wide range of products, kitchen stuff like chopping boards, wooden bowls, wicker baskets, tin products, beautiful Irish table linen, napkins, runners, we have Donegal wool cushions.
The store also has a number of tables designed by Irish designer John Glynn and made by people participating in the Palls project in Limerick, which offers education and training to people in the probation and criminal justice system.
"We had two men who made them at the launch and they spoke about the difference it made in their lives and how they really enjoy making such high-end quality products," Ellison said.
The shop will only be open until 19 December, but Ellison said it will be moving online after that and she hopes to be able to grow the initiative in the future.