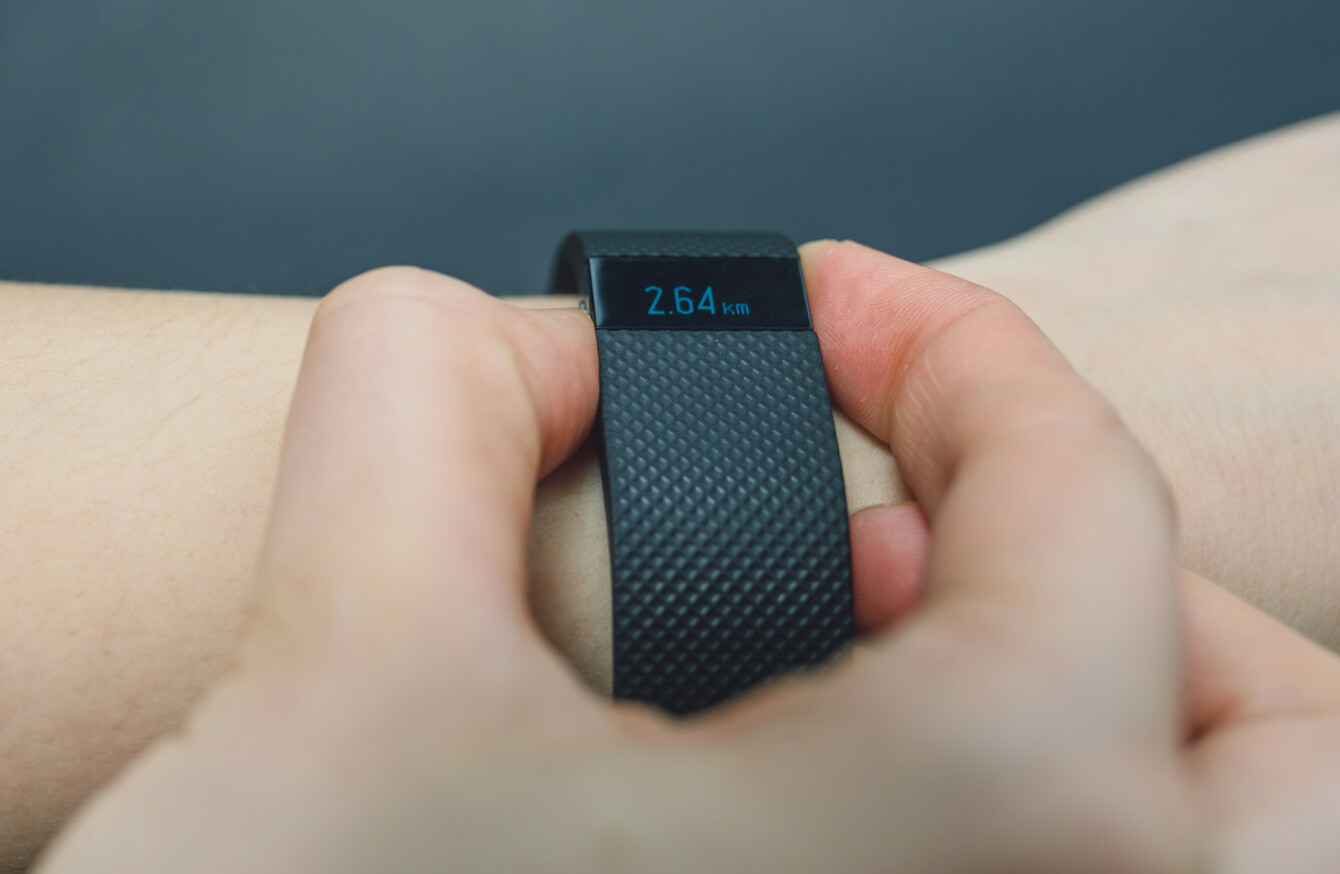 Image: Shutterstock/A. Aleksandravicius
Image: Shutterstock/A. Aleksandravicius
AN IRISH TEAM has led a landmark dementia project that could design a revolutionary device for sufferers.
The research team from the Telecommunications, Software and Systems Group (TSSG) at Waterford Institute of Technology have teamed up with partners in Ireland, Belgium, Switzerland and Portugal for a 30 month, €2.5 million project.
The project will see the group, known as Carelink, deliver three main innovations. The researchers say that it could "revolutionise the personal tracking industry, particularly focusing on dementia sufferers".
Dementia is on the rise, with approximately 55,000 sufferers in Ireland. Wandering is a common occurrence among people with dementia with more than 60% tending to wander, Project Coordinator and Leader, Gary McManus from TSSG at WIT said. The developments will be aimed at helping carers and patients with the issue of wandering.
The Carelink team is aiming to design an innovative, wearable device for dementia patients at various stages of the disease. The device will be suitable for their needs as well as the needs of their carer.
The team also wants to develop a wireless sensor suite so that it can provide proximity and location information for the wearer that is low cost, robust and energy efficient. The TSSG team will then develop a platform to enable carers to monitor the proximity and location of patients and interact with the system remotely.
Commercialisation specialist at TSSG Christine O'Meara says:
"Carers require customisable, low cost methods for remotely monitoring the location and proximity of patients.
"TSSG will develop a cloud-hosted system along with a suite of interfaces that can be used to develop apps and services for the carers and patients interacting with the wireless sensor suite. TSSG will also develop intelligent behaviour profiling algorithms to ensure appropriate energy management policies are adhered to by the patients wearables at all times."
The project is funded in conjunction with the national funding bodies Enterprise Ireland (Ireland), Fundação para a Ciência e a Tecnologia (Portugal), Federal Department of Economic Affairs, Education and Research EAER (Switzerland) and IWT agentschap voor Innovatie door Wetenschap en Technologie (Belgium).