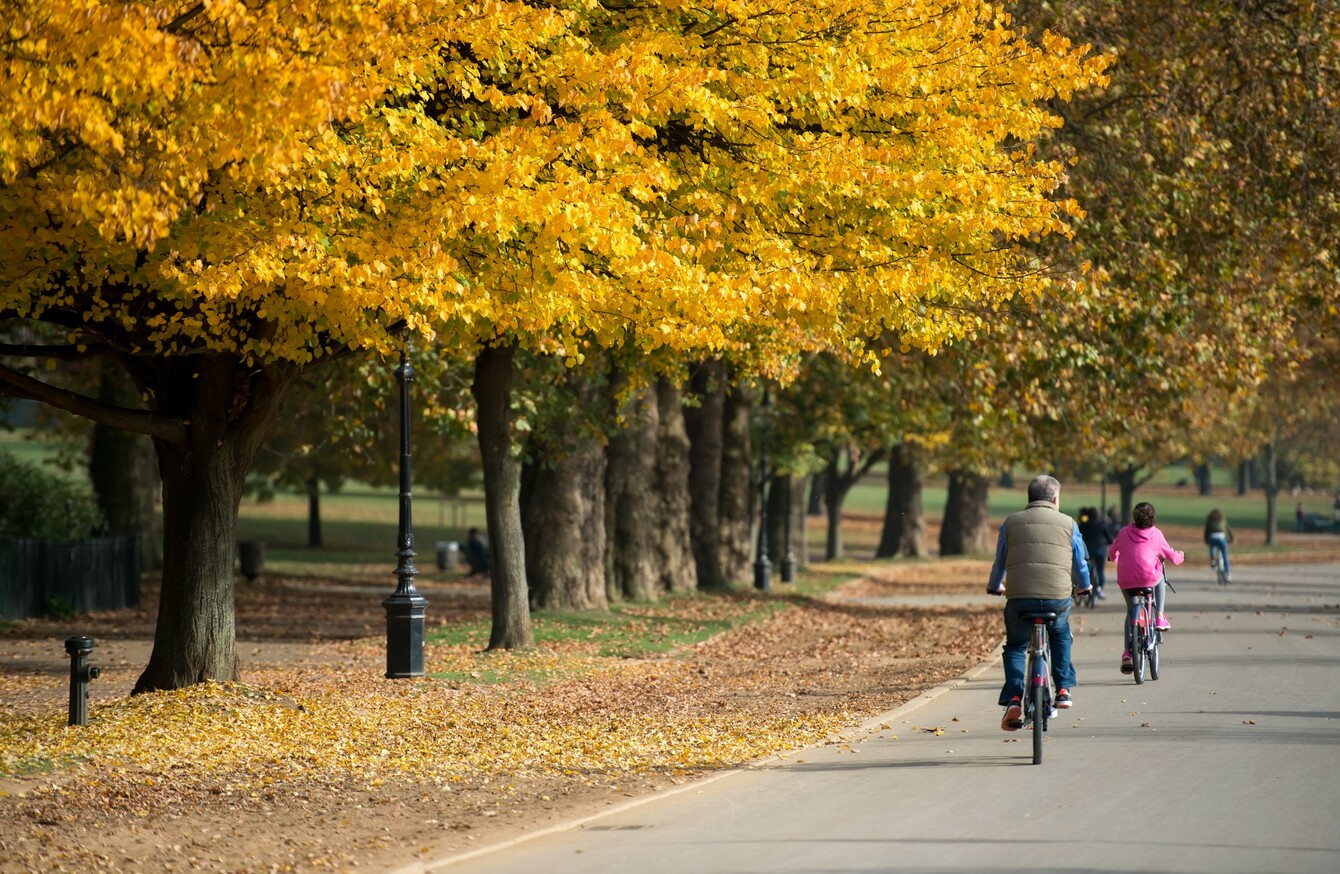 Image: Shutterstock/mango-two-friendly
Image: Shutterstock/mango-two-friendly
THE SECOND WEEK in March has brought with it some mild, pleasant weather and it's set to last until the weekend.
According to Met Éireann, today will see bright, sunny spells across the country with dry spells lasting well into the morning.
Some light rain will develop in the afternoon in Munster and west Connacht, with patchy outbreaks extending northwards as the day progresses.
It will stay relatively mild, with top temperatures of 10 to 14 degrees in fresh southeast breezes.
Tonight will remain mild, with lowest temperatures of five to eight degrees and some patchy rain.
Friday is set to be a mild, humid day. There will be some sunny spells across the midlands but it will be quite cloudy in many areas.
It will be mostly dry but some rain will develop as the day goes on. Top temperatures of 11 to 14 degrees are expected.
Saturday is due to continue the trend, with sunny spells and mild temperatures, but becoming cloudier in the evening
Sunday is due to be cooler with temperatures of nine to 11 degrees.