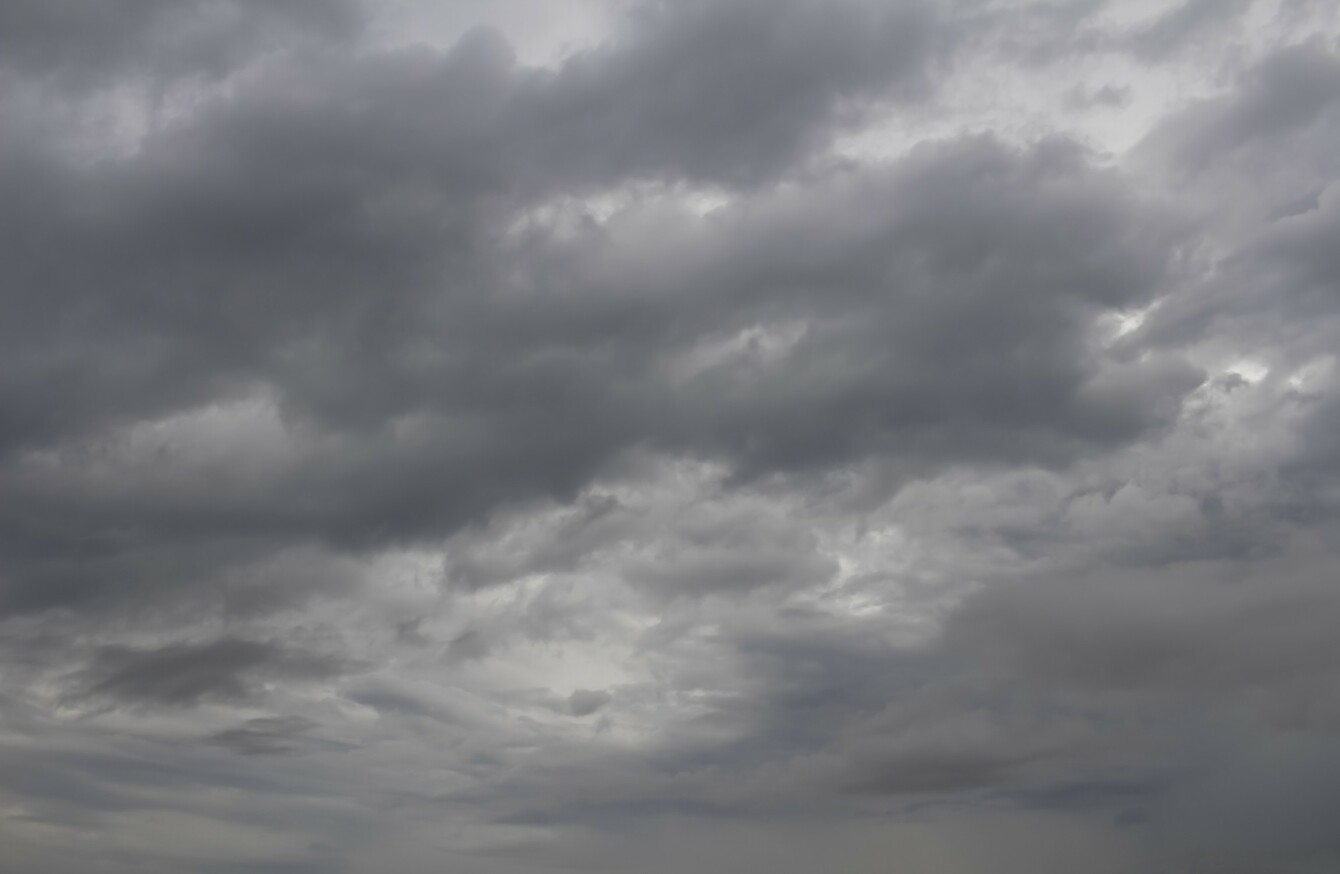 Image: Shutterstock/c11yg
Image: Shutterstock/c11yg
IT'S A DULL, grey day out there and it's not going to get any better, according to Met Éireann.
The country can expect a cool, cloudy and showery day with "fresh gusty winds", the weather service says.
Met Éireann said there will be "some bright or sunny spells" this morning.
But it'll mostly be dull and cloudy with showers, which will be heaviest over Ulster and Leinster.
Just your typical Irish summer's day then.
It will be "breezy and rather cool" at times, with maximum temperatures of between 14 and 18 degrees.
These breezes will turn into "fresh, gusty winds" over the west and southwest coasts, Met Éireann said.
So it's probably worth bringing a brolly and raincoat if you're heading out.