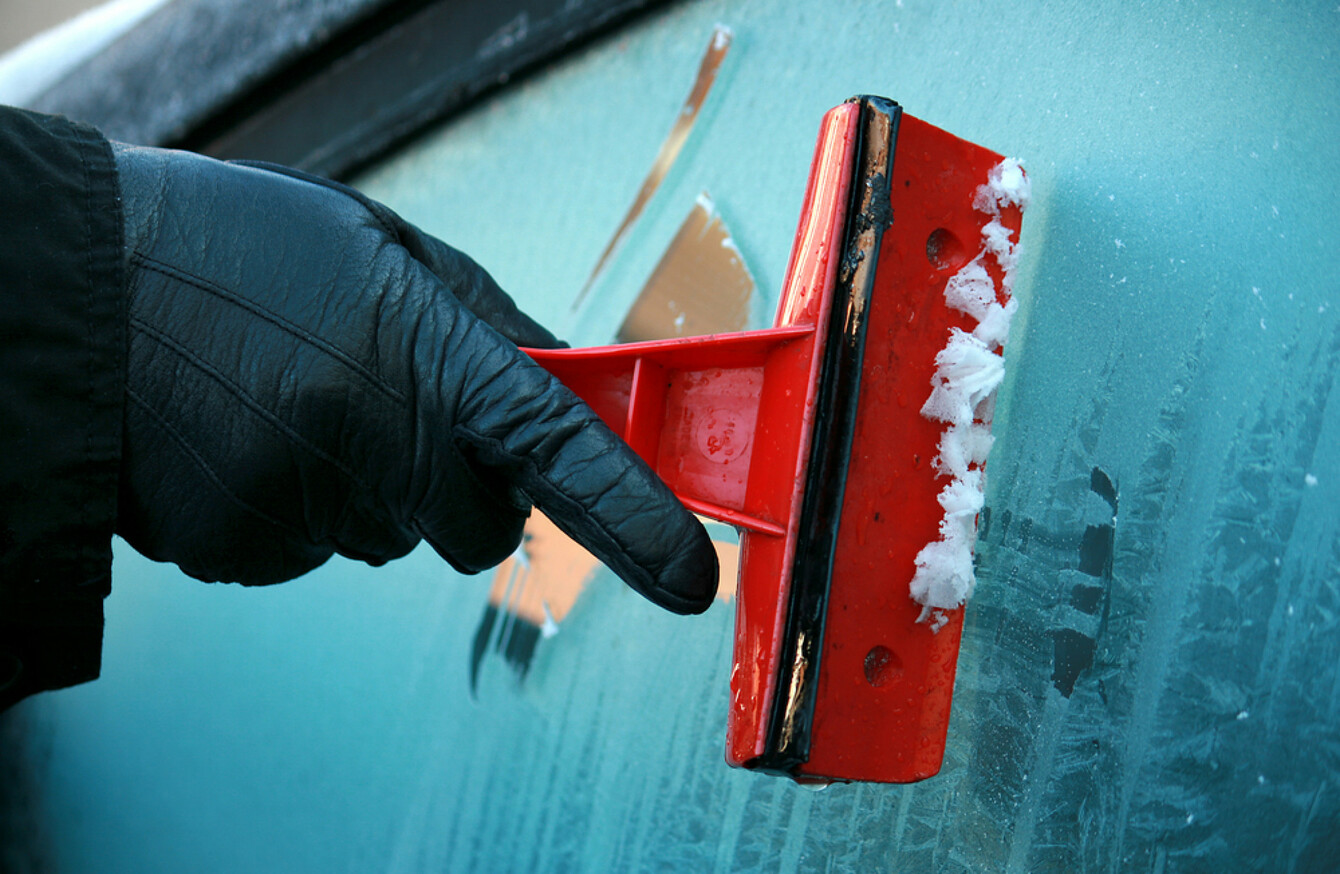 Image: Shutterstock/SteveWoods
Image: Shutterstock/SteveWoods
A STATUS YELLOW low temperature warning has been issued for Ireland.
Met Éireann says temperatures are expected to fall between 0 and -3 degrees generally, "but may fall locally to -4 degrees with a widespread sharp frost".
The warning is due to come into effect at midnight and will remain in place until 8am tomorrow morning.
It comes after Storm Emma caused hit last week. The Defence Forces deployed 1,814 personnel and 533 vehicles to support the civil authorities during the storm.
Conditions remain difficult in Wicklow, Wexford and South Dublin and the public are still being advised to be extremely careful when using the roads.
Approximately 80,000 tonnes of salt was available in the country yesterday but an order for an additional 30,000 tonnes of salt is expected to delivered over the next few days.