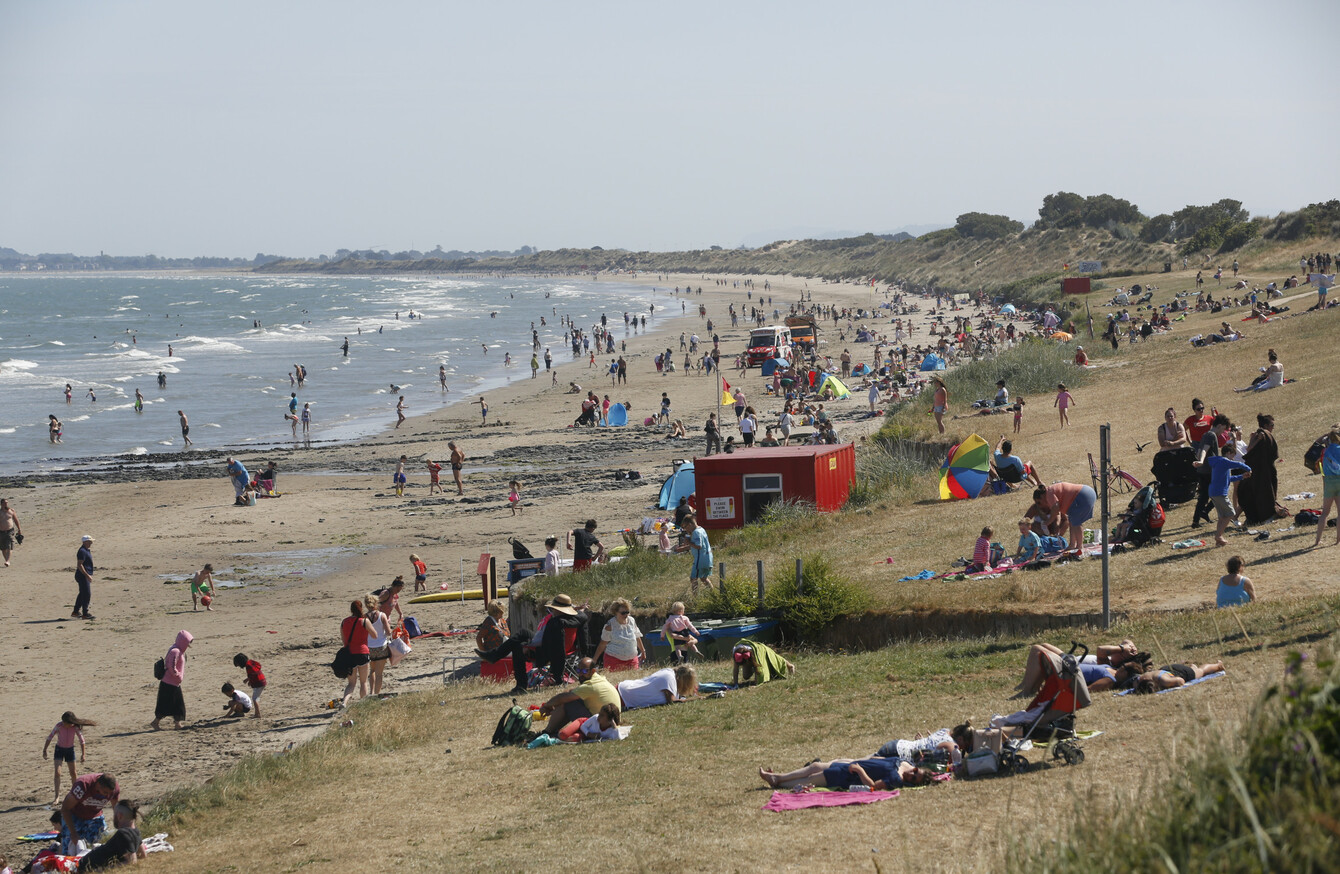 Image: RollingNews.ie
Image: RollingNews.ie
RAIN, WHICH MANY people may have forgotten is when water falls from the sky, will continue during the early part of this week – but heatwave-level temperatures will return for the weekend.
After weeks of good weather, some showery rain has been seen in recent days and it will continue until Friday before the weekend becomes dry and warmer.
Met Éireann says that today will see some showers "isolated in the west but the showers will become more widespread during the afternoon and evening".
Despite those showers, temperatures will reach highs of 20 degrees.
Tomorrow will continue in the same way, while temperatures will climb to 24 degrees between Wednesday and Thursday, though showers will persist. On Friday, it will be mainly dry with highs of 24 degrees.
By the weekend, there will be highs of 27 degrees and mostly dry weather.