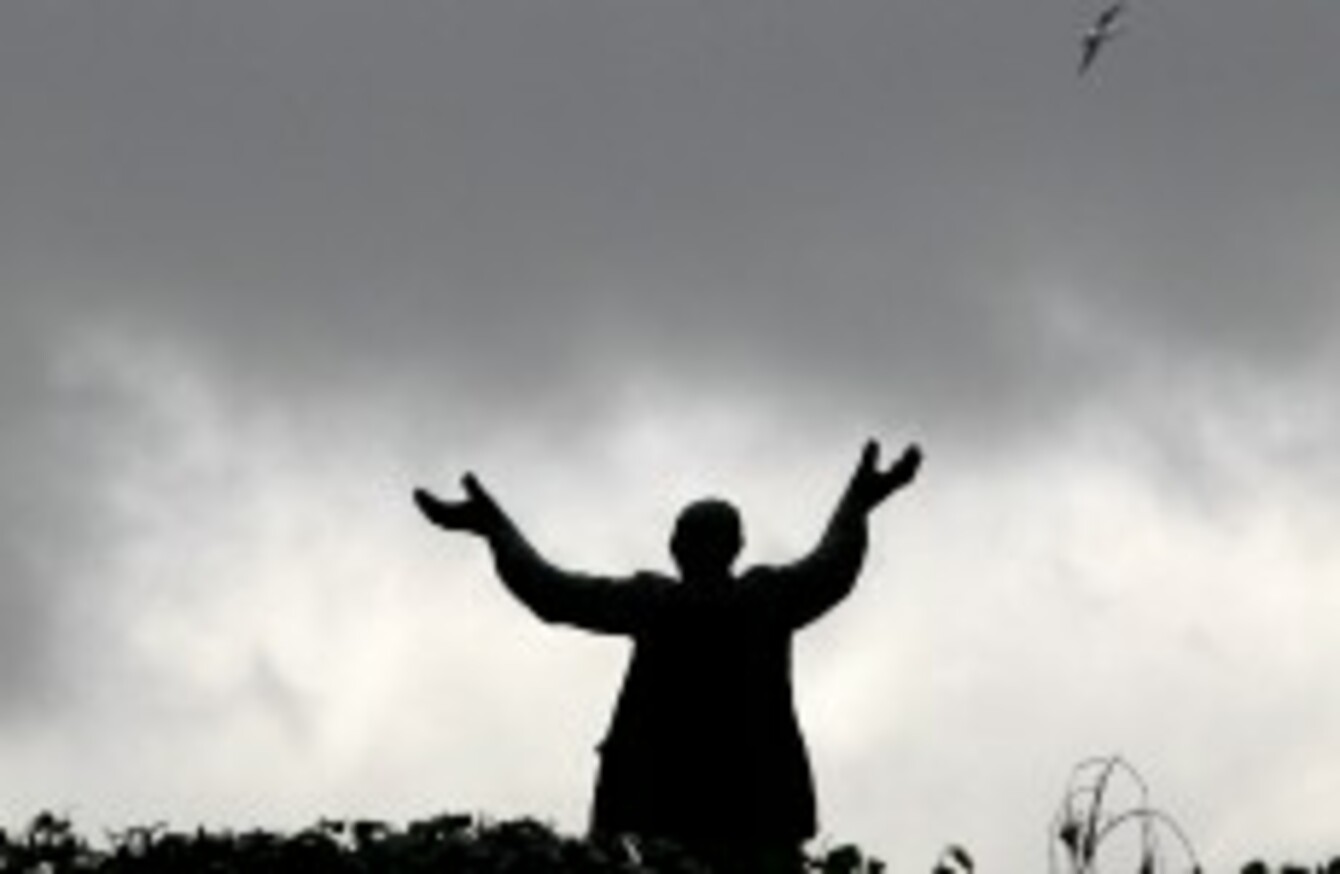 The Jim Larkin statue on O'Connell St, Dublin, welcomes the weather
Image: Sam Boal/Photocall Ireland
The Jim Larkin statue on O'Connell St, Dublin, welcomes the weather
Image: Sam Boal/Photocall Ireland
TODAY WILL BEGIN dry and crisp, but be prepared for a few light showers as the day progress, the Irish Weather Network warns.
According to IWN, it will be a mostly dry and bright day, with winds remain light turning to the southeast through the day
We can expect a few light showers, but most places will remain dry, with highs of 11 to 14C and "feeling fresh even with the sun but pleasant enough".
Tonight though, will be another cold one, with "long clear spells and mist thickening to fog".
There may be more of a breeze around over the southern half of the country so the lowest temps at this time will be in the north midlands and over Ulster. Cloud may thicken along the Atlantic coastline closer to dawn with a rise in temps here.
Sunday
According to IWN, it is still unclear whether the developing area of low pressure will move closer to the southeast or head more into the UK tomorrow.
It says that if the latter occurs, we can expect more in the way of dry bright weather can be enjoyed over much of the country – but cloud will generally thicken in the far southeast regardless.
However, if the low pressure moves closer to Ireland, strengthening easterly winds and heavy rain may affect the eastern seaboard.
Meanwhile, an Atlantic frontal system will be heading to the west through Sunday morning and afternoon, with rain developing and pushing eastwards.
There will be temperatures of 11 to 14C but it will feel cooler thanks to strengthening southeast winds.
Overall, the outlook is unsettled with heavy rain and strong winds on Sunday at times as a "large vortex covers both Ireland and the UK," said IWN.