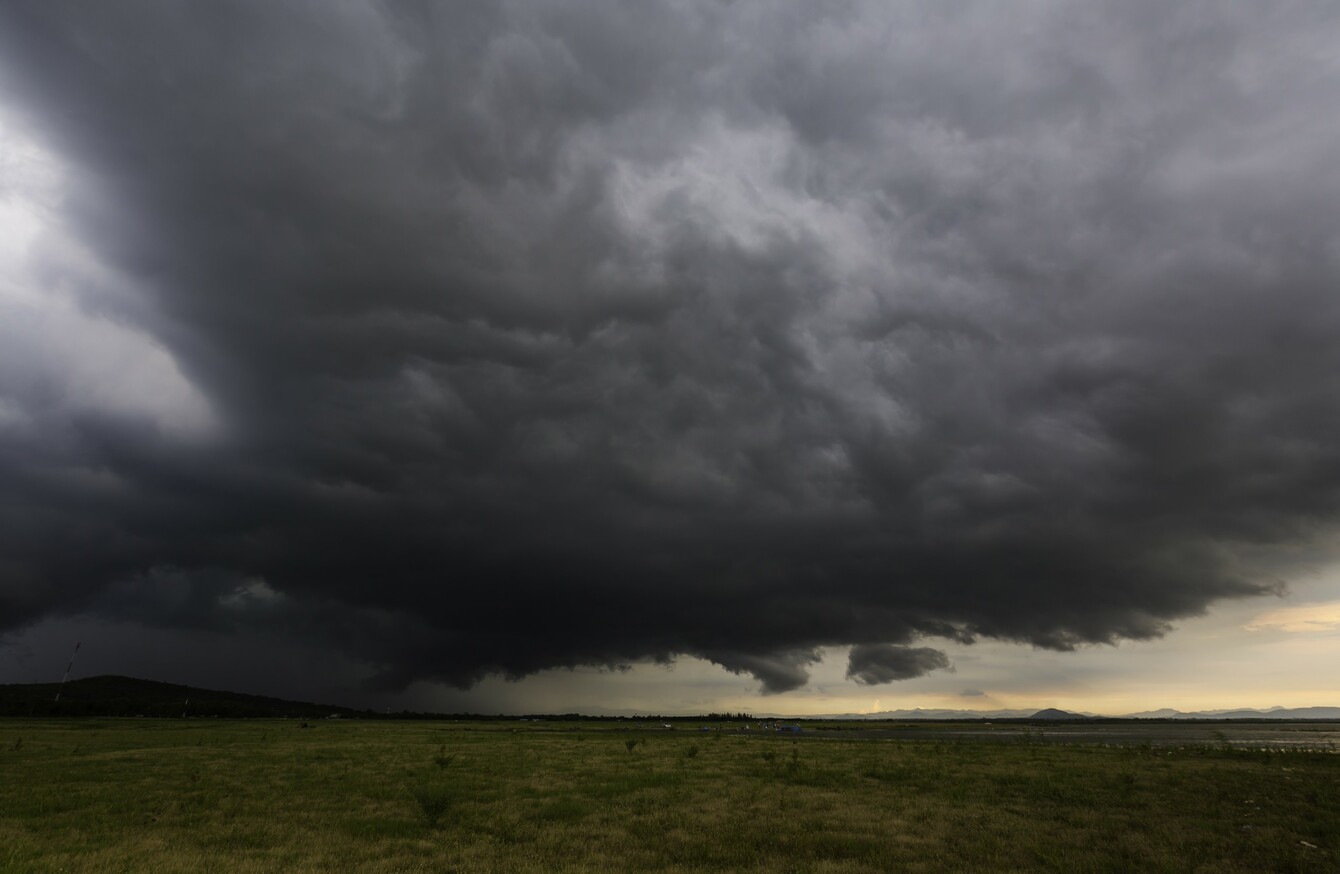 Image: Shutterstock/Lab Photo
Image: Shutterstock/Lab Photo
LOCAL FLOODING IS expected in some parts of the West and South-west tonight, with persistent and heavy rain forecast over a 12 hour period.
A Status Yellow rainfall warning has been issued by Met Éireann, covering Galway, Cork and Kerry.
It kicks in at midnight tonight, lasting until midday tomorrow. Over 25mm of rain is likely in that period, according to forecasters, rising to 40mm in mountainous areas.
The outlook for today is for increasingly windy weather, with gales developing along Atlantic coasts.
According to Met Éireann:
Western parts will be mostly cloudy with some rain developing. A lot of dry weather elsewhere, apart from the odd shower, with some morning sunshine, though it will turn overcast everywhere later on with some patchy drizzle.
Wet weekend
Tomorrow will start very wet with the heavy rain spreading to the east in the morning. Drier conditions will follow, but there will still be rain at times later in the day.
The forecast, in short, is for an unsettled weekend:
The outlook for the rest of the weekend and the week ahead is for a continuation of a mobile Atlantic airflow bringing mixed conditions across Ireland. There will be sunny spells and good drying intervals but spells of heavy rain and passing showers at times also.
Temperatures around average and overall quite a windy period with gales at times at sea and rough seas.