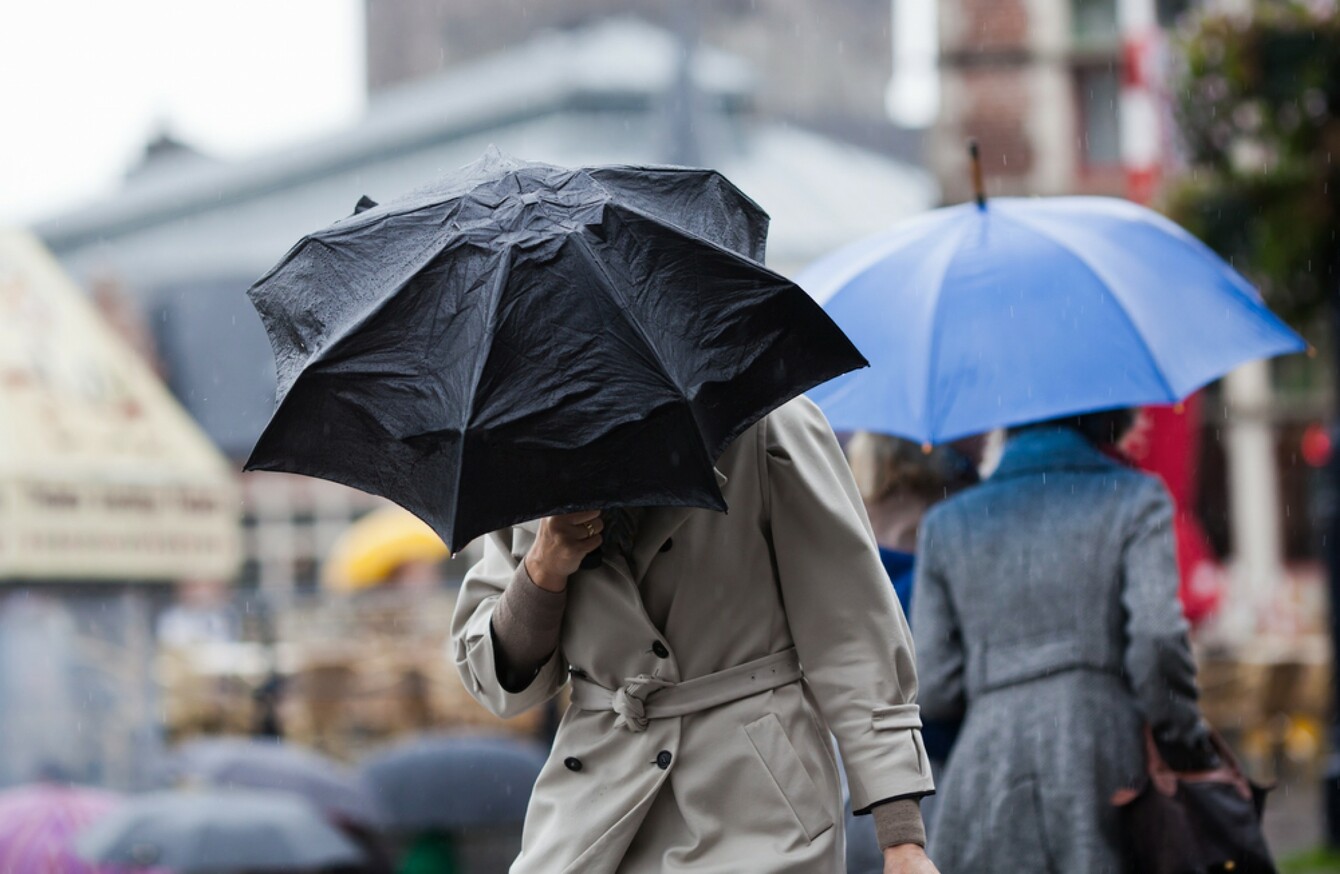 Image: Shutterstock/Christian Mueller
Image: Shutterstock/Christian Mueller
A STATUS YELLOW weather warning is in place for ten counties this morning.
The rainfall warning is in place for Connacht, Donegal, Clare, Cork, Kerry and Limerick.
Met Éireann issued the warning yesterday and it will stay in place until midday today.
The forecaster is advising people of extreme conditions, including sleet, snow and heavy rainfall with 30 to 40mm of rainfall expected.
Conditions will ease as the day goes on but drivers are being warned that surface water may be an issue on the roads.