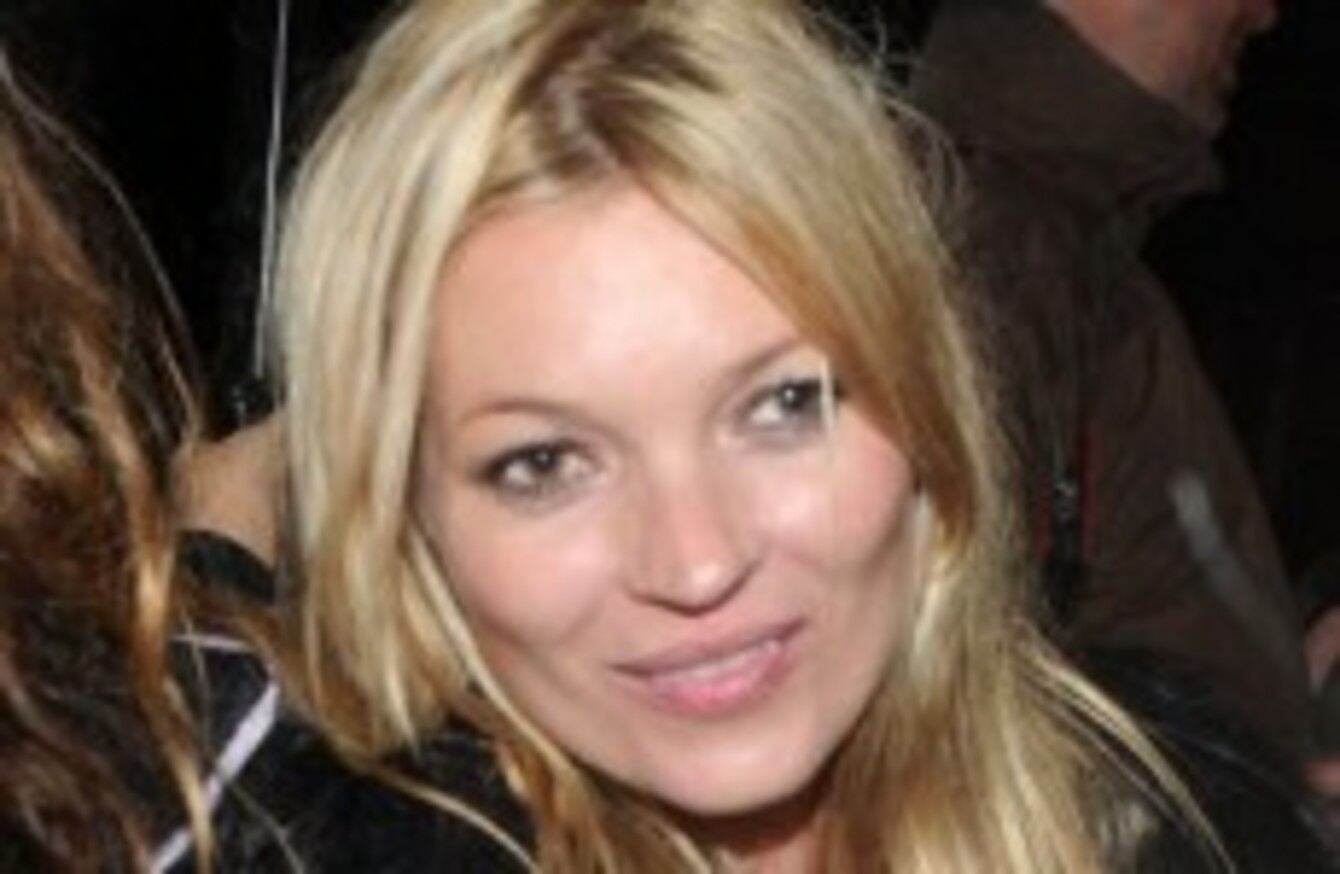 A WEBSITE THAT was selling a range of child-size T-shirts bearing a controversial slogan once mentioned in an interview by supermodel Kate Moss has been censured.
The T-shirts, and several other items of merchandise, all slogans such similar to "nothing tastes as good as skinny feels" on Zazzle.co.uk.
Britain's Advertising Standards Authority (A SA) upheld a complaint that the ad in question was "irresponsible and could cause harm to children, because they believed it implied being underweight was desirable and therefore might encourage children to develop an unhealthy body image and an unhealthy relationship with food".
In 2009, Moss provoked a backlash when she told fashion website WWD that one of her mottos was "nothing tastes as good as skinny feels". The then added "you try and remember, but it never works."
Moss was  severely criticised for her comments, which some feared would encourage eating disorders in youngsters, particularly young girls.
At the time, the chief executive of the UK eating disorder charity Beat, Susan Ringwood, highlighted the seriousness of the mental health issues that resulted in eating disorders. Ringwood told the Guardian that anorexia had the highest mortality rate of any mental illness – with 20 per cent of cases resulting in death.
Zazzle told the ASA that it had simply provided a platform for users to design their own products, and that the designs in question were created by a member or members of the marketplace.
The ASA said that the T-shirts had been available in sizes for children, however it noted that Zazzle had restricted the design so it no longer appeared on children's clothing once it was contacted by the ASA.
The ASA ruled that the ad "should not appear again in its current form", saying that they believed it could "condone or encourage an unsafe practice or result in physical, mental or moral harm to children" and was therefore irresponsible.