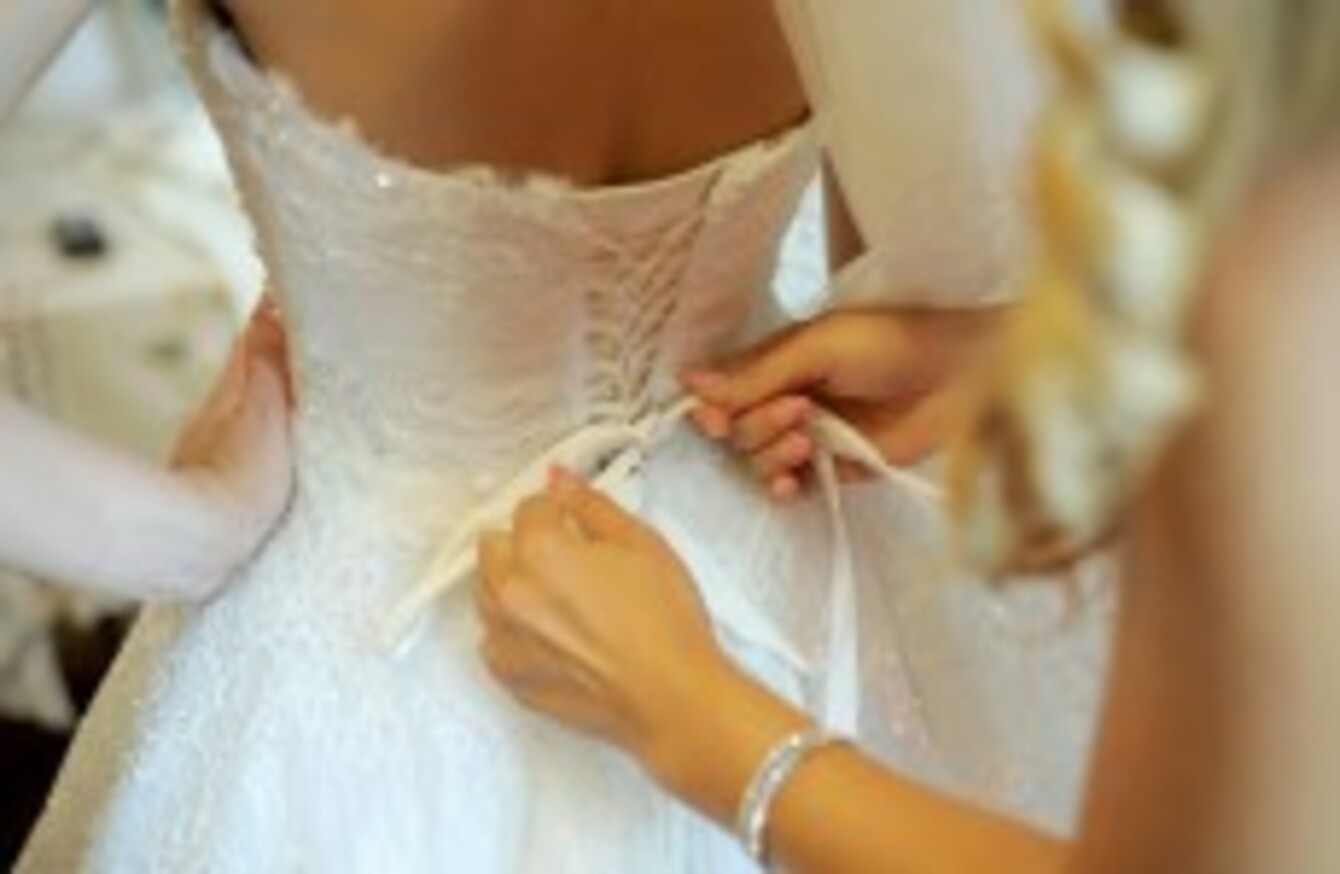 BRIDES-TO-BE have complained to gardaí in Limerick after a bridal boutique closed, leaving them with no dresses and no deposits.
The brides paid deposits of up to €1,000 for their wedding dresses, but the shop is now closed, with no stock left inside the store.
Deposits paid 
The Limerick Leader met with five brides outside the store on Monday, each of whom had paid some €800 to €900 in deposits for dresses for their big day.
The closure of the boutique has caused panic for some brides, who are just weeks away from their wedding day.
It's reported that some brides have been offered sample dresses, but not the gowns they actually ordered or paid for.
Gardaí confirmed that complaints have been made in relation to a number of financial transactions and deposits.
Gardaí in Castleconnell are investigating.