THERE'S NOTHING NICER than taking a spontaneous weekend away. Just getting the notion to head for the hills, or wherever you fancy, and doing it.
It doesn't have to be somewhere exotic – just getting out of your normal routine for a couple of days is a great way to feel reinvigorated.
But where should you go on your next weekend break? There are so many options in Ireland to head off to for the weekend – nowhere is really that far away.
So, let's see where your next weekend break should be.
2. Will you be going by yourself, with a significant other, one friend, or a group of people?
With my significant other


4. How rebellious are you?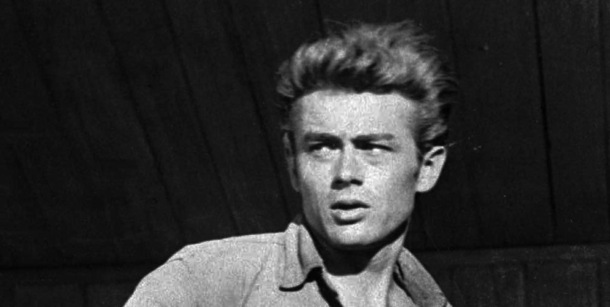 PA Images
I'm a rebel... without a cause


8. Are you a foodie?
I enjoy a nice restaurant
I've been known to partake in a nice meal on occasion Answer all the questions to see your result!
You scored out of !
Cork
The city of Rebels is calling you. There's lots to see in the so-called Real Capital, like culture, shopping and city life as you take a stroll down Patrick Street. Just don't say "I will, yeah?"
You scored out of !
Limerick
Head over to Limerick and discover what all the fuss is about. There's the beautiful river Shannon, the surrounding countryside and lots of charm to soak up. A boy the kid!
You scored out of !
Galway
The City of Tribes has your name on it. The city out West is known for its arty vibe, laidback attitude and brilliant nightlife... As well as an appreciation for Supermacs.
You scored out of !
Sligo
Yeats country it may be, but there's more to Sligo than the famous poet. The surrounding countryside and walks are beyond compare, so it's ideal for a chilled-out break.
Book your train ticket in advance to avail of Iarnród Éireann's Seat Sale – with fares from just €14.99.  Whether it's time to plan your next weekend getaway or trip home, there's no better way to travel than the train. Find out more at irishrail.ie.