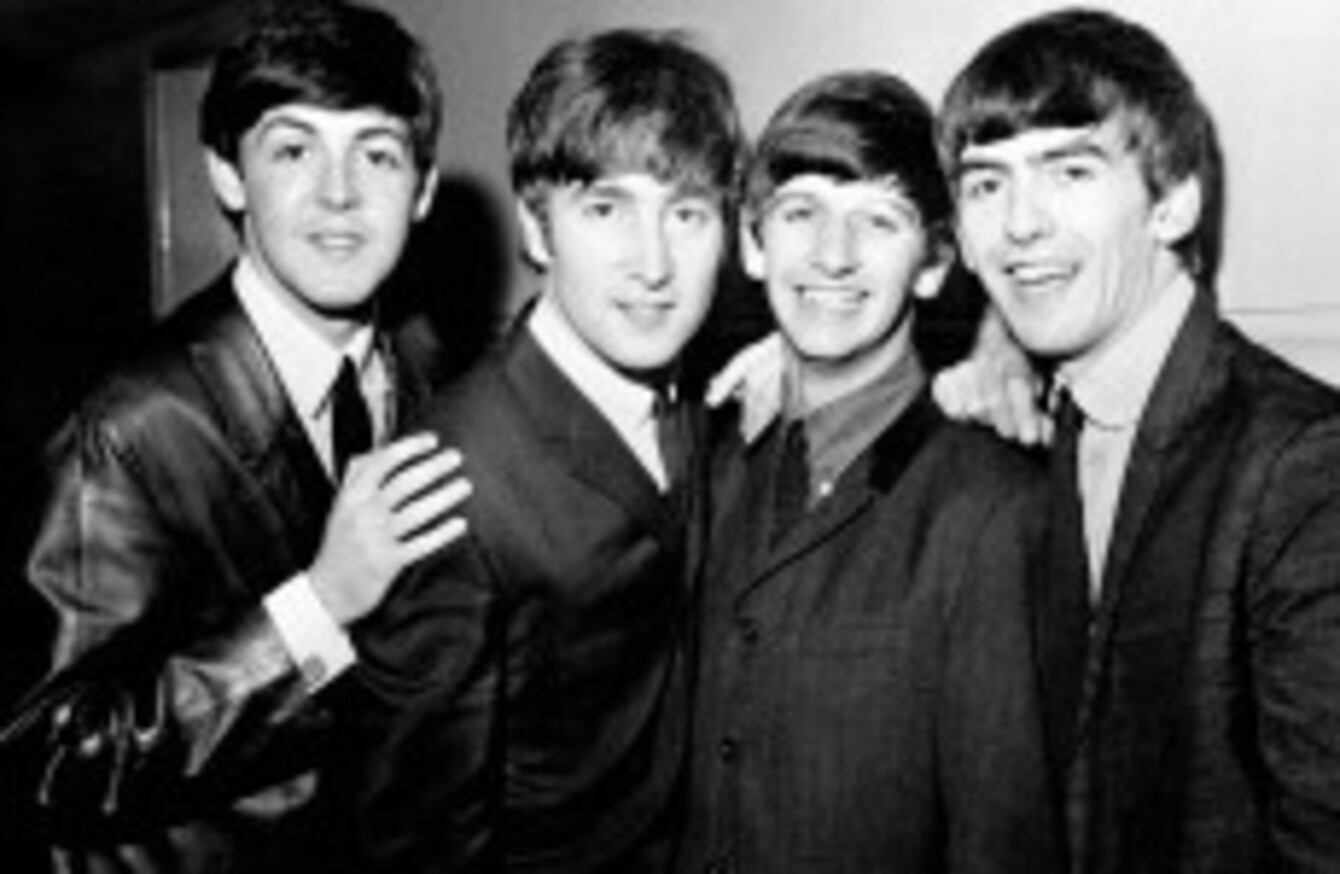 Image: PA Archive/Press Association Images
Image: PA Archive/Press Association Images
IT'S MIDWAY THROUGH the week and you want to get up to speed on the latest news topics and catch up on opinions and insights.
We're here to help you do just that, with our three midweek longreads.
Just what made the partnership between John Lennon and Paul McCartney so powerful? Joshua Wolf Shenk takes a look  – and examines some other brilliant creative pairs along the way.
(The Atlantic, approx 20 minutes reading time, 4173 words)
For centuries, the myth of the lone genius has towered over us, its shadow obscuring the way creative work really gets done. The attempts to pick apart the Lennon-McCartney partnership reveal just how misleading that myth can be, because John and Paul were so obviously more creative as a pair than as individuals, even if at times they appeared to work in opposition to each other.
Australian Prime Minister Tony Abbott has scoffed at the idea of global warming – and Alexander White argues that Rupert Murdoch's the reason why the country is taking such a stance on the issue.
(Salon, approx 11 minutes reading time, 2243 words)
In 2010, Gillard managed to shepherd a cap-and-trade law to passage, in the form of the Clean Energy Future Act. However, the government's popularity was on the wane, and the opposition party took full advantage. Tony Abbott called the science of climate change "

crap

" and various senior figures in his front-bench team openly questioned the scientific basis of anthropogenic global warming. Abbott spoke at anti-carbon price rallies in front of banners proclaiming Prime Minister Gillard as a 

"witch" and a "bitch."
When Kate Bellamy had to look at wedding photos to figure out what she had done the night before, she started examining her drinking habits. Here's what she found out.
(TheJournal.ie, approx 6 minutes reading time, 1115 words)
I know that the morning after the wedding I woke up with my dress in tatters. I woke up at home, thankfully, although how I got there remains a mystery. A terrifying thought that haunts me throughout the day: what might have happened? Was I even able to lock the door behind me?