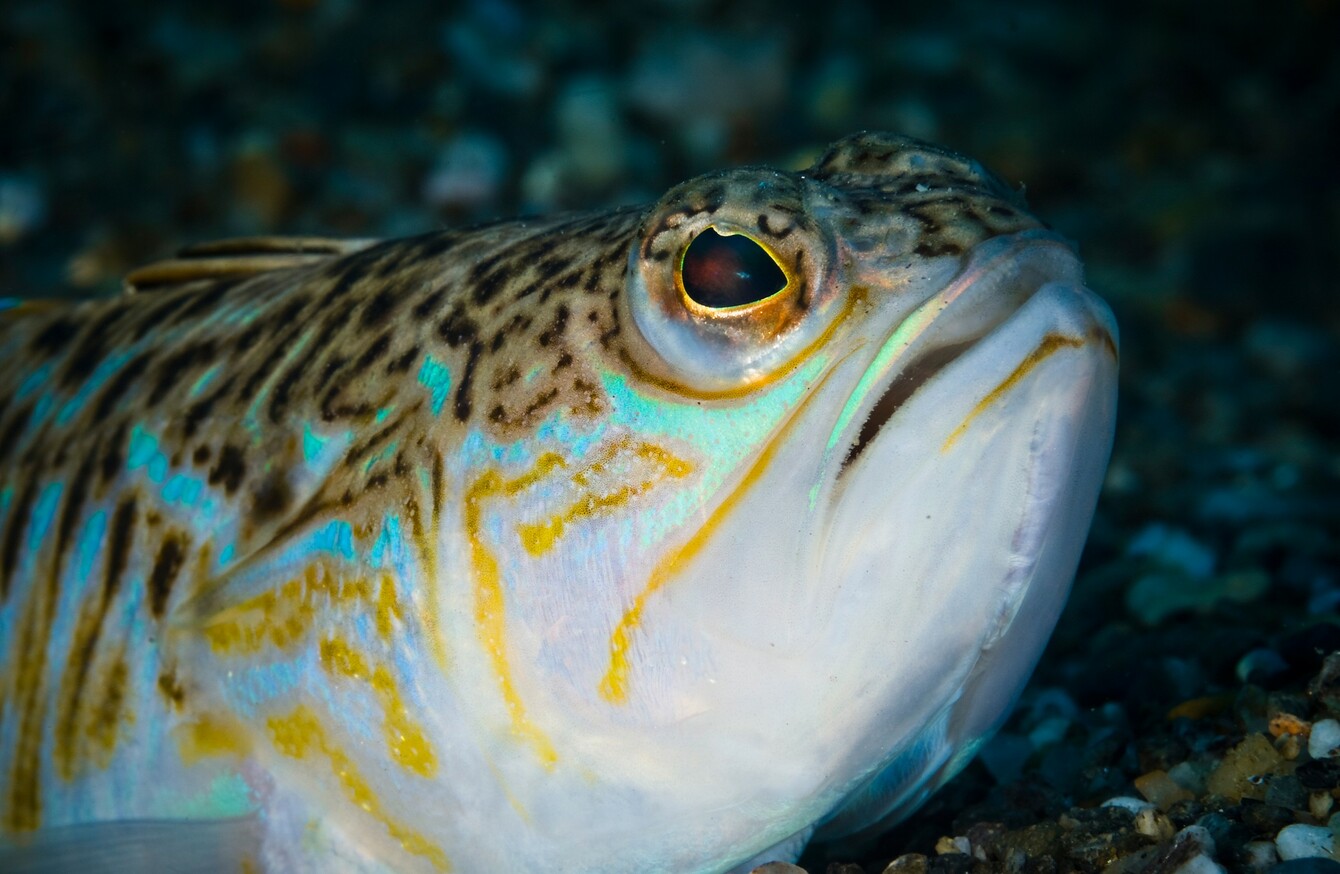 Image: Shutterstock/Antonio Martin
Image: Shutterstock/Antonio Martin
WITH LARGE CROWDS expected on beaches in the coming days, and spring tides on the way too, Irish Water Safety has taken the opportunity to warn bathers about the dangers posed by a small fish that carries an excruciating sting.
The weever fish generally buries itself in sand during the day, and can cause a painful sting if disturbed. They like warm water and clean sand, IWS's John Leech said, as he took to Morning Ireland this week to advise beach-goers of the creature's presence.
"It's when the beach is totally exposed and when the children are down playing there – that's when people are most at risk," Leech said.
And we've spring tides at the weekend because on Tuesday we've a new Moon – and that means with so many people on the beaches over the bank holiday weekend we're likely to get some stings, so we're trying to raise awareness to keep people off the beaches from swimming about an hour to two hours either side of low water.
Venom 
Parents should make sure their children are wearing flip-flops or other footwear if playing on recently-covered sand, he said. If you do happen to get stung, contacting the lifeguard on duty – if there is one – should be your first course of action.
Otherwise:
What you'd normally do is put your foot into water, about 40 degrees or so, to try and draw out the venom out of the wound where you've been stung and to increase the blood circulation.
The sting can cause anaphylactic shock or an allergic reaction for some, and sufferers may require antihistamines, Leech added.
A syringe can also be used to take the poison from the wound.
The weever fish is known to have caused one death in England in 1927, he said – but in that case the person suffered from multiple stings.
#Open journalism
No news is bad news
Support The Journal
Your contributions will help us continue to deliver the stories that are important to you
Support us now