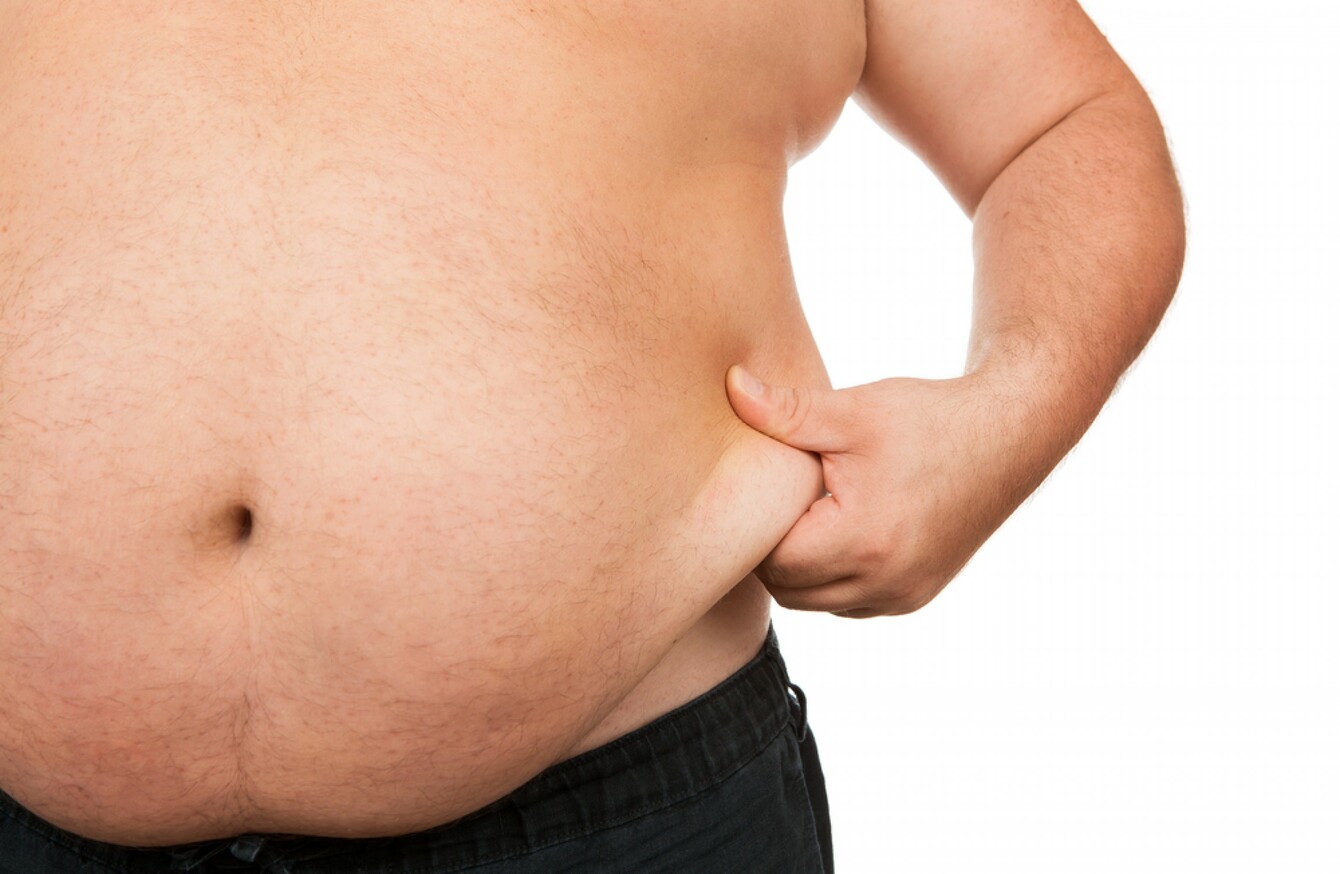 IT TURNS OUT that fathers are also eating for two.
A study published earlier this month in the Cell Metabolism journal reveals that a man's weight affects the heritable information in his sperm.
The sperm cells of lean and obese men possess different epigenetic marks, notable at gene regions associated with the control of appetite.
The study means that men looking to have children should get healthy, says author Romain Barrès, an Associate Professor at the University of Copenhagen.
It's common knowledge that when a woman is pregnant she should take care of herself -not drink alcohol, stay away from pollutants, etc – but if the implication of our study holds true, then recommendations should be directed towards men, too.
In his study, Barrès and colleagues compared specific epigenetic marks in the ejaculate of lean and obese men (men were the focus because sperm is much easier to obtain than eggs). While no differences were seen in the proteins that wrap up DNA, there were variations between the participants' small RNAs (for which the function is not yet determined) as well as methylation of genes associated with brain development and appetite.
There are likely evolutionary reasons why information about a father's weight would be valuable to offspring. Barrès theory is that in times of abundance, it's an instinctual way to encourage children to eat more and grow bigger.
#Open journalism No news is bad news Support The Journal

Your contributions will help us continue to deliver the stories that are important to you

Support us now
"It's only recently that obesity is not an advantage," he says. "Only decades ago, the ability to store energy was an advantage to resist infections and famines."