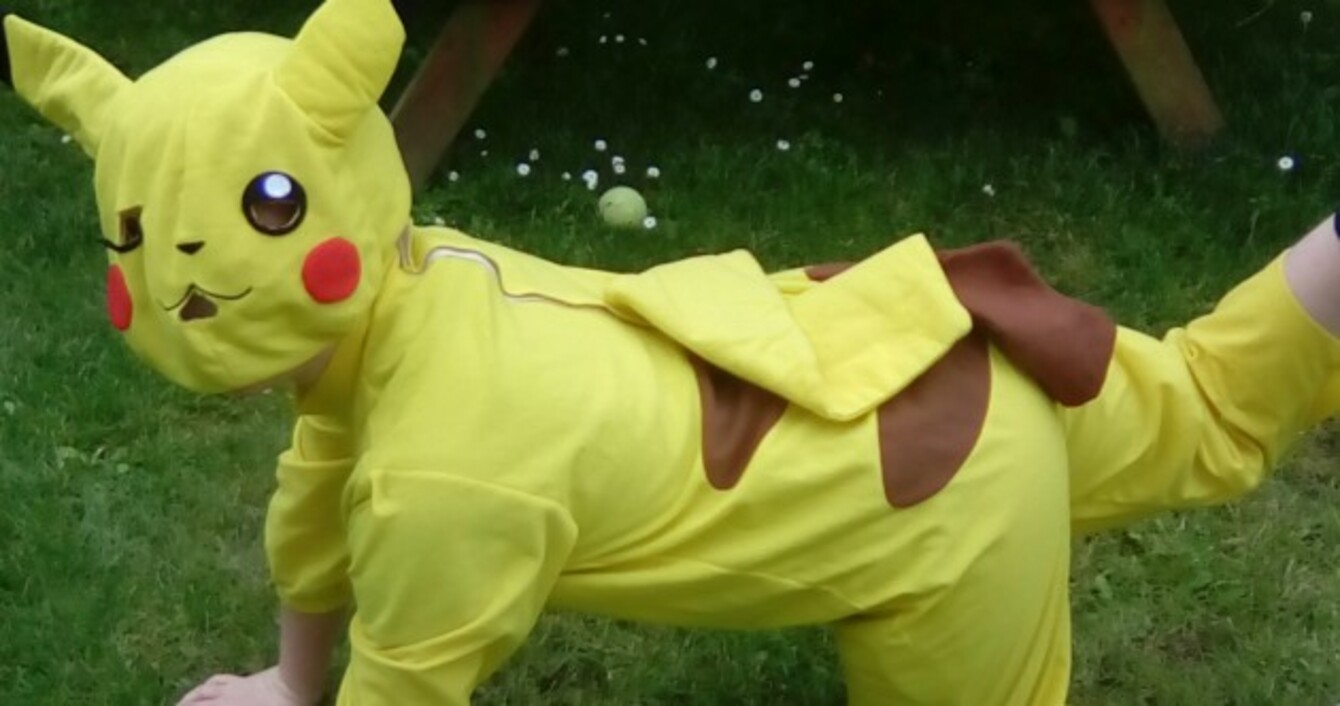 OVER HERE AT TheJournal.ie headquarters we sometimes get sent in really, REALLY random stuff.
While for the most part our readers send us news tips and pictures that are perfectly relevant and useful, sometimes they're really not.
We used to post some of the weird stuff that got sent our way, and we've recently started bringing back the randomness.
So here's a look at some of the surprises we got when we opened our inboxes recently:
One reader got in touch with a picture of a bee that they fed some honey to, saying the bee "wolfed it down" before flying out the window again.
We also got sent in this photo of a car sticker with the caption, "This fella has gone to one or too many teenage discos in the Midlands."
Another reader got in touch with a photo of their son dressed as a Pokémon.
We also got in a snap of some Pokemon Go inspired donuts. Yum.
This cute donkey also made the cut with a photo being sent in from Lecarrow, Roscommon.
Another reader was a bit shocked at the discount given on this toy! Surely the sticker cost more than that…
And finally, Trump made it into our random photos of the week with one reader sending on this image with the caption:
Admittedly without shame I'm sending this. I'm done with him and Trump reminds me of Katie Hopkins!
If you'd like to send us some news tips or pictures email us at tips@thejournal.ie or pictures@thejournal.ie.