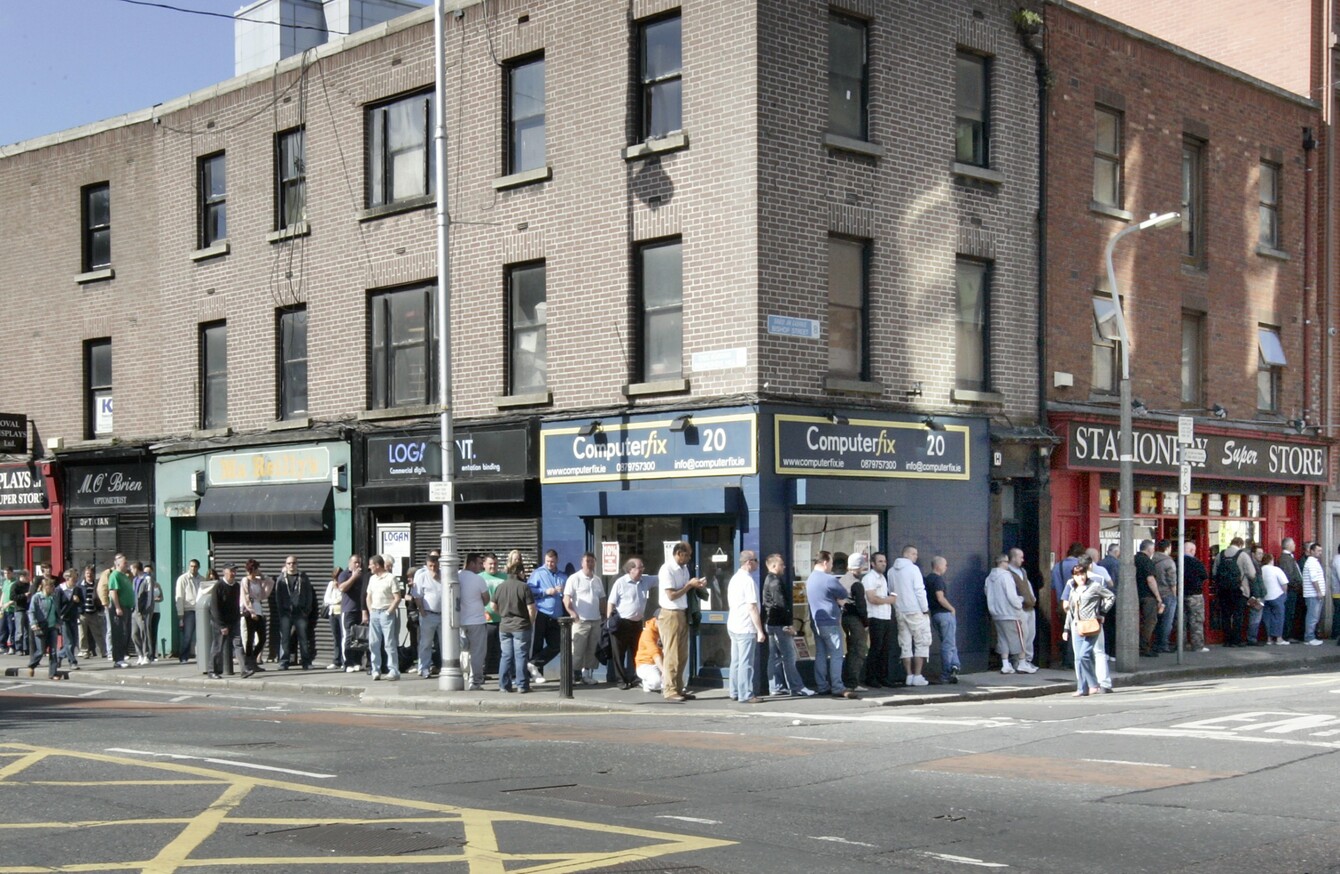 Image: Mark Stedman/Photocall Ireland
Image: Mark Stedman/Photocall Ireland
BEFORE HE WENT on to become Taoiseach, Leo Varadkar launched a new campaign entitled 'Welfare Cheats Cheat Us All' encouraging the reporting of welfare benefit fraud by the public.
As he urged communities to stand up against those who were defrauding the system, his department inferred that €500 million had been saved by people who reported suspicious activity.
A debate on RTÉ's Today With Seán O'Rourke between south Dublin Fine Gael councillor Paddy Smyth and former welfare fraud inspector Bernadette Gorman saw Gorman argue that the figure is in fact closer to €41 million.
Our FactCheck today on the matter proved that the figure was incorrect.
However, figures obtained by TheJournal.ie show that 19,361 reports of benefit fraud were made by members of the public in 2016.
We want to know: Would you inform on your neighbours if you suspected they were welfare cheats?

Poll Results:
It depends on the circumstance (5352)