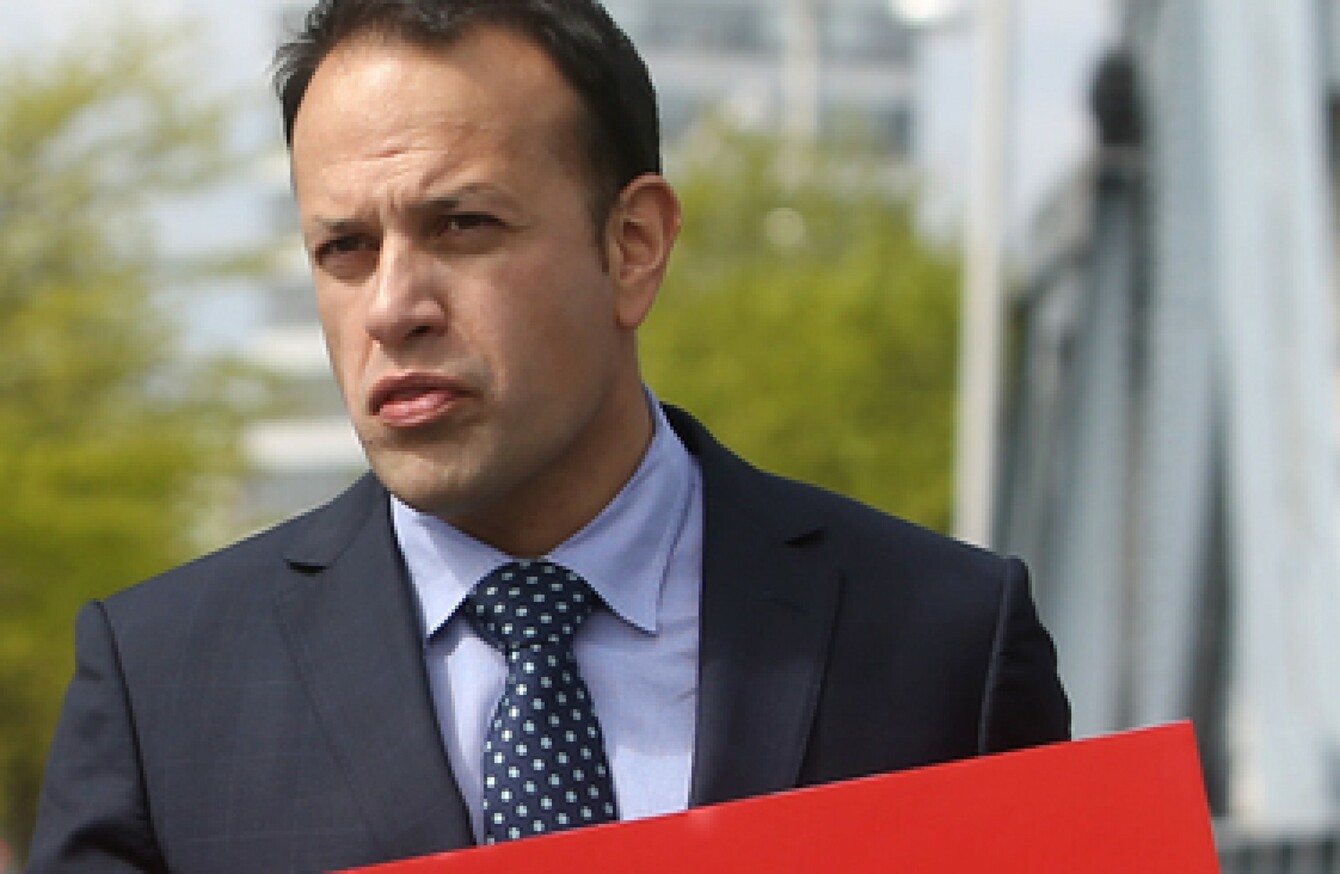 Image: Sam Boal
Image: Sam Boal
ONLY THE NAMES of people found guilty of defrauding the State of welfare payments by more than €5,000 will be published on the Department of Social Protection's website.
It comes after Taoiseach Leo Varadkar (then Social Protection Minister) had originally announced plans to name and shame all welfare fraudsters as part of his well-known 'Welfare Cheats Cheat Us All' campaign.
The initial plan received a mixed response and has now been amended so only those caught defrauding more than €5,000 will be listed for a period of three months.
So today we're asking, do you think all social welfare fraudsters should be named and shamed? 

Poll Results: