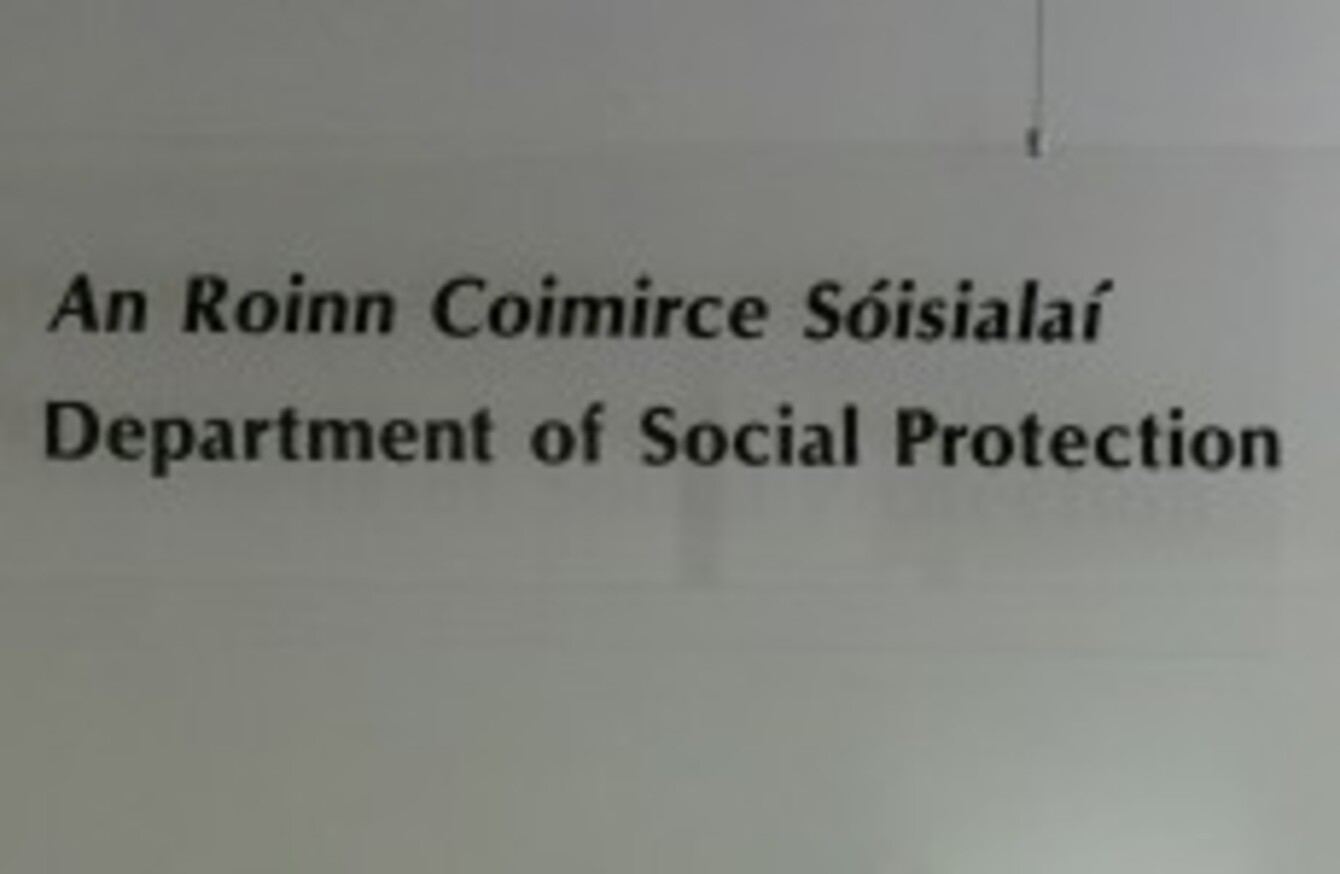 Image: Photocall Ireland
Image: Photocall Ireland
A MAN WHO claimed over €43,000 by flying home from London once a month to collect Jobseeker's Allowance was just one of 1,898 "welfare tourists" caught by the Department of Social Protection in the last three years.
All had been claiming social welfare payments without being resident in Ireland, though the Department is quick to point out that no one nationality is more culpable.
Overall, the Special Investigations Unit in the Department has undertaken what the Department calls "targeted reviews".
To tackle the phenomenon, a Department spokesperson says, there have been a number of steps taken.
"The Department does not make direct payments to bank accounts available to claimants for jobseekers payments. They are paid weekly by means of Electronic Information Transfer (EIT) at a post office of their choice. This means that they must attend at the post office on a weekly basis to collect their payment.
"The control policy for the Child Benefit scheme has been reviewed to ensure enhanced and updated control measures.
"The Department has also introduced stricter identity checks in Post Offices throughout the country for people collecting Social Welfare payments. "
The Department also maintains links with the Garda National Immigration Bureau, the spokesperson said.
New powers, which came into effect in June 2012, saw inspectors allowed to operate at airports. This has led to 101 detections, including a number of cases successfully prosecuted in the courts.
These include:
A case of an individual being given 48 hours to leave the jurisdiction or face a 10 month custodial sentence and fined €1,500.
A man who fraudulently claimed social welfare to fund his lifestyle in Poland was fined €1,500 at Tralee District Court on 27 March.
An individual who flew home once a month to claim Jobseeker's Allowance was given a three-year suspended sentence at Cork Circuit Court by Judge Patrick Moran. The person concerned admitted fraudulently claimed Jobseeker's allowance between July 2008 and October 2012, claiming more than €43,000.
A Latvian national who appeared in Monaghan Circuit Court and was sentenced to two years imprisonment with a recommendation that he be deported on completion of his sentence. The investigation had shown him not to have been habitually resident in the State from February 2011 . He had been flying into the country twice monthly collecting 2 payments over each visit.
And:
A Zimbabwean national was given a ten month suspended sentence and required to leave the jurisdiction. He also paid over €4,000 in cash by way of reparation.