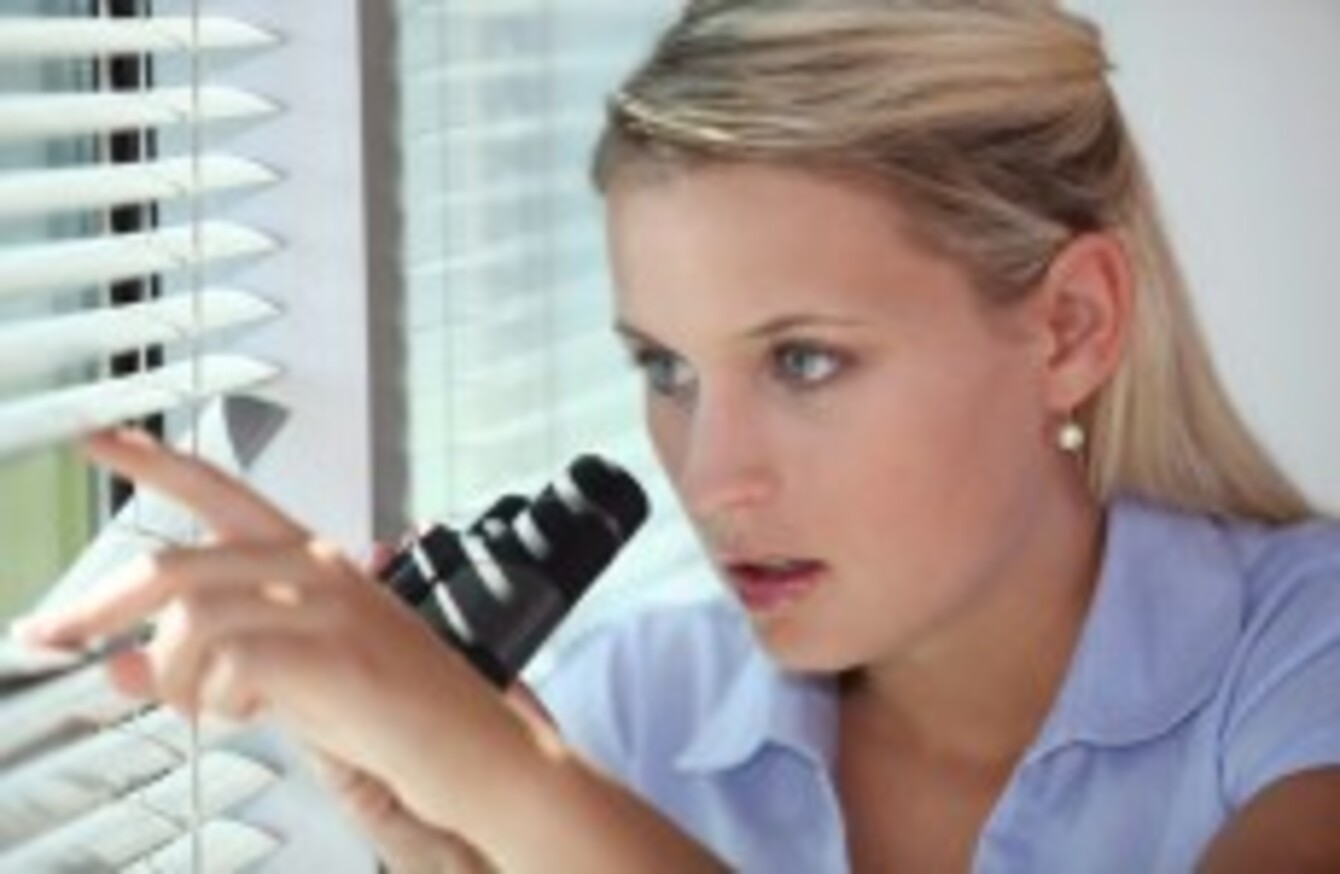 Image: Shutterstock/auremar
Image: Shutterstock/auremar
THE DEPARTMENT OF Social Protection dealt with 21,000 reports of alleged or suspected fraud last year, latest figures reveal.
That's over 400 a week.
"All anonymous or confidential reports are examined and where relevant, are referred for follow-up action," according to the 2014 Annual Report from Joan Burton's department.
A social welfare payment is not suspended or stopped solely on the basis of an anonymous report. The anonymous report, however, may trigger the instigation of a review of a customer's entitlement.
The Department's Special Investigation Unit achieved savings of around €68 million last year through a crack-down on fraud. Over 4,000 case investigations resulted in social welfare payments being stopped or reduced.
The team carried out specific crackdowns in areas like non-residency and identity fraud.
20 gardaí were seconded to the Department in 2014 to boost the resources of the unit.