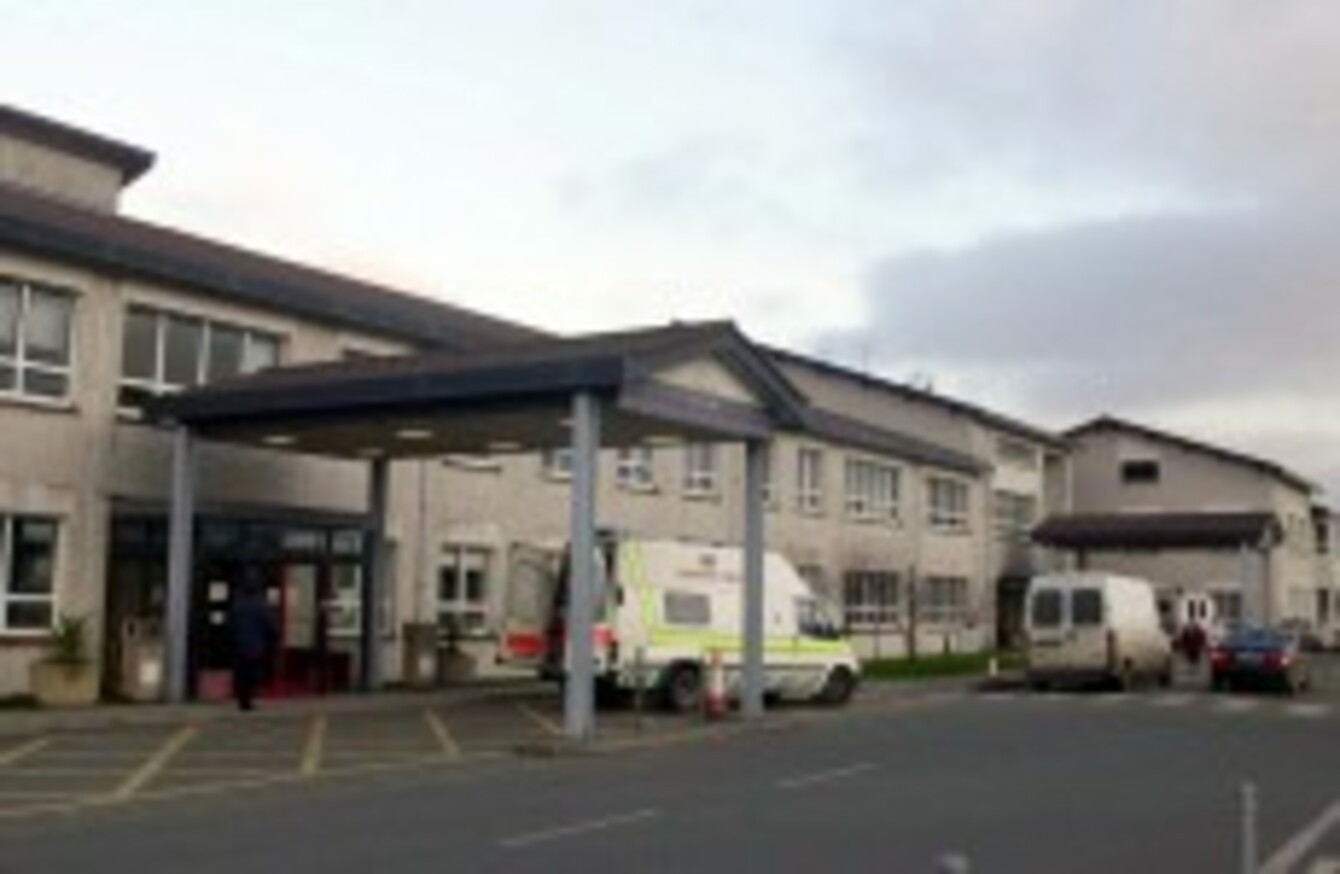 Wexford General Hospital
Image: Joe Dunne/Photocall Ireland
Wexford General Hospital
Image: Joe Dunne/Photocall Ireland
WEXFORD GENERAL HOSPITAL has spent €1.4 million in legal fees on one ongoing employment law case this year.
James Fogarty of the Medical Independent reports that the paper has learned that this money makes up a large portion of the hospital's overall budget deficit for this year.
The deficit stood at €3.2 million at the end of August, including the legal fees.
The fees used to be covered by regional provision, but now have to be covered by the hospital's budget, the Medical Independent says.