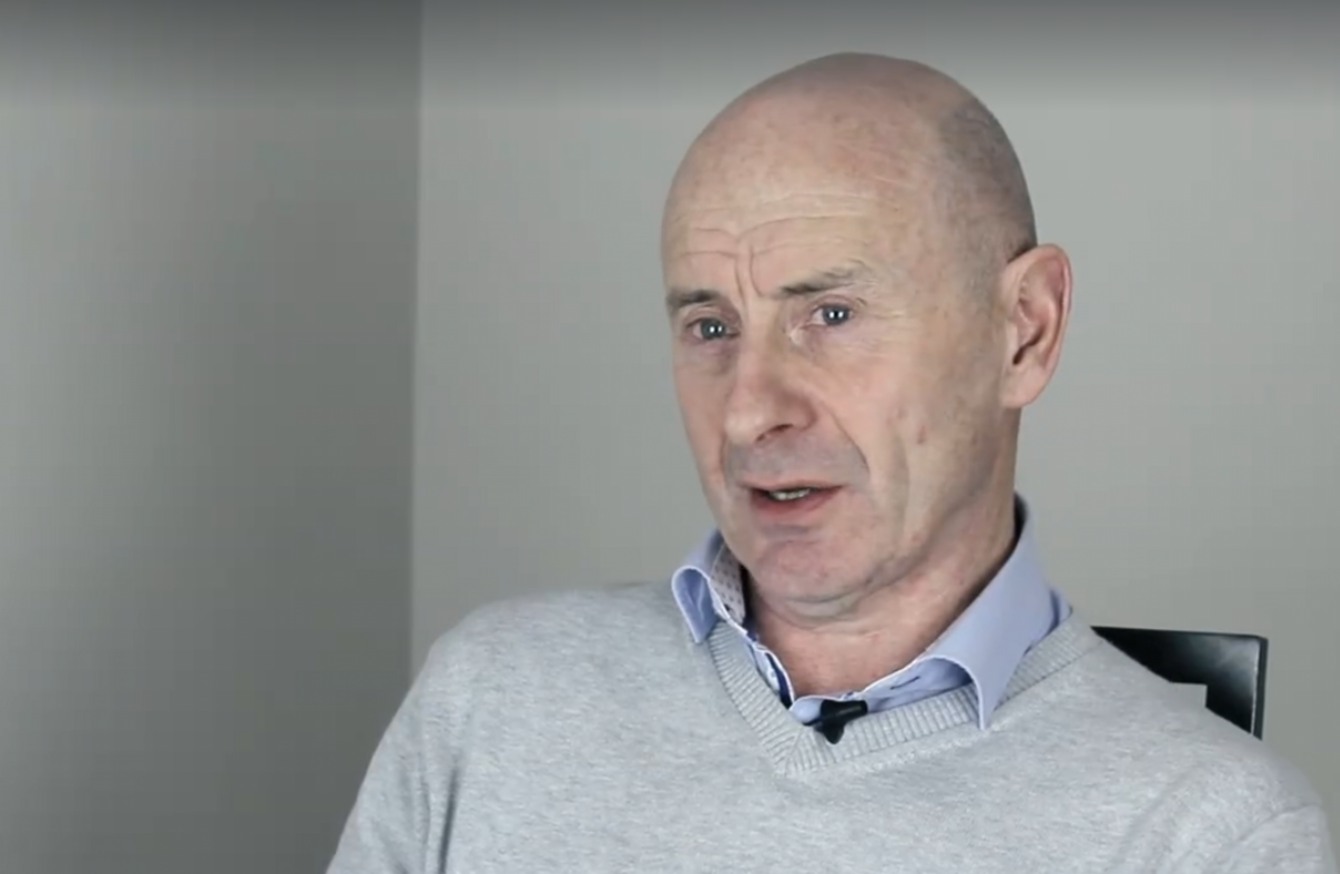 IN FEBRUARY OF this year, Mayor of Wexford Frank Staples wrote to the Minister for Health asking for a 24 hour, seven-days-a-week mental health unit for his county.
"Wexford is in crisis," he wrote to the Minister for Health Simon Harris.
Frank says just before sending the letter, he received news that there had been another death by suicide in Wexford. Just before speaking to TheJournal.ie this week, he got word that another member of his community had taken their life.
"My town cannot face any further tragedies, we cannot allow our brothers and sisters, our children, our communities to be felt in despair at their darkest times. We need action," the letter said, which was released to TheJournal.ie under the Freedom of Information Act.
Frank says he's spoken to health minister Simon Harris about the current state of mental health services in Wexford – and although Frank acknowledges the state funding provided over the past five years into mental health services, he says there's a huge gap.
"The focus has completely centred around developing a Monday to Friday 9am – 5pm support service system with no provisions in place for after 5pm or the weekend."
"If I stopped people on the street and asked them where they would go if they were suicidal, most of them wouldn't know," Frank told TheJournal.ie, saying how dangerous that could be for vulnerable people.
He says there are almost no supports for young people in Wexford, and parents and young people have discussed this with him in the past.
According to the National Suicide Research Foundation, almost 13 people per 100,000 of the Wexford population took their own life in 2015, which is almost a third above the average of 9.7.
The county's only acute mental health care unit St Senan's in Enniscorthy, was closed several years ago, and now patients are reverted to Waterford Regional Hospital's Department of Psychiatry, which is understaffed and struggling to cope with demand.
Instead of hoping for State action, Frank started a community-based campaign 'Ask' to get people to open up about how they're feeling.
The driving force behind the campaign has been Frank's own battle with depression and his journey to overcome it by speaking up.
Speaking frankly
"I've been told I'm the first bipolar mayor in the country," he says, though he wonders whether that's accurate. The first openly-bipolar mayor maybe.
And open discussion of mental health has been at the core during his tenure as mayor.
After he was first appointed almost 12 months ago, he made it a promise to direct his focus on mental health issues in the county. He remembers conducting a radio interview soon after, and out of nowhere he was asked 'have you ever contemplated suicide?'
"Well it hit me like a hammer," he said. But he opened up on-air then, and many times afterwards. Since then, he's been a voice for an open discussion on mental health, receiving calls from locals about their own personal struggles.
"Talking about my own mental health is like talking about the weather now," he says, adding that he hopes his experience is proof that talking about your problems does help lift the load on people.
'Are you ok?'
Frank and his team's 'Ask' campaign is aimed to work in two strands.
First are the campaign posters, depicting a person taking off a mask, or their public face, and revealing how they're truly feeling underneath. The first strand of this campaign encourages people in difficulty to take off their 'masks' and ask for help.
The second strand is more about other's awareness, and encourages people to be mindful of those around them that may be struggling with their mental wellbeing by asking – 'Are you ok?'
Local businesses and bus companies are displaying posters as part of the campaign and community support groups have been organising events to raise money.
Although this campaign is only in Wexford at the moment, Frank says that his team would be delighted if other councils wanted to roll out something similar in their local areas, and would be happy to help with that.
Next week is Frank's last week as Wexford's mayor, but he says that his new-found free time will allow him to focus more time on the ASK campaign.
But he says there's still a need for a 24/7 Mental Health care unit – linked to Wexford General Hospital – to be established so that people have somewhere to turn to during their darker days, and says he remains committed to that.
TheJournal.ie asked the Department of Health was asked whether there were plans to begin a 24/7 mental health unit in Wexford, and are still waiting for a reply.