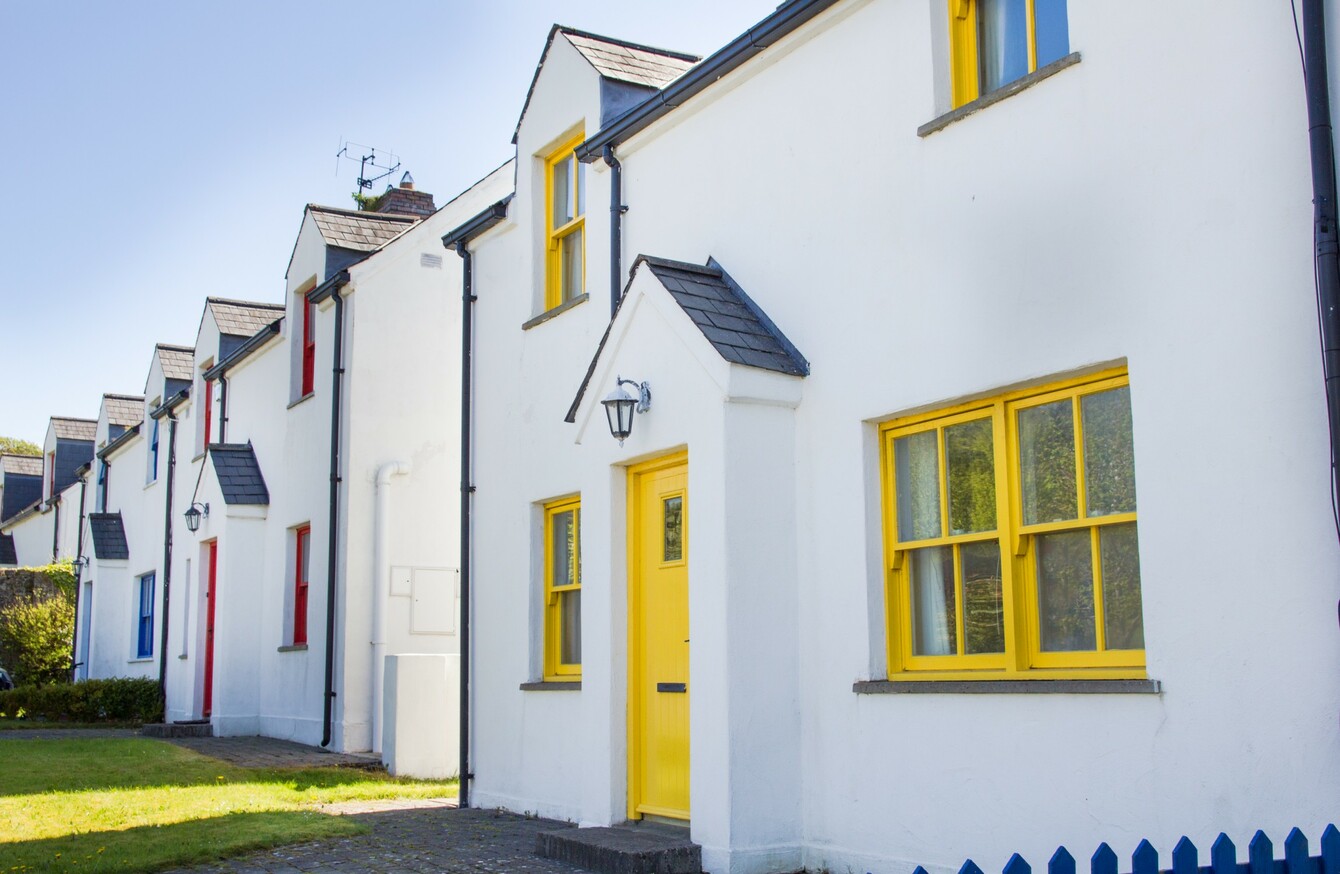 Image: Shutterstock/Giancarlo Liguori
Image: Shutterstock/Giancarlo Liguori
THIS IS A term used by lenders to describe the size of your mortgage compared to the value of your new home. So if your property is worth €300,000 and you borrow €150,000, you are borrowing half of the property value and will have a loan-to-value rate (LTV) of 50%.
Under Central Bank rules, first-time buyers can have an LTV of up to 90% with a 10% deposit, while other buyers can have up to 80% LTV with a 20% deposit.
However, many lenders offer lower interest rates on your mortgage if your LTV is below a certain level. So you have a high LTV and small deposit, as many first-time buyers do, the mortgage rates available to you may be less competitive.
"A lot of the lenders will have tiered rates, so the lower percentage of loan to value you borrow, the cheaper the interest rate is going to be because it's less of a risk for the lender," says John Lowe of The Money Doctor.