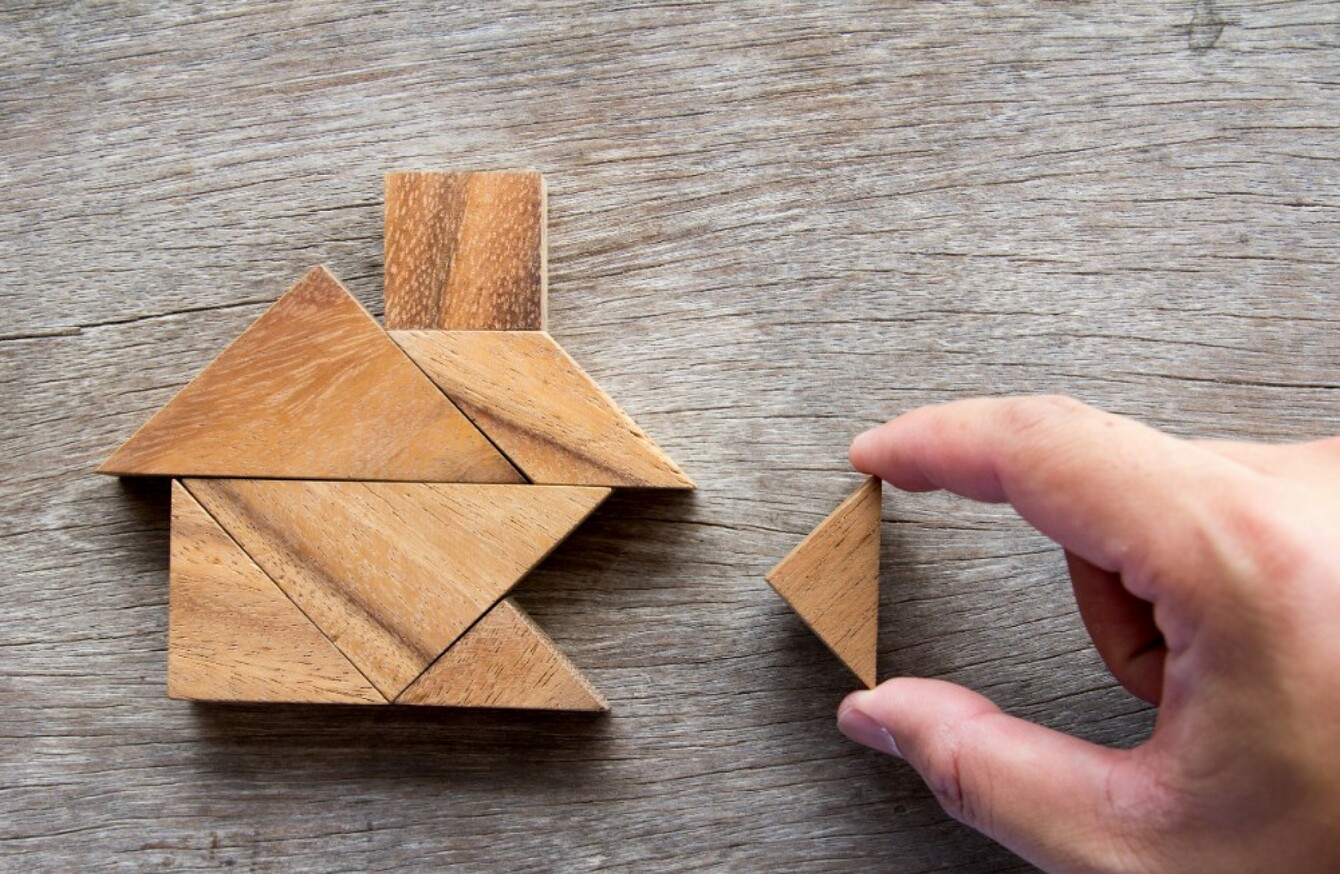 Image: Shutterstock
Image: Shutterstock
APR STANDS FOR 'annual percentage rate'. This rate represents the total cost of your mortgage over time, including the interest charged on the amount you borrow and other fees.
The level of APR you pay on your mortgage every year depends on the interest rate, broker fees, setup charges and any other costs associated with your loan, so it will typically be a higher figure than the interest rate alone.
In general, the higher the APR, the higher your payments will be over the life of your mortgage, and the lower the APR, the less costly your mortgage will be overall. This means that when you're looking for a mortgage, you'll need to compare APRs and not just interest rates. Find an impartial comparison tool on the CCPC website here.