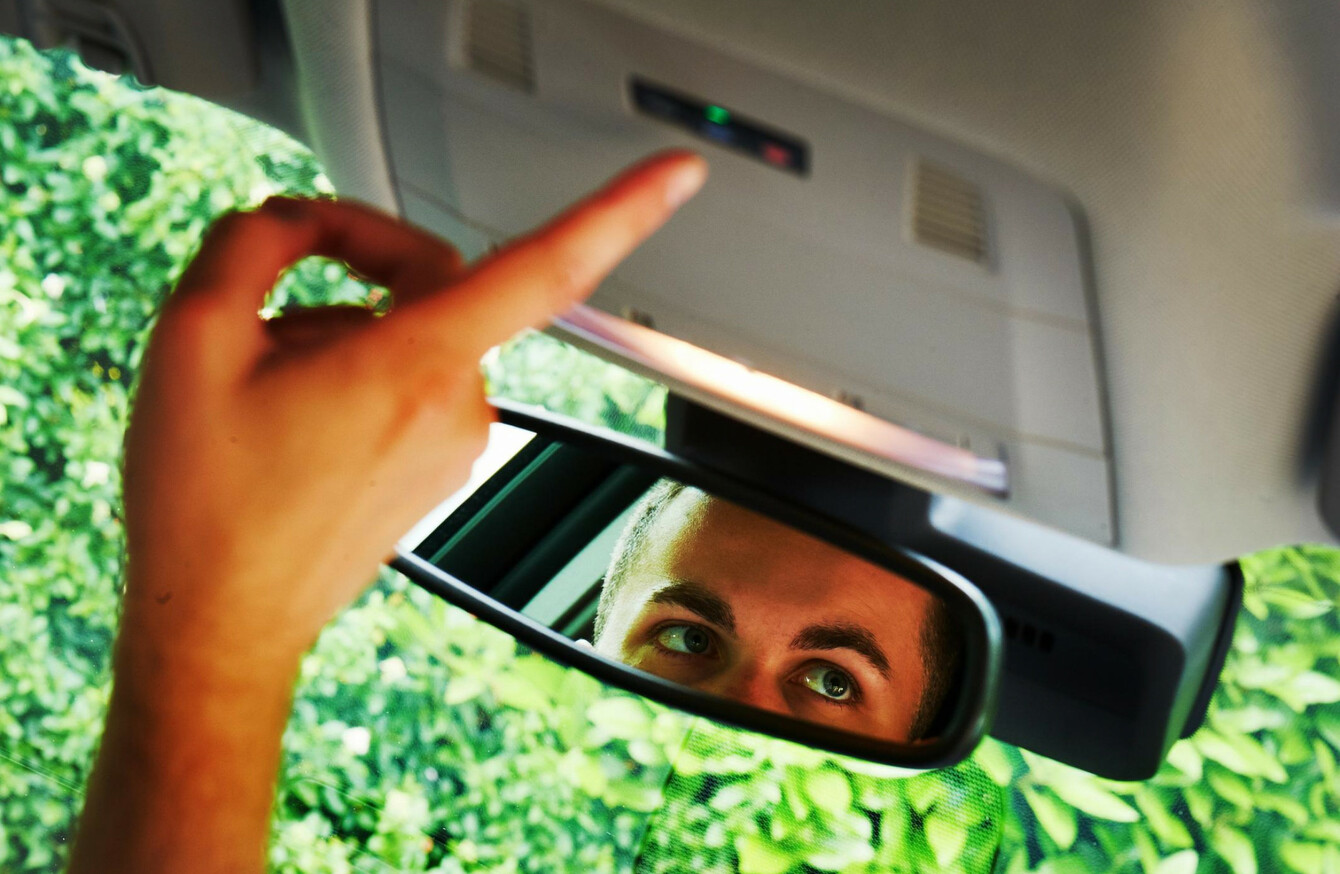 Image: Newspress
Image: Newspress
ECALL IS A service designed to provide quick emergency response in case of a road accident, anywhere in the EU.
The aim of eCall is to reduce road traffic accident fatalities and related injuries and property loss.
Basically, the eCall system calls 112, the emergency services. The call to 112 can be made manually by vehicle occupants by pressing a button (like the panic button on your house alarm) – or the call can be made automatically by the system if the car sensors detect that a serious accident has occurred.
If the eCall system automatically places the call and there is no audible response from the vehicle's occupants – for example if they are unconscious – various pieces of information and data are automatically sent to the operator so they can help locate you better.
the exact location of the crash site, the triggering mode (automatic or manual), the vehicle identification number [and] a timestamp
According to the European Commission:
With eCall, emergency services' response time would be reduced by 50% in rural areas and 40% in urban areas, leading to a reduction of fatalities estimated to be between 2% and 10%, and reduction of severity of injuries between 2% and 15%, depending on the country considered.
Europe's eCall service will be made mandatory equipment on all new types (new models) of car sold within the European market from April 2018. Based on the European Commission's Impact Assessment, 100 per cent penetration should be achieved by 2035.
Many car makers including BMW, PSA (the group behind Peugeot and Citroen) and Volvo already have this technology in the newer models. Opel's OnStar system has an Automatic Crash Response which is its own version of eCall.