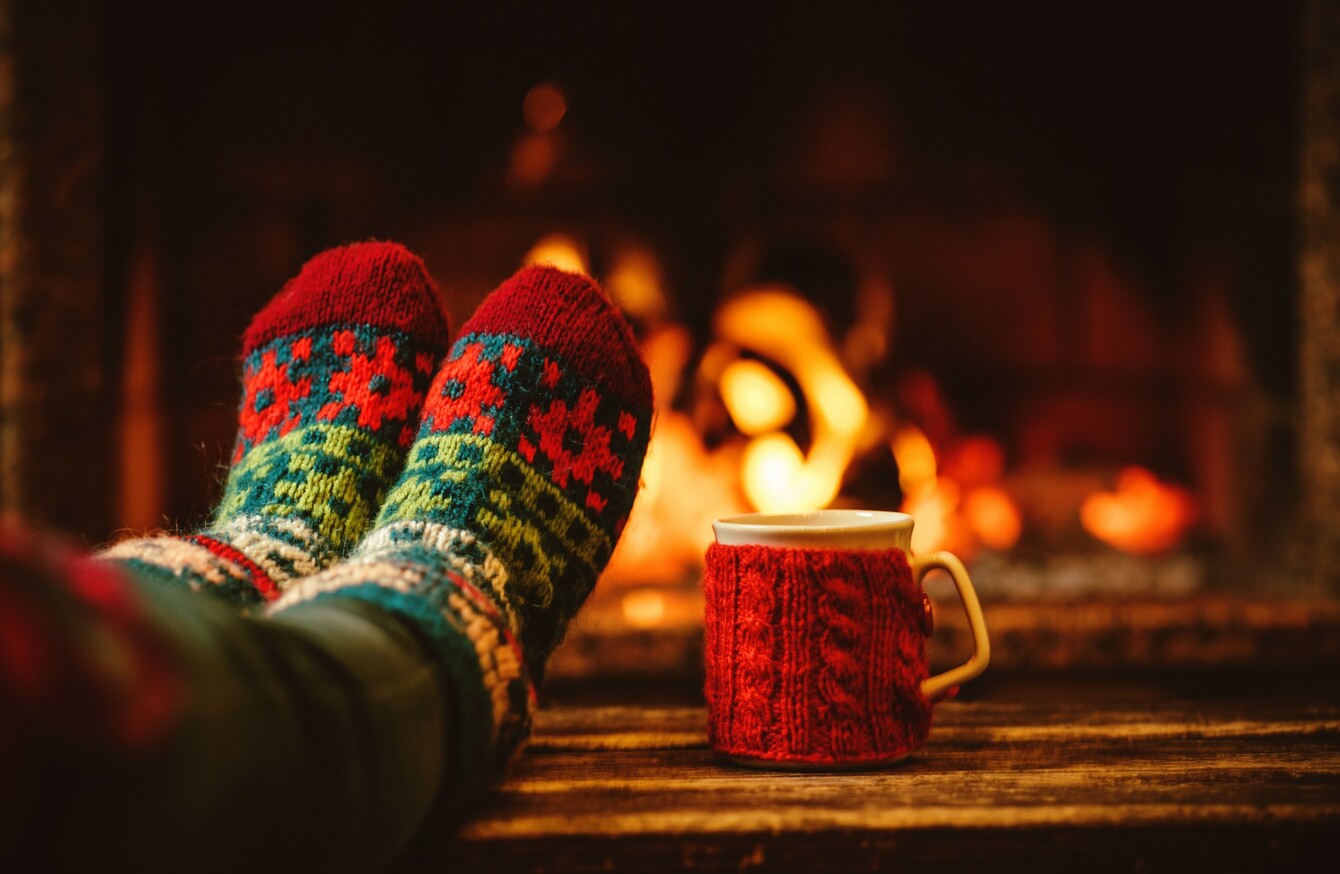 Today is traditionally the day when women were encouraged to relax after Christmas.
Image: Shutterstock/AlexMaster
Today is traditionally the day when women were encouraged to relax after Christmas.
Image: Shutterstock/AlexMaster
TODAY IS THE twelfth day of Christmas, often referred to in Ireland as Nollaig na mBan.
Originating from a time when women in general did most of the household chores, 6 January is intended to offer a day of rest after spending the festive period in the kitchen. 
Today is also the day when traditionally, Irish people would begin taking down their Christmas trees and decorations. 
Although household tasks are now much more divided than before, if you want to engage in some Nollaig na mBan festivities today, there are some events taking place to help you celebrate. 
The Irish Writers Centre and Skein Press are holding Women's Christmas at EPIC The Irish Emigration Museum this evening from 6.30pm to 9pm. 
Writer and comedian Tara Flynn will MC the event and guests are encouraged to take part in a New Year's Kris Kindle by bringing along a book by a female writer and exchanging it for another. 
This event is currently sold out, but you can sign up to the waiting list here. 
In Kildare, the Making Marks and Markievicz project which features visual arts from a group of diverse female artists from the Kildare County Council Municipal Art Collection will be launched. 
The selected works were installed last month and will remain on show until 1 February in Newbridge Town Hall, open to the general public.
For those who want to stay at home and put their feet up, a Nollaig na mBan event took place in the Abbey Theatre in Dublin last night which will be aired in full on RTÉ Radio 1 from 7pm to 8.30pm tonight. 
Hosted by writer and broadcaster Sinéad Gleeson, the event took the opportunity to gather a large cohort of women in Ireland for readings and performances from literature, plays, poetry, letters and music. 
It features Mary McAleese, Tara Flynn, Lisa O'Neill, Emer McLysaght and many more.
The Irish Times has also released a Women's Christmas episode of the Women's Podcast, featuring epiphanies from women around the world.
In the episode, women recount the light bulb moments that influenced their lives featuring people like author Margaret Atwood, musician Andrea Corr and fashion designer Sonya Lennon. 
If you want to read more about the roots and traditions of 6 January, art historian Marion McGarry has written a piece for RTÉ focusing on the curious customs some people may associate with the day. 
Although most people have moved on from the traditional gender roles of yore, today is as good as any to celebrate women and perhaps finally take down the Christmas tree once and for all.