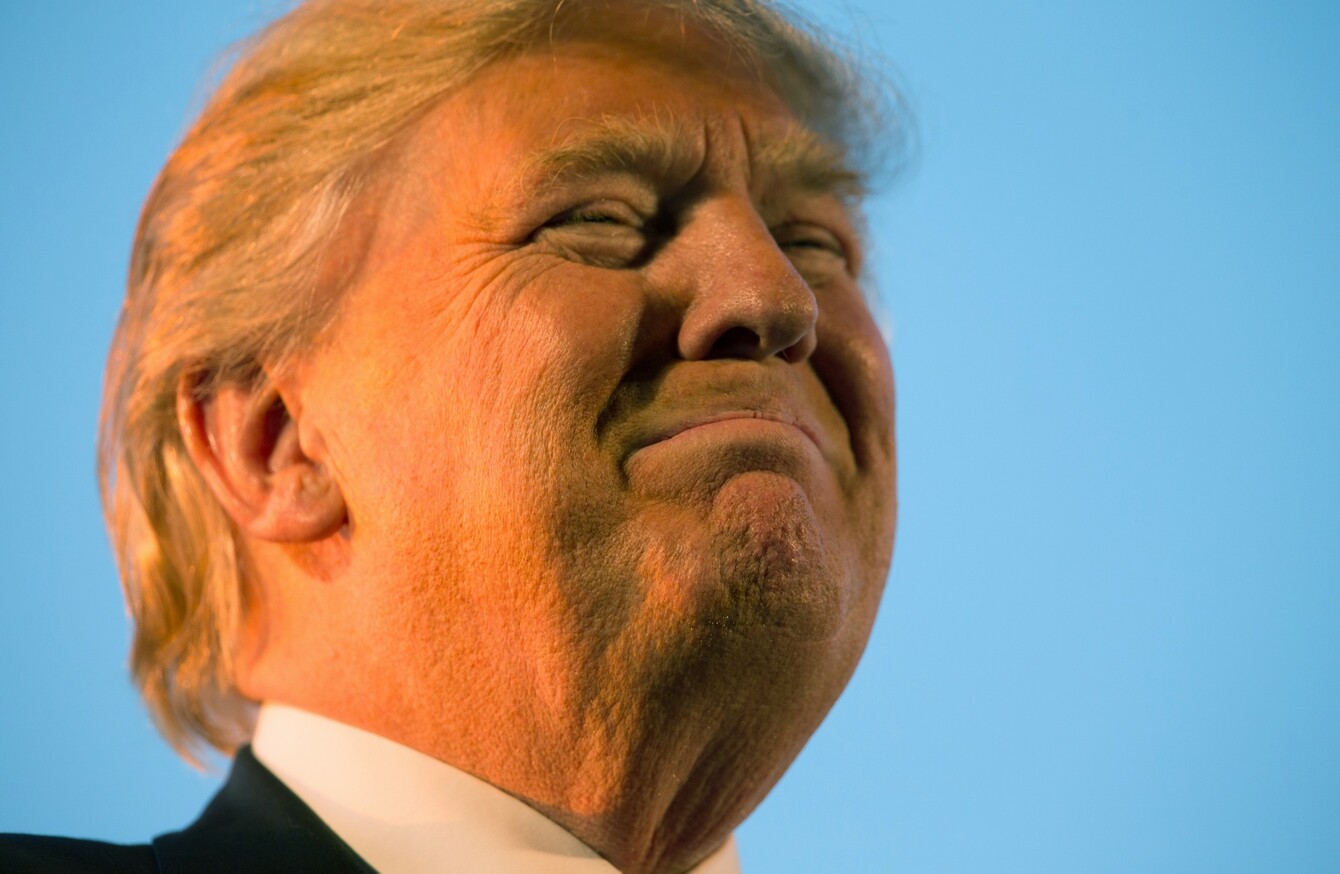 Image: AP/Press Association Images
Image: AP/Press Association Images
TWELVE STATES IN America will vote today on who they want to be the Democrat and Republican presidential nominees.
It's the day when the highest number of primaries take place. People in Alaska (Republicans), Alabama, Arkansas, Colorado (Democrats), Georgia, Massachusetts, Minnesota, Oklahoma, Tennessee, Texas, Vermont and Virginia will vote today.
So will American Samoa and Democrat voters living abroad.
Businessman Donald Trump, Texas senator Ted Cruz, Florida senator Marco Rubio, Ohio governor John Kasich and retired neurosurgeon Ben Carson are in the running for the Republican party's nomination.
A new CNN/ORC poll shows Trump expanding his lead nationally, earning 49% support compared to Rubio at 16%, Cruz on 15%, Ben Carson at 10% and Kasich on 6%.
On the Democratic side, the same poll puts former Secretary of State Hillary Clinton on 55% and Vermont senator Bernie Sanders on 38%.
Since 1988 every candidate who has won the most states on Super Tuesday went on to become their party's nominee.
Delegates
For both Republicans and Democrats, Super Tuesday comes down to amassing delegates.
Some 595 Republican delegates are up for grabs today, nearly half the 1,237 needed to secure the nomination. Meanwhile, 865 Democratic delegates are at stake – 2,383 are needed.
There are 155 delegates up for grabs for Republicans in Texas alone, and 252 delegates for Democrats.
Cruz is banking on winning his home state. He trails in nearly all other Super Tuesday states.
If Trump sweeps the South, where many of the votes are taking place, it could signal the end for his Republican challengers.
After much closer battles in the past, Clinton secured a big win over Sanders in South Carolina recently – 73.5% to 26%.
FiveThirtyEight has state-by-state breakdowns for the Democrats and the Republicans.
- with reporting from © AFP 2016