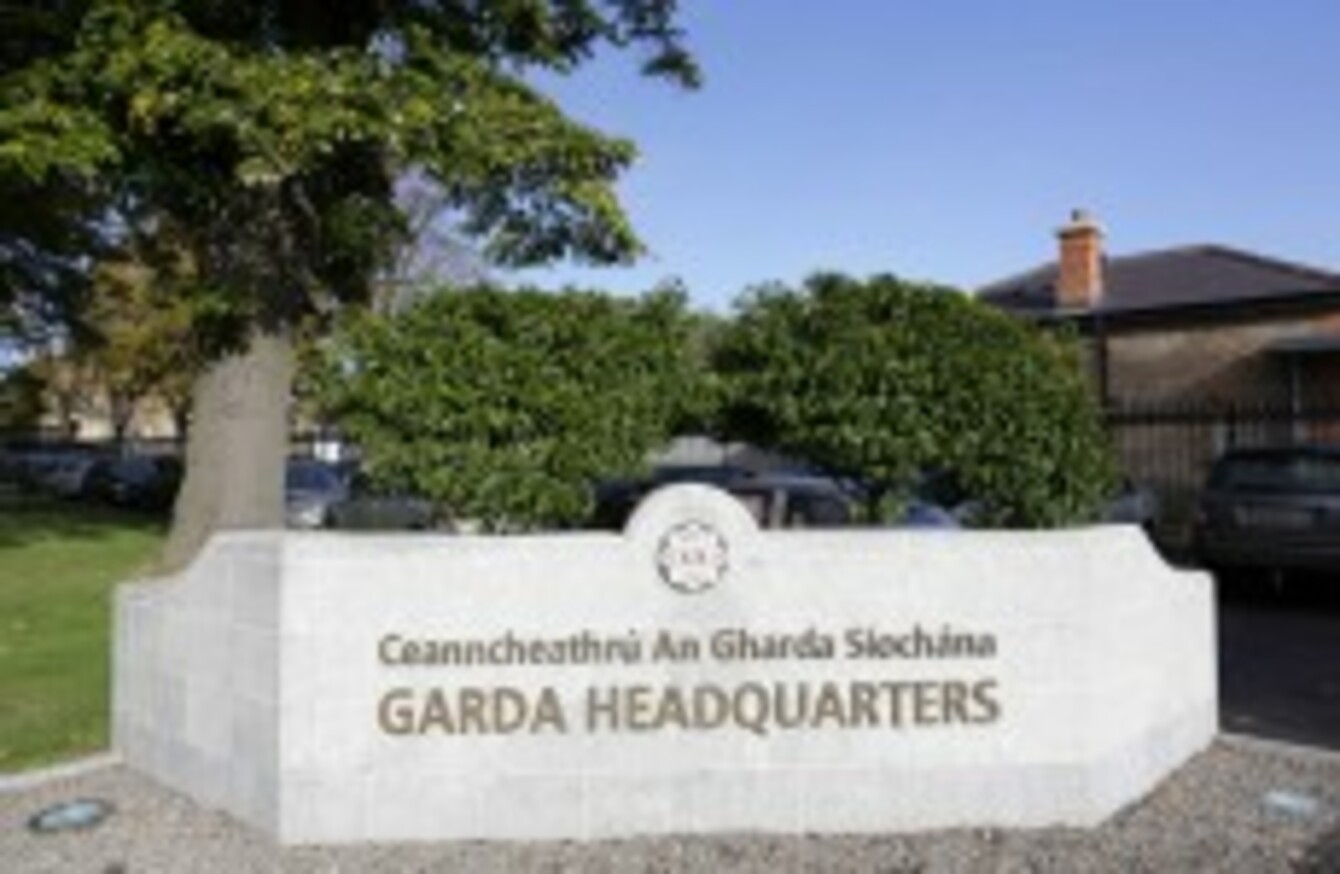 Image: Laura Hutton/Photocall Ireland
Image: Laura Hutton/Photocall Ireland
THE GARDA NATIONAL Drugs Unit (GNDU) arrested 61 people on suspicion of drug trafficking and seized nearly €32 million worth of drugs last year.
The figure is revealed in the Garda Síochána annual report for 2013.
The GNDU has overall primary responsibility for drug law enforcement in Ireland and is tasked with the investigation of drug trafficking insofar as this jurisdiction is concerned.
Overall, gardaí recorded 15,405 controlled drugs offences last year.
In 2013, the GNDU arrested 61 people in connection with drug trafficking offences with €31,940,000 of controlled drugs seized. This included cocaine, heroin, herbal cannabis, cannabis resin and ecstasy. In
total, 73 significant seizures were made.
These included the seizures of Operation Cogset, which nabbed €4.7 million worth of drugs in six seizures.
However, Operation Nitrogen continues to be the flagship for the investigation of cannabis cultivation in Ireland.
The number of cannabis plants seized has been steadily increasing over the last number of years, with €23 million worth of plants were seized in 2013.
There were 28,851 cannabis plants seized during 2013 from a total of 394 "cultivation or manufacture incidents".
Gardaí also targeted mid and low-level dealers, arresting 83 dealers in connection with 192 criminal offences.
Also in today's report: