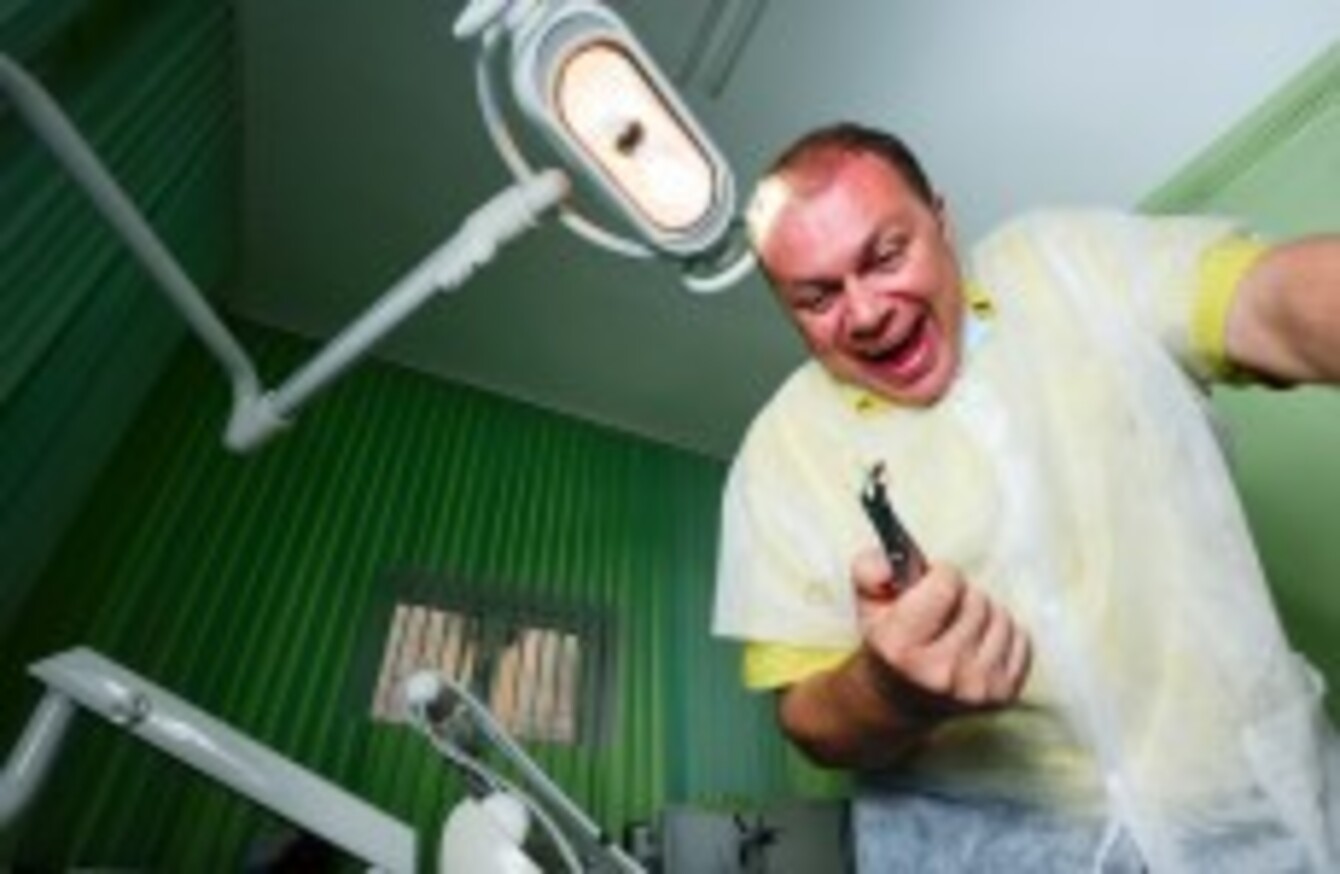 Image: Shutterstock/Igor Shootov
Image: Shutterstock/Igor Shootov
DUBLIN-BASED HEALTHCARE search engine WhatClinic has bought the UK's largest site for making dental appointments as the Irish company continues its move into real-time online bookings for users.
The comparison service, which can be used to compare and review dentists, plastic surgeons, psychotherapists and other health providers, will take over UK service Toothpick for an undisclosed sum.
WhatClinic founder Caelen King, who launched the company in 2007, said Toothpick had developed a seamless, end-to-end booking system for regular treatments.
We look forward to rolling out real-time booking for all routine dental clinics in markets outside the UK over the coming months," he said.

The Irish company currently has listings for more than 120,000 private clinics in over 130 countries including information on both prices and patient feedback.
It employs more than 60 people, the majority in its Dublin headquarters. The bulk of its income comes from charging clinics for better visibility on the site using a "price-per-lead" system, which involves it billing providers for delivering a potential patient into their hands.