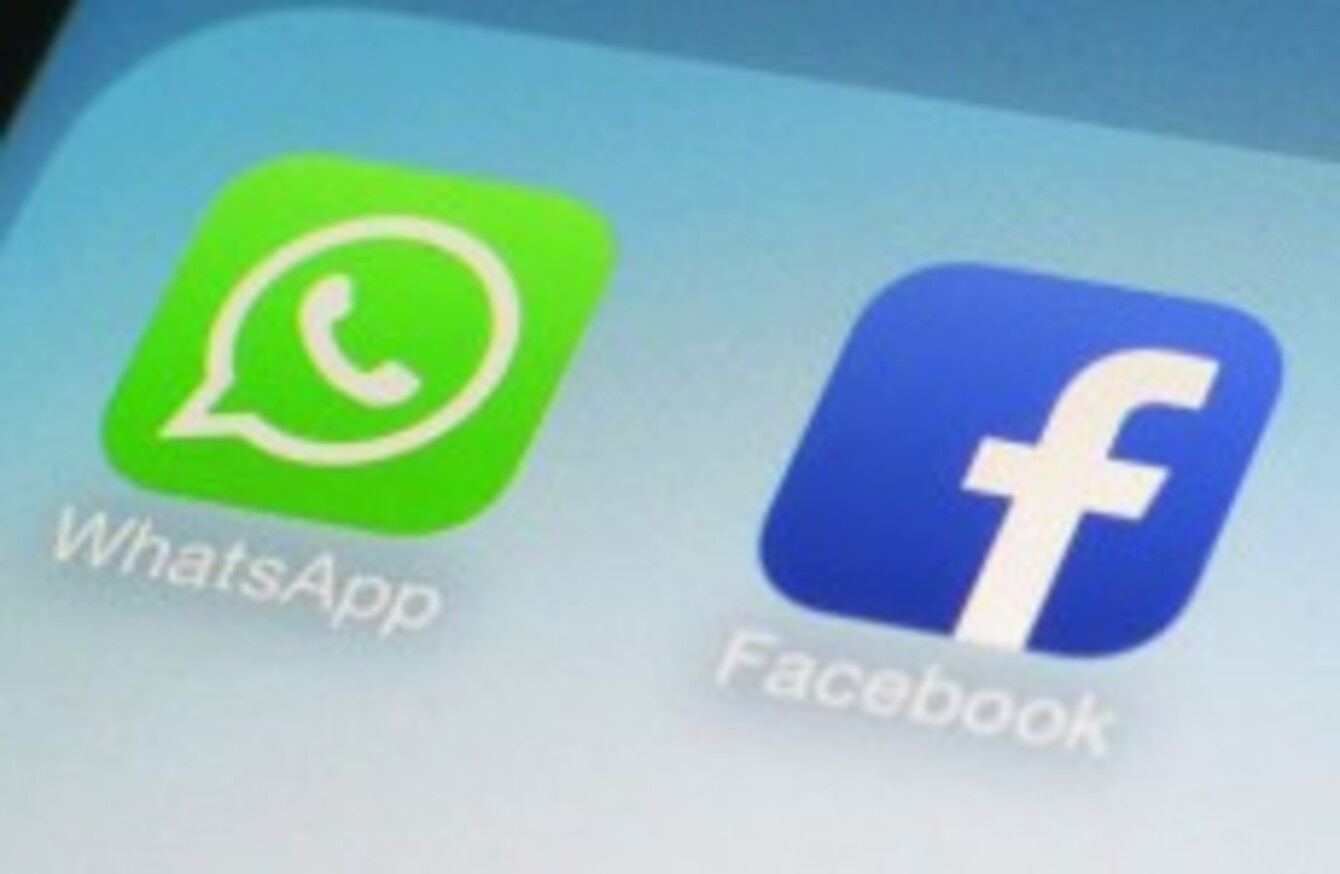 Image: Patrick Sison/AP
Image: Patrick Sison/AP
WHATSAPP IS WELL on its way to reaching its target of one billion users after it announced it now has 500 million monthly active users.
The app now sees more than 700 million photos and 100 million videos shared through it every day, and has added 70 million new users since it was bought by Facebook in February for $19 billion.
In a blog post announcing the news, WhatsApp CEO Jan Koum said it's experiencing the fastest growth in India, which has 48 million users, Brazil, Mexico, and Russia.
While it's another achievement for the company, the team is focused on keeping things simple. In an interview with ReCode, he said that one of the biggest barriers to its growth would be making the app complicated and bloated.
Since a large number of new WhatsApp users are people who either own their first smartphone or are coming online for the first time, the focus is to keep things simple.
"I worry about how to offer a competitive set of features without making the UI [user interface] difficult, the user experience worse, the application bloated… These screens are small. There's a limited amount of memory and bandwidth. It's just all about focus."
At Mobile World Congress in February, Koum said that the app would be adding voice calls to the service. When he was asked by Re/Code when this would happen, he answered in "the next few months."
The news comes ahead of Facebook's Q1 2014 earnings call, which will happen later this evening.