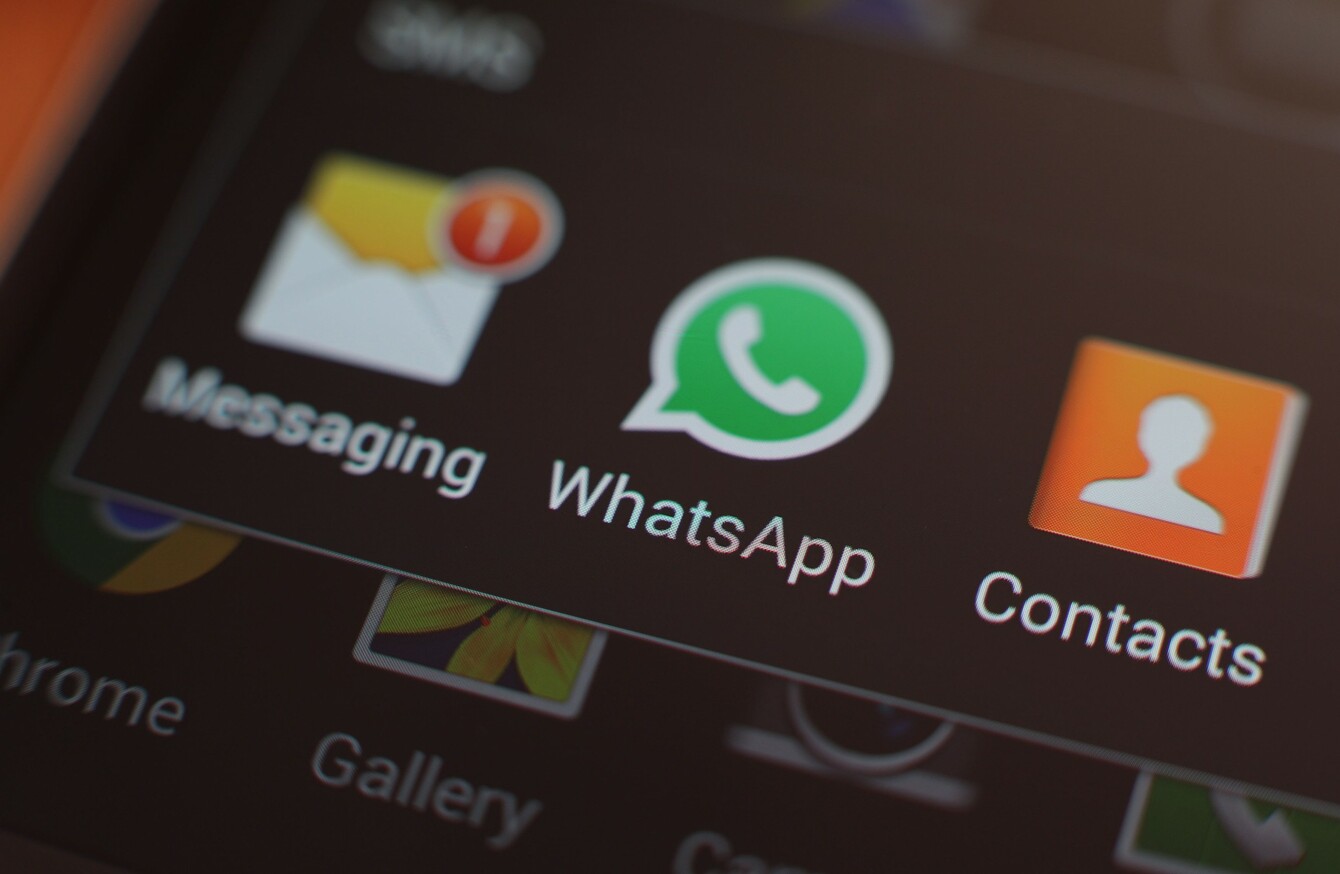 Image: Yui Mok/PA Images
Image: Yui Mok/PA Images
THE POPULAR MESSAGING service WhatsApp was inaccessible last night, with users reporting issues getting access to their messages.
In a statement released last night, the social media site said:
"Earlier today, WhatsApp users in all parts of the world were unable to access WhatsApp for a few hours. We have now fixed the issue and apologise for the inconvenience."
It's still not known what caused the blackout.
The technical difficulty was compounded by WhatsApp's lack of communication: the last tweet it sent was in August 2016 (@WhatsApp) and its last Facebook post was three weeks ago.
Facebook bought the messaging service three years ago for $22 billion.