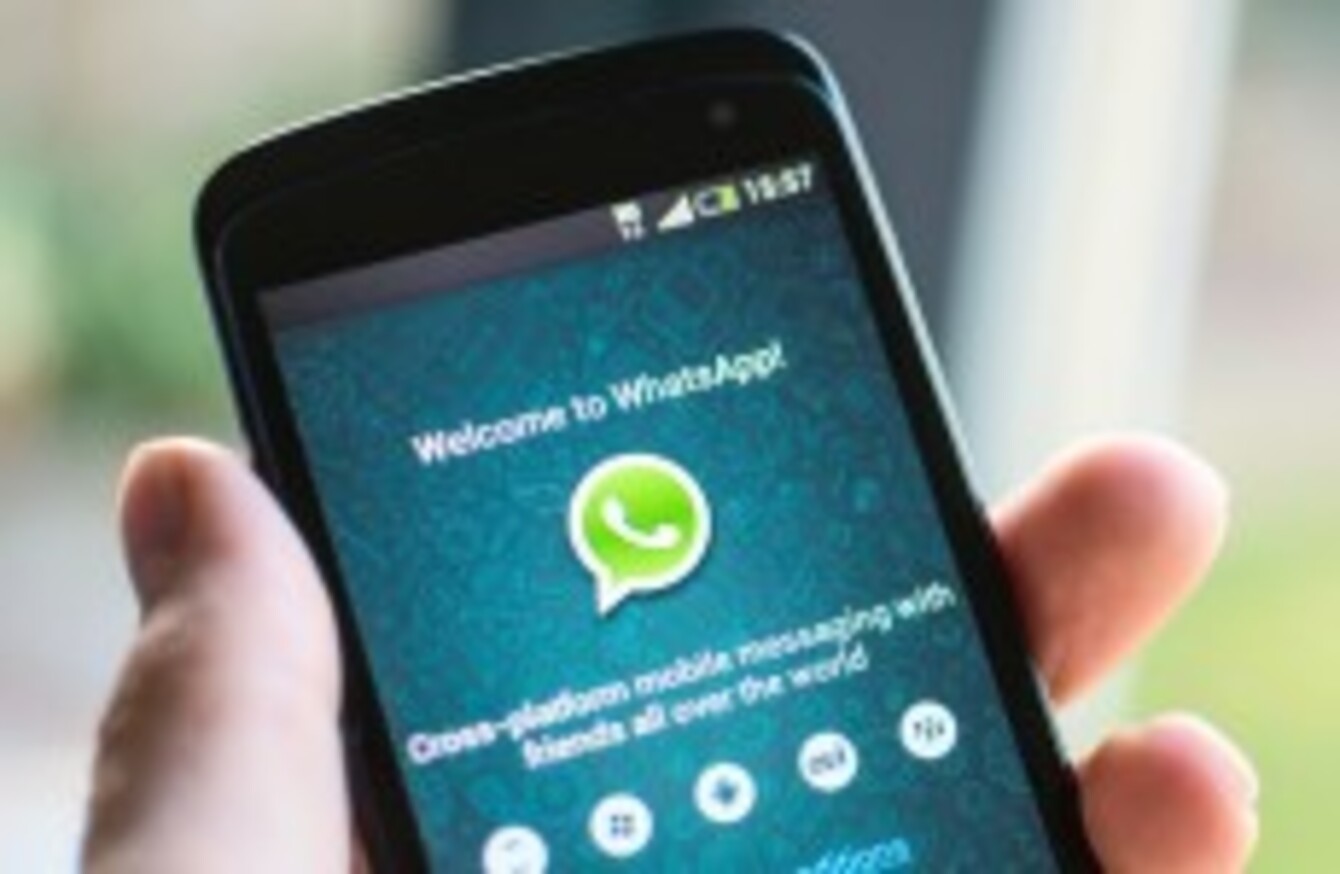 Image: Shutterstock/Twin Design
Image: Shutterstock/Twin Design
IT'S TAKEN A WHILE for it to arrive, but WhatsApp has begun rolling out voice calling for its app, starting with its Android version.
This is not to be confused with the call version already on WhatsApp which allowed you to switch to your service provider. Instead, the feature now allows you to make calls using your WiFi or 3G/4G connection similar to Viber and FaceTime.
The catch is for now, it's only available for Android users. iPhone users will be left waiting a little while longer as WhatsApp co-founder Brian Acton said that it would be arriving for these devices in a couple of weeks.
After iOS, the team will roll out the feature to Windows Phone and Blackberry devices.
The new update breaks up WhatsApp into three main tabs, calls, messages and contacts and the service works similarly to rivals like Viber, Skype and FaceTime. For now, you can only call those who also have Android devices with the update, but that will change over time.
WhatsApp CEO and co-founder Jan Koum announced the feature this time last year, but the beta version only appeared last month. At that point, the only way you could access it was to either be part of an invitation-only list or download the APK file on its site, and install it that way.