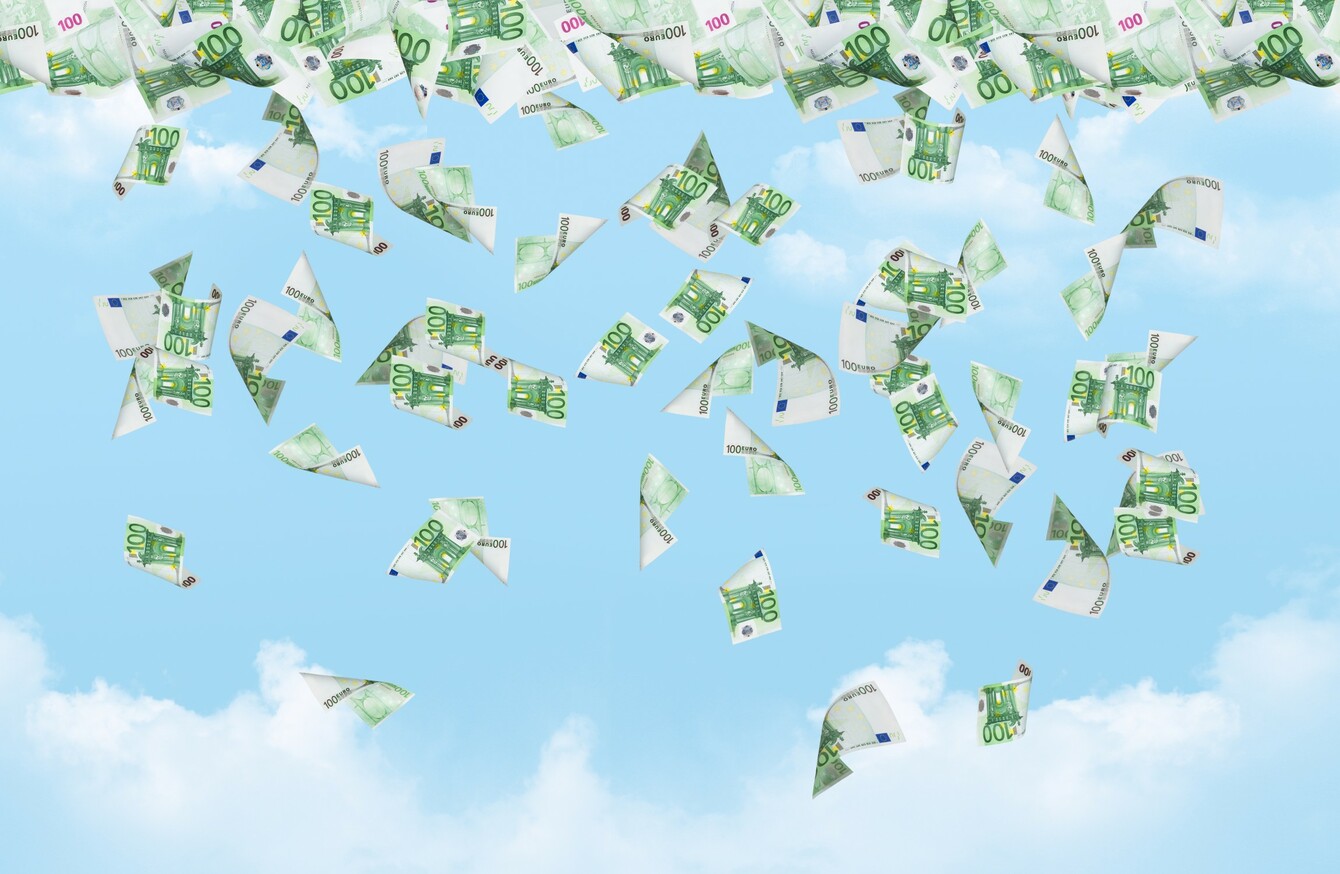 Image: Shutterstock/yanugkelid
Image: Shutterstock/yanugkelid
A FAMILY FROM Galway has said that they are "not whinging" after scooping €500,000 on the National Lottery.
The ticket was purchased in a shop on Main Street in Ballyhaunis, Co Mayo.
All of the family members play together as a syndicate and the win came from a €5 Quickpick ticket.
"Because we get on so well, we normally play our own numbers but when one of us moves out of Galway, we play Quickpick, which is what happened here on a day trip to Mayo," one of them said.
Another member had clear intentions about what they were going to do with their share of the winnings.
"Buy a Fresian heifer, preferably a calf," he said.
"We're definitely not whinging about the prize," a family member went on.
Divided between all of us, it's a very manageable amount of money. We'll use it to buy new(er) cars and have some really lovely holidays this summer.
The group also mentioned the election, saying that they had all voted before leaving Mayo this morning, but that they were "giving [their] number 1 to the Lotto Plus game".
The jackpot for this Saturday's Lotto jackpot is around €7 million.