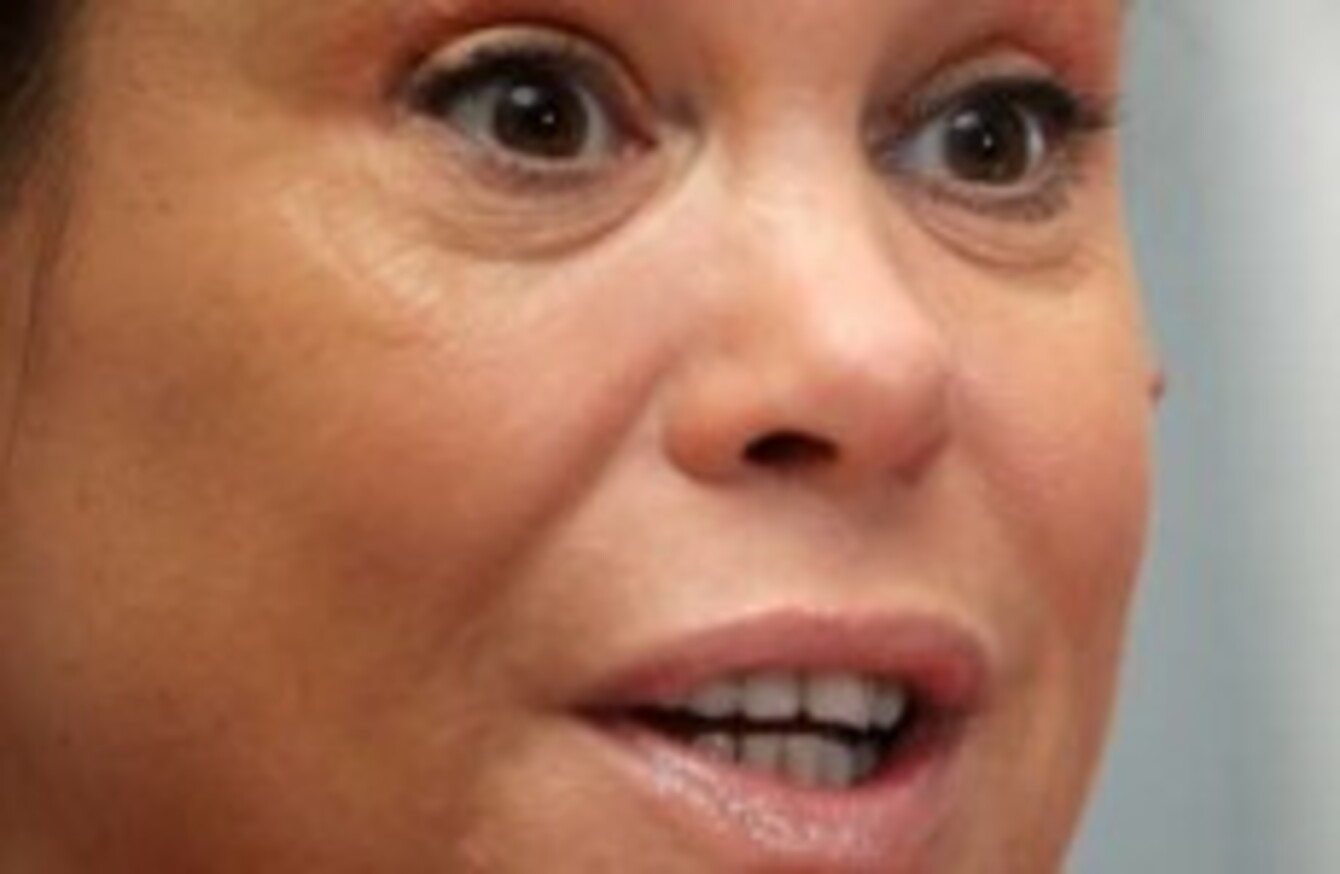 Image: Sam Boal/Photocall Ireland via Photocall Ireland
Image: Sam Boal/Photocall Ireland via Photocall Ireland
MICHEÁL MARTIN WAS the first to get the boxing gloves out at Leaders Questions today.
The Fianna Fáil leader said the treatment that whistleblower Garda Maurice McCabe received from the Justice Minister, Alan Shatter, was wrong.
He put it to the Taoiseach "What Garda will go through that system again after the treatment of  Mister McCabe?"
Martin said McCabe had done everything by the book but that instead of wanting to investigate  the claims, the main reaction was "above all costs don't let it get into the media."
He said that Maurice McCabe was a credible man but that the Minister for Justice would not allow him to tell his story and that "Minister Shatter should come into this house and apologise".
Taoiseach Enda Kenny responded by saying it was "a very serious matter". He said Shatter was very concerned about it and that the garda confidential recipient Oliver Connolly had been "formally relieved of his duties" by Shatter this morning.
Micheál Martin then said that "material has come into my possession over more serious matters".
Kenny said "I'd be happy to receive any information from you and to deal with it."
Mary Lou McDonald was next in line. The Sinn Féin vice president said that:
The damage has been done to An Garda Siochana and to whistleblowing within that organisation and the chief author of that damage is Minister Shatter.
She accused the Taoiseach of standing by Shatter and causing public bewilderment in doing so.
She said:
It would be a comedy if the issues weren't so serious.
She put it to Kenny, "Can I suggest you relieve Minister Shatter of his duties? Do the right thing, use the legislation available to you, we need a full public investigation."
Kenny replied that a high court judge will investigate the matter and report back within eight weeks, adding that the terms of reference will be published today.
McDonald was not happy with this saying "I cannot understand why you allow Shatter to bully and attempt to whitewash", she again called for a public inquiry.
The Taoiseach responded by saying "It's ironic to have the deputy leader of Sinn Fein talk about expertise in communications and surveillance."
He continued:
You want a public inquiry, off course that's what you want, that's always what you always want.