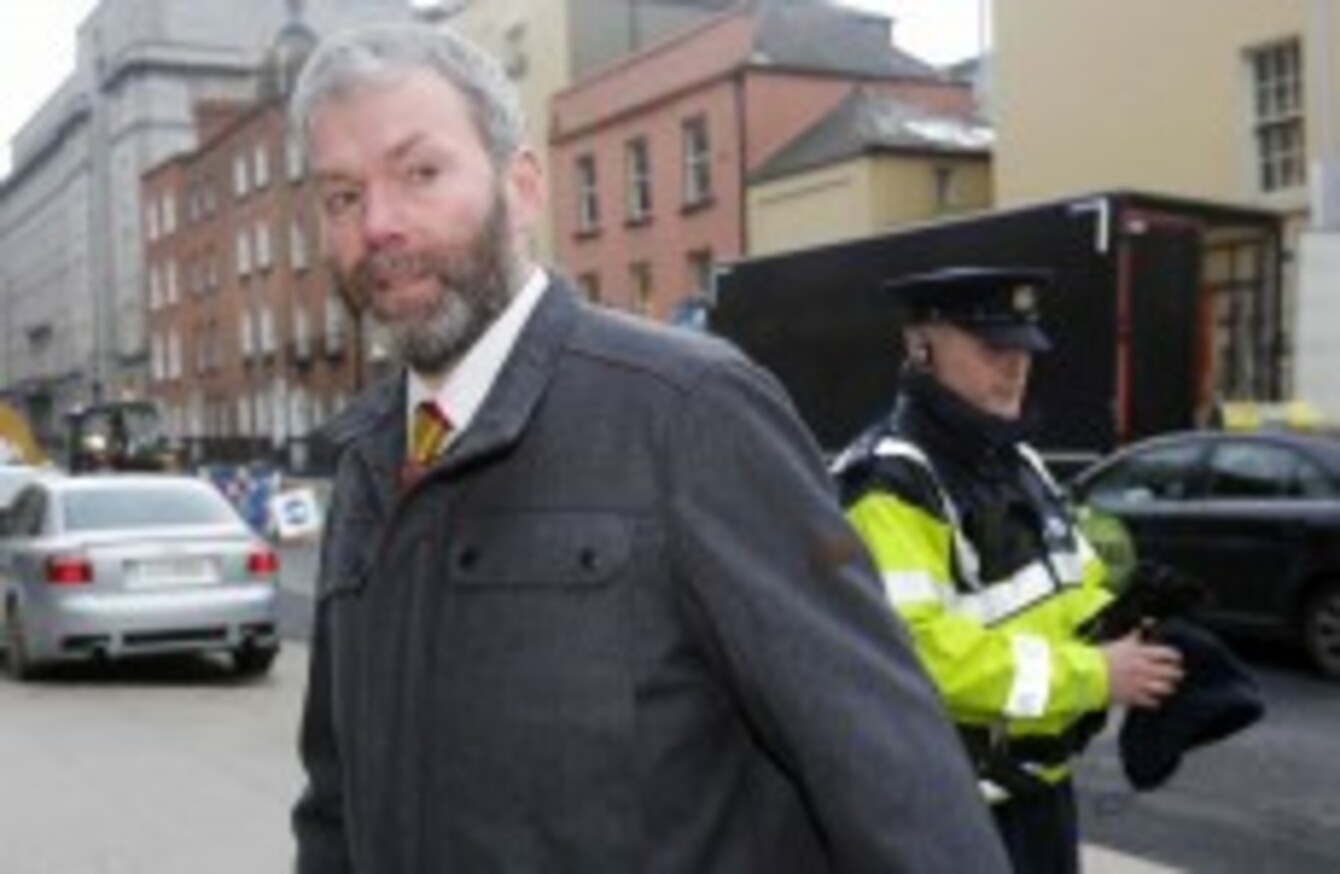 John Wilson
Image: Photocall Ireland
John Wilson
Image: Photocall Ireland
Updated at 9.24am
AN EX-GARDA WHISTLEBLOWER has said that any serving officer who suspects wrongdoing in the force should bring their concerns to members of the Oireachtas or to anti-corruption group Transparency International.
John Wilson says that gardaí have "nobody to turn to" following the sacking yesterday of Garda Confidential Recipient Oliver Connolly.
The Taoiseach informed the Dáil yesterday that Connolly had been "formally relieved of his duties" by Justice Minister Alan Shatter. The development follows recent controversy over comments he is alleged to have made to another garda whistleblower.
Kenny said that Minisiter Shatter was "not happy with the confidential recipient structure as currently exists".
The Confidential Recipient was tasked with receiving confidential reports of corruption or malpractice within An Garda Síochána from garda members or civilian employees. The system has been used 12 times during its six years in operation.
Speaking to RTÉ's Morning Ireland, John Wilson said the sacking was a case of "shooting the messenger".
"In all the dealings I had with Oliver Connolly, I found him to be a very very decent and honourable person.
"His position as Confidential Recipient was very very narrow —  his responsibilities were very very narrow.

His function was to take complaints from An Garda Síochána and to forward them to the Garda Commissioner for potential investigation."
Asked what officers should do if they suspect colleagues of wrongdoing, Wilson said he would "advise those members to bring their concerns to members of the Oireachtas or Transparency International Ireland".
Speaking on the same programme, Fine Gael Chairman Charlie Flanagan said that the Protected Disclosures Bill, which is aimed at protecting whistleblowers, was at an advanced stage in the Dáil, and that if all parties cooperated it could be enacted "within a matter of a couple of months".
Asked earlier about the same Bill, Wilson had said "it will take some considerable time to give effect to any legislation that Mr Shatter may be thinking about, or considering introducing".
First posted at 9.11am