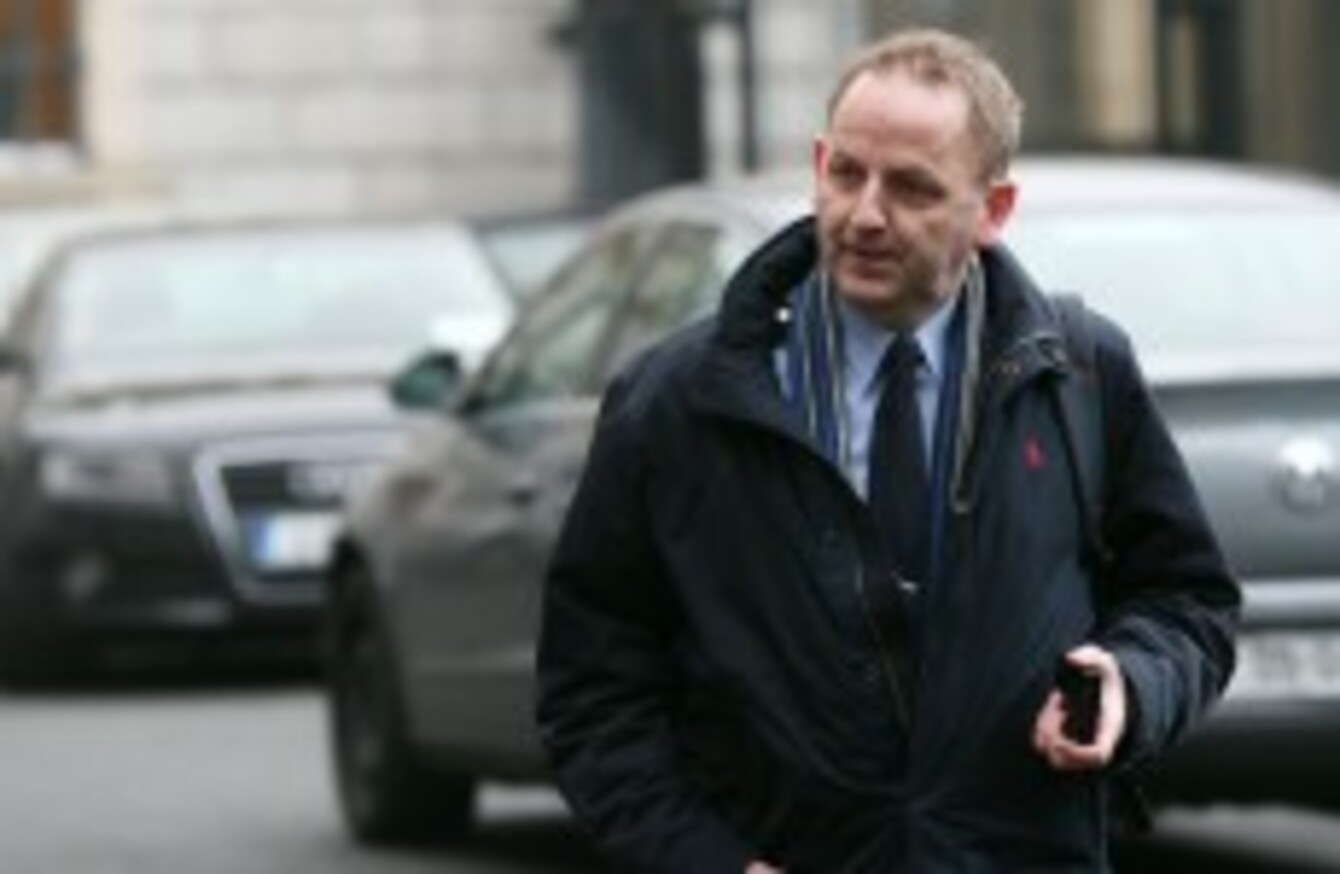 Garda whistleblowers Sergeant Maurice McCabe
Image: Laura Hutton/Photocall Ireland
Garda whistleblowers Sergeant Maurice McCabe
Image: Laura Hutton/Photocall Ireland
THE GREAT THING about whistleblowers now is they have more access to information than ever, according to the editor of The Observer John Mulholland.
The Dublin-born editor believes the role of the whistleblower within Irish society has been vital in uncovering the "misbehavior" of institutions such as the Catholic church.
"Look at the Catholic church: should whistleblowers over the last 20, 30 years not have come forward and given their story of sexual abuse at the hands of Catholic priests?
"Well of course there were people in Ireland who wish they hadn't, who had a loyalty to the Catholic church, but there is no rational reason for you to believe that they shouldn't have came forward and told their stories.
"So leaving aside the initial immediate reaction, I think just ask yourself is this valuable information the public ought to know and if it is get it out there."
Snowden revelations
The British Sunday paper's sister publication, The Guardian, was the first to break leaked NSA surveillance files from whistleblower Edward Snowden in the US last year.
Mulholland described the story as "something of an evangelist for an open society."
I think if a whistleblower comes to you with data the only question you really have to ask is, is this information in the public interest to be released. And I think it's fairly easy to make that descion. If someone is coming to you with stuff that's got some kind of personal agenda or even business agenda you will probably make the appropriate decision.
"But if you look at the material that's brought to you I think it's very easy to sit down and say, is there stuff here that the public don't know that the public ought to know?"
Surveillance
Speaking at an alumni talk in Dublin City University where he is himself a past student, Mulholland also warned that newspapers have had to "open their eyes" in order to protect their journalists and sources from the surveillance industries.
He revealed that the Guardian had to insure "a robust level of security" to protect those involved during the Edward Snowden saga.
Mulholland explained:
"I think what it has done is it has opened people's eyes to issues around journalistic security, and I mean by that security of sources and the security of material.
The Guardian tried to put in place extremely robust forms of security so that the story wasn't going to be accessed by anyone else before it was published, but I think that they would even concede that the measures they took at least in the initial stages were maybe fairly basic in terms of what they then learned they needed to be doing.
"So clearly a story about surveillance of this nature is going to attract the surveillance industries."