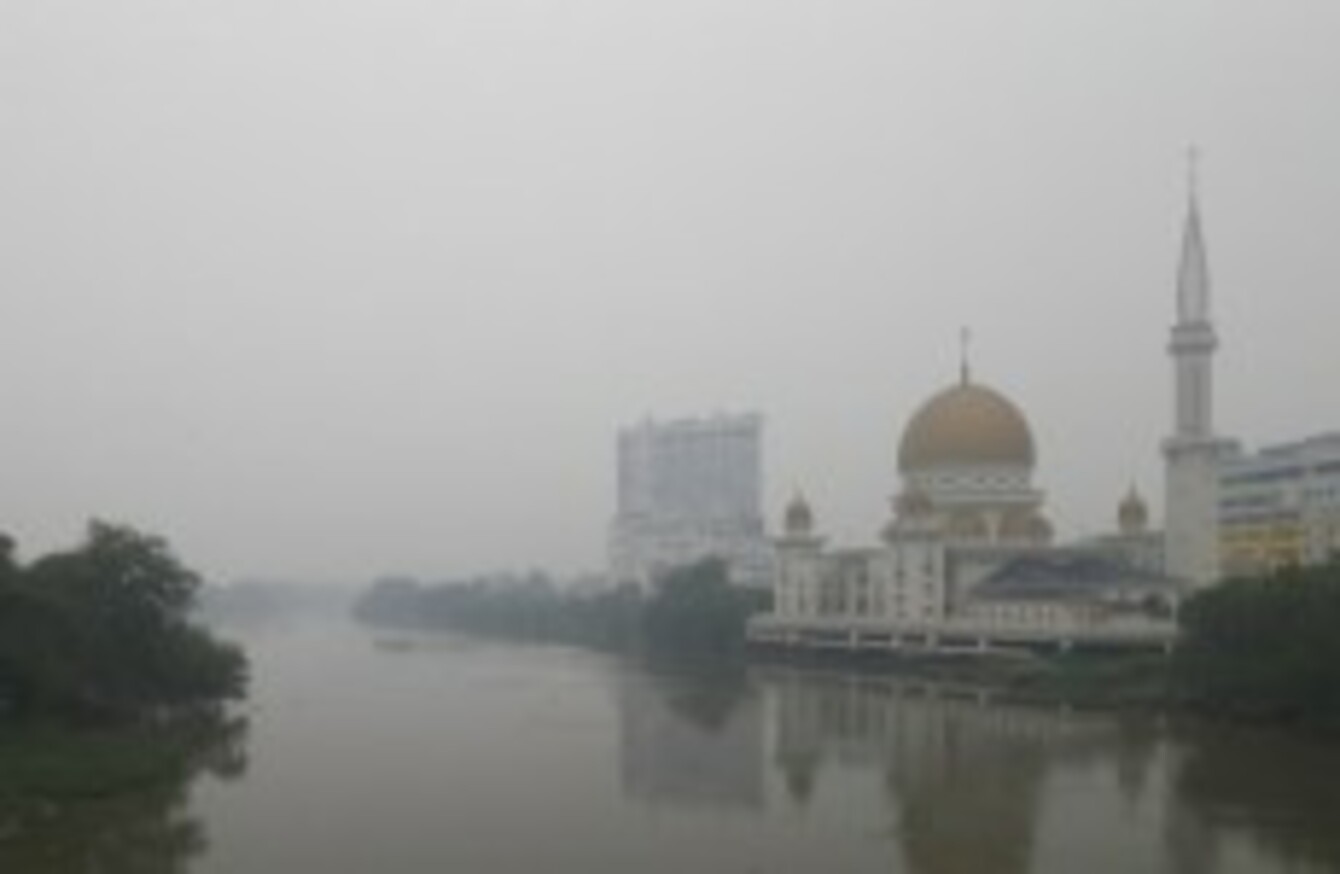 Image: Vincent Thian/AP/Press Association Images
Image: Vincent Thian/AP/Press Association Images
THE WORLD HEALTH Authority has said that pollutants in the air are to blame for cancer.
It has long been known that the air we  breathe can be harmful, but now the WHO has classified it a carcinogen.
A new report by the International Agency for Research on Cancer (IARC), an arm of the WHO, says that air is now the same as tobacco, UV rays and plutonium.
The new publication from IARC says that over 223,000 deaths across the world are caused by air pollution.
The data suggests there may also be a link with bladder cancer.
Dr Kurt Straif from IARC, said that there was no asterisks on it: air pollution contributes to cancer.
"The air we breathe has become polluted with a mixture of cancer-causing substances.
"We now know that outdoor air pollution is not only a major risk to health in general, but also a leading environmental cause of cancer deaths.
There are effective ways to reduce air pollution and, given the scale of the exposure affecting people worldwide, this report should send a strong signal to the international community to take action without further delay.
The IARC called air pollution the most widespread environmental carcinogen and the worst.