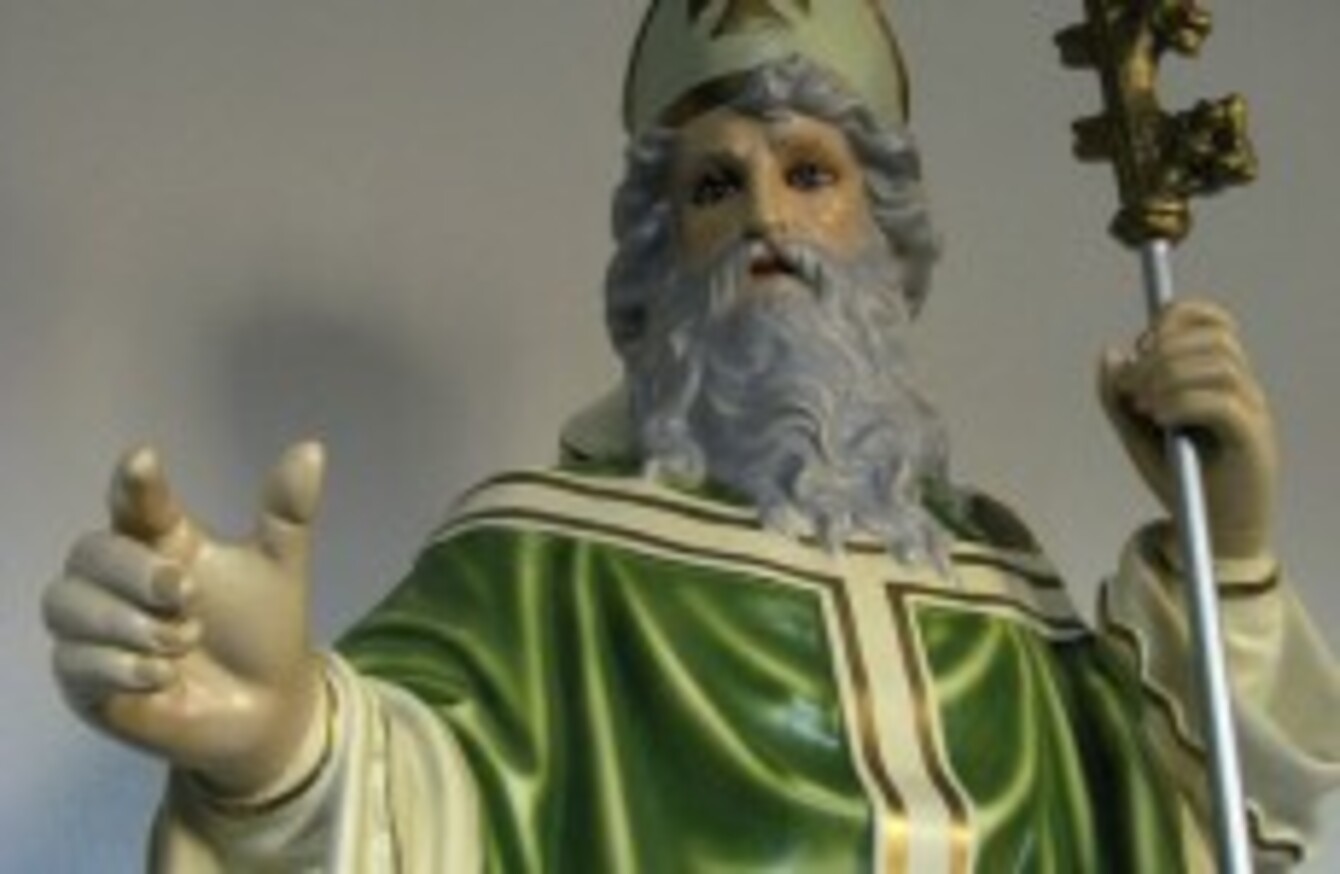 I never said I did anything
Image: elycefeliz via Flickr/Creative Commons
I never said I did anything
Image: elycefeliz via Flickr/Creative Commons
A LAOIS WOMAN was shocked to find a three foot snake under her bed, after it escaped from a neighbour's house according to the ISPCA.
Margaret O'Brien, 65, from Mountrath mistook the snake for a child's toy, until it began moving in a spare room of her house in Fr O'Connor Crescent in the town.
But why aren't we finding more snakes under our beds?
According to Nigel Monaghan, Keeper of the Natural History Museum in Dublin, snakes never made it to Ireland before the end of the Ice Age.
"Only hardy animals got here before we were completely separated from the rest of Europe and the frozen landscape gave way to trees and forests," he told TheJournal.ie.
Snakes are bad at heating themselves, he says, meaning they depend on warmer climates to stay alive.
Britain has a handful of snakes, which could probably survive here, but they didn't get here quickly enough before we were cut off entirely by water.

There is no evidence that we ever had them. We have fossil evidence of woolly mammoths, hyenas and brown bears from sediment in caves that were protected from being wiped away by moving ice sheets. But there isn't a single bone from snakes.
St Patrick never personally claimed credit for ridding Ireland of snakes, he added. "But when you're selling a brand you don't often bother with the detail."