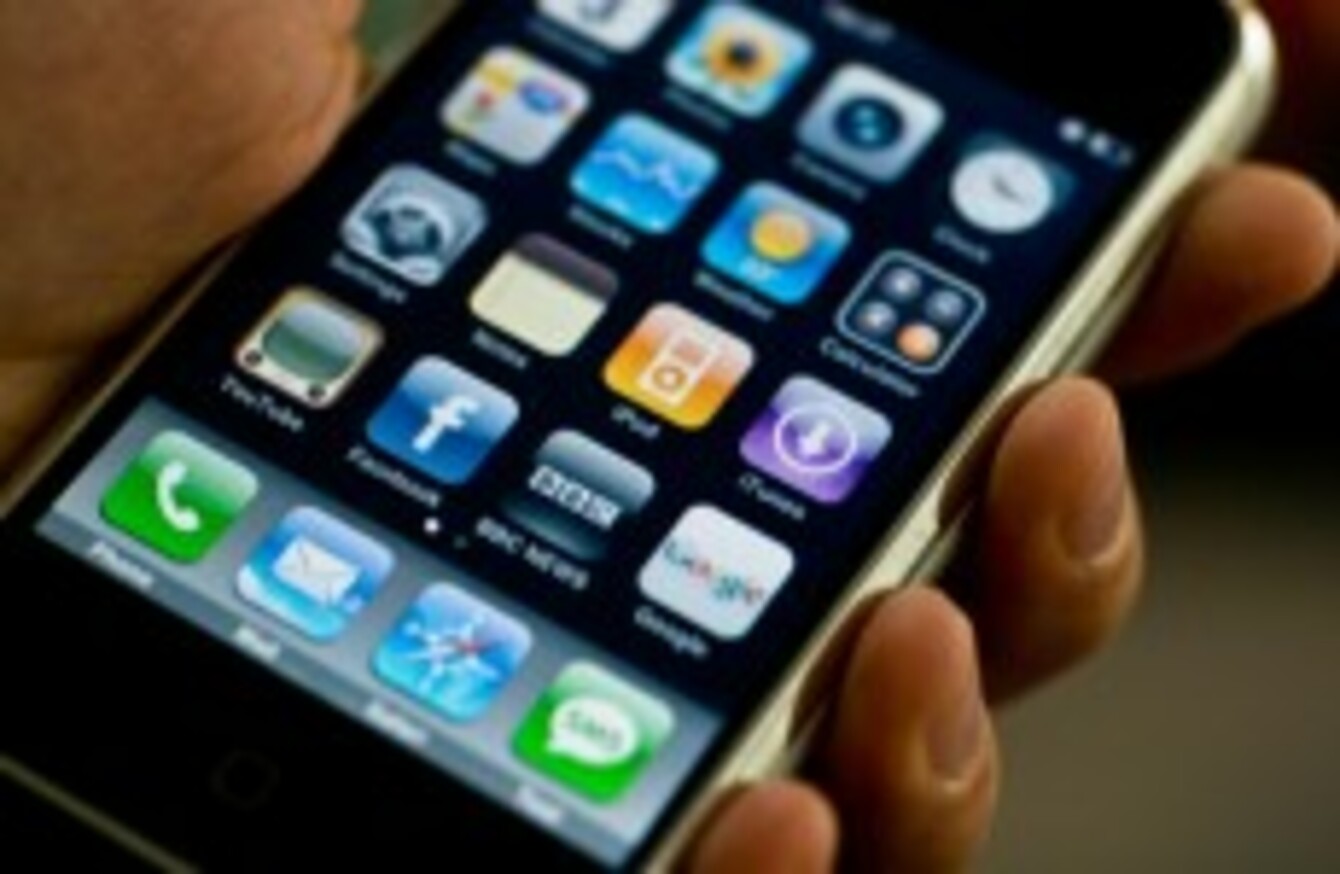 Commuters will be able to access Wi-Fi on their smartphones on most commuter services
Image: Daniel Law/PA Wire/Press Association Images
Commuters will be able to access Wi-Fi on their smartphones on most commuter services
Image: Daniel Law/PA Wire/Press Association Images
TRANSPORT MINISTER LEO Varadkar has outlined plans to have Wi-Fi internet access available across the entire public transport system in 2013.
Wi-Fi has already been introduced on Irish Rail and Bus Éireann services and is being trialled on some Dublin Bus and Luas services with the hope of rolling it out fully in the coming months.
The Minister has said that Dart and Dublin commuter rail services will come online this autumn with the provision of Wi-Fi.
Dublin Bus will develop a "business case" for the roll out of wireless internet access across its fleet next year, the Department of Transport said having tested Wi-Fi already on the No 16 bus route as well as it being introduced on 80 new Dublin Bus vehicles.
The Department also said that almost all of Bus Éireann's fleet is now Wi-Fi enabled.
Services have also been trialled on two Luas trams and is expected to be provided across all tram services next year.
In addition to the public transport roll out, Wi-Fi services are also being provided in tourism offices across Ireland, including the main office on O'Connell Street in Dublin.
It's also being proposed for the tourist office on Suffolk Street and a total of 16 offices throughout Ireland.